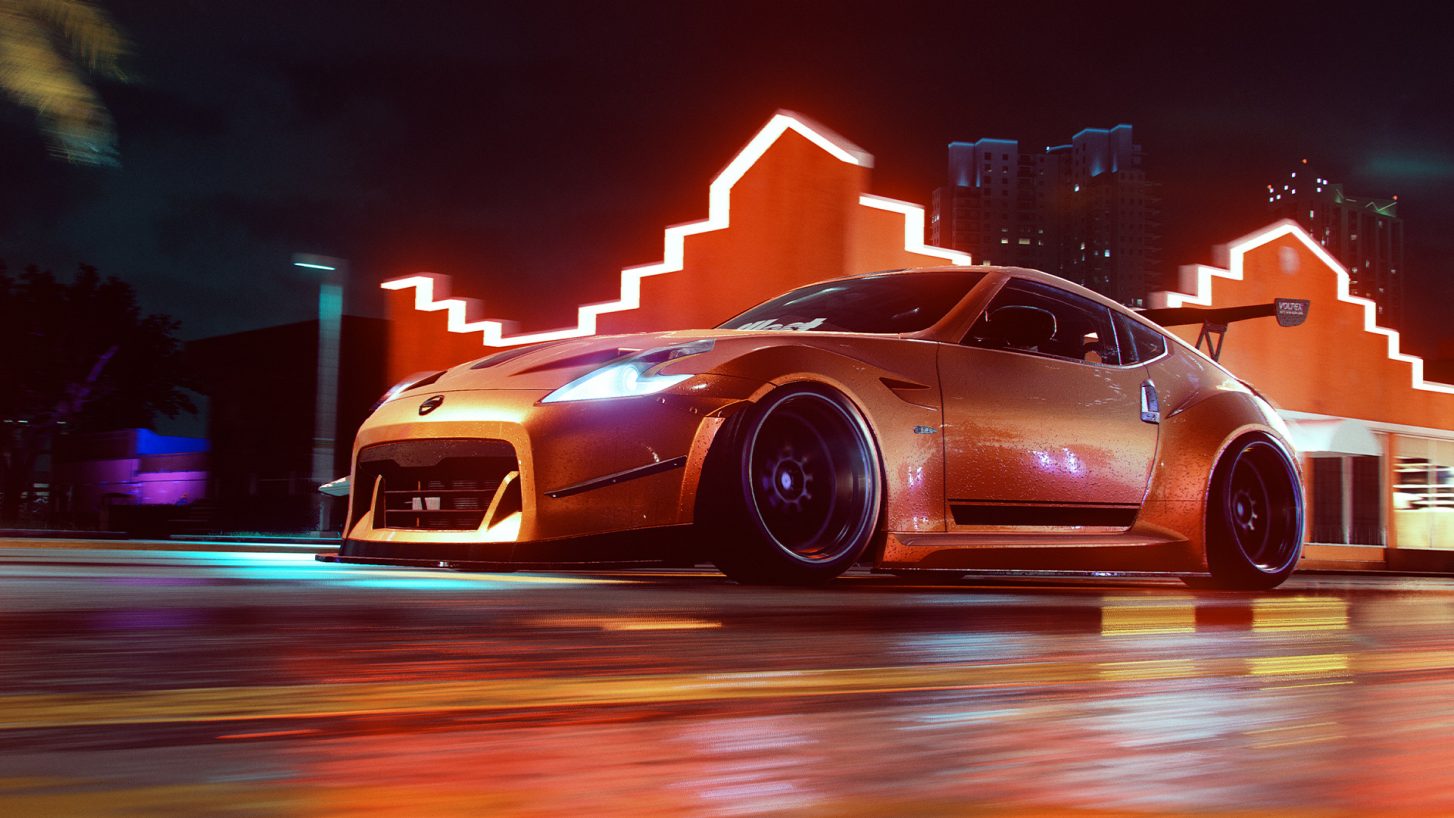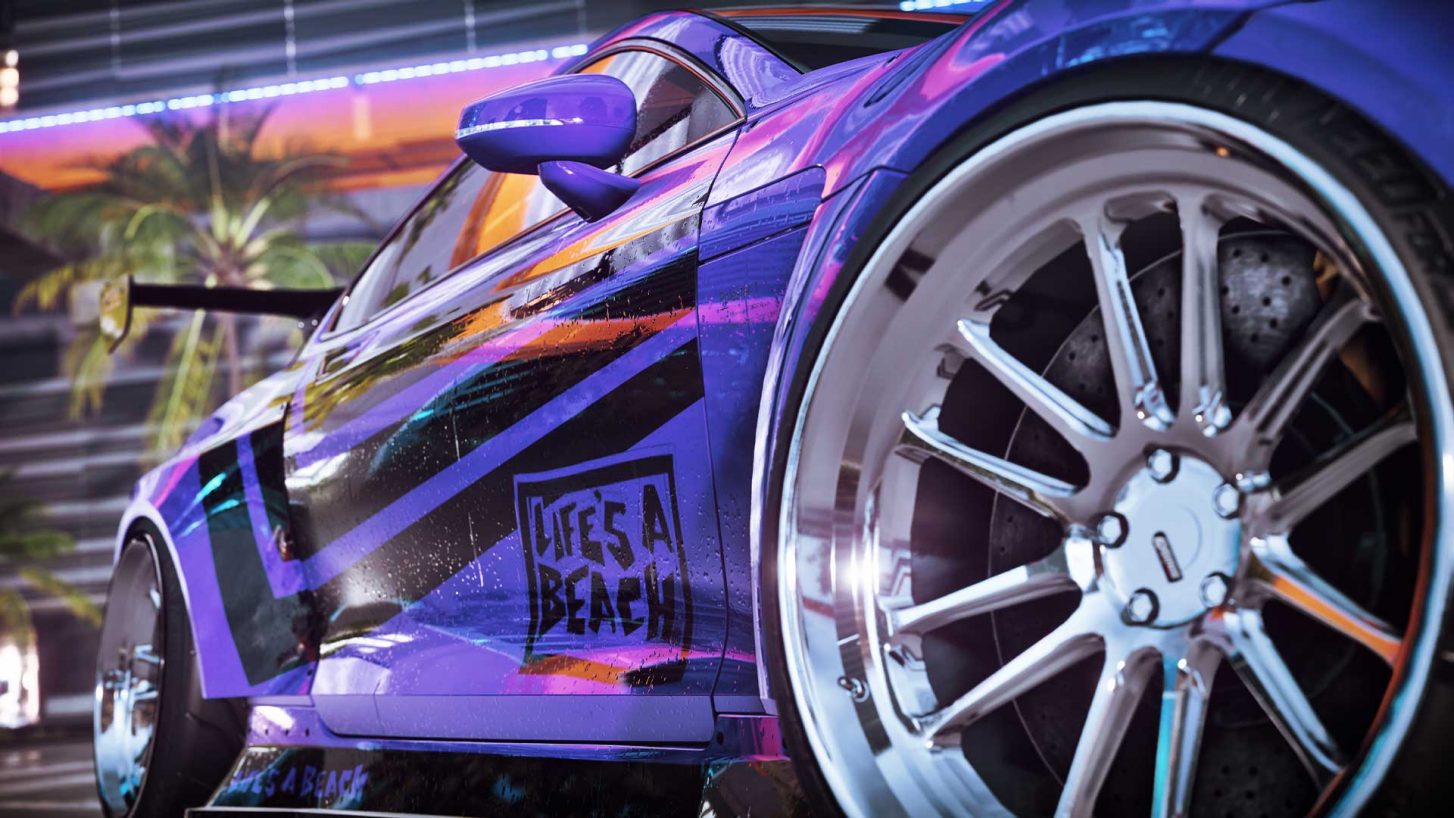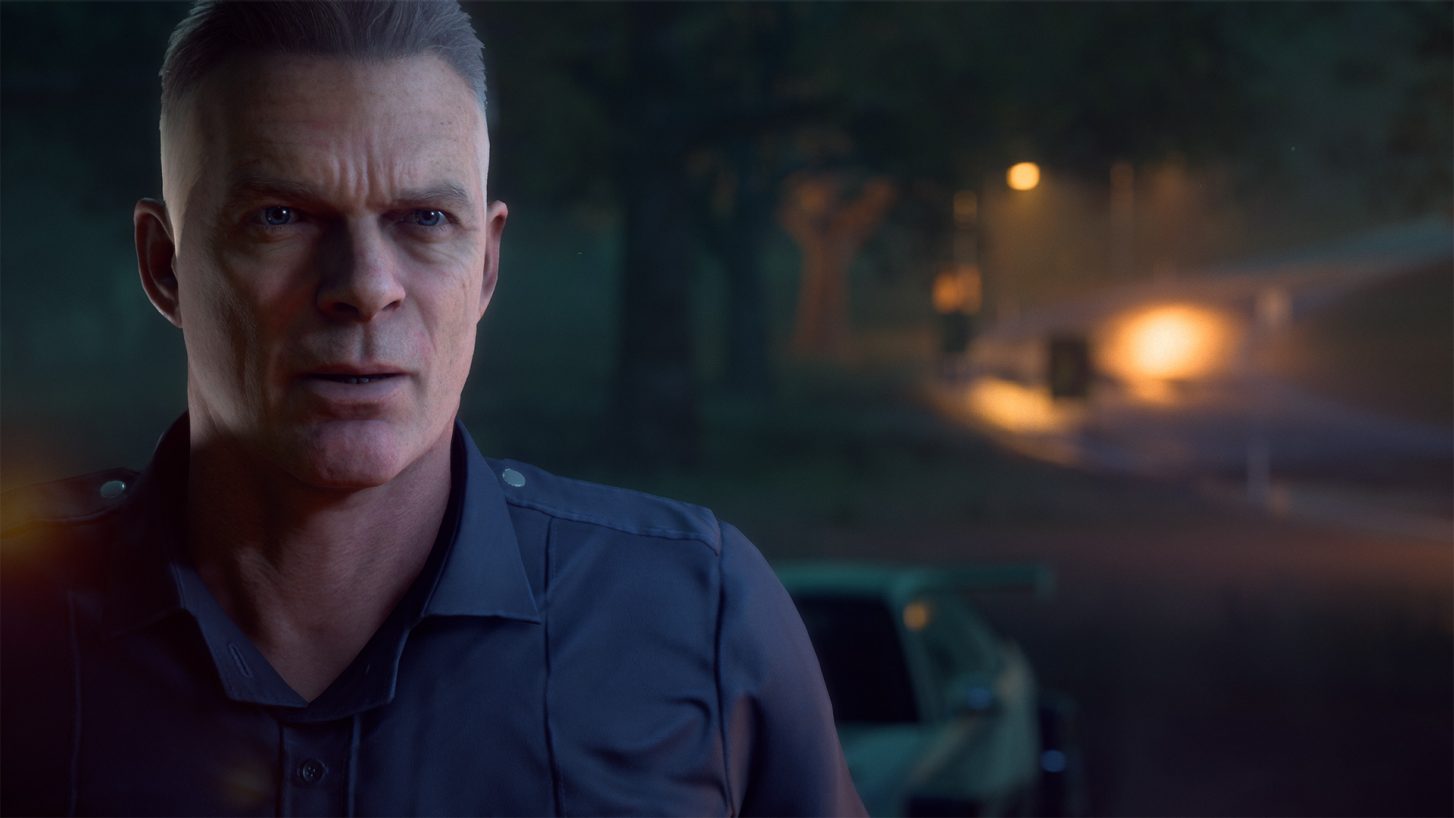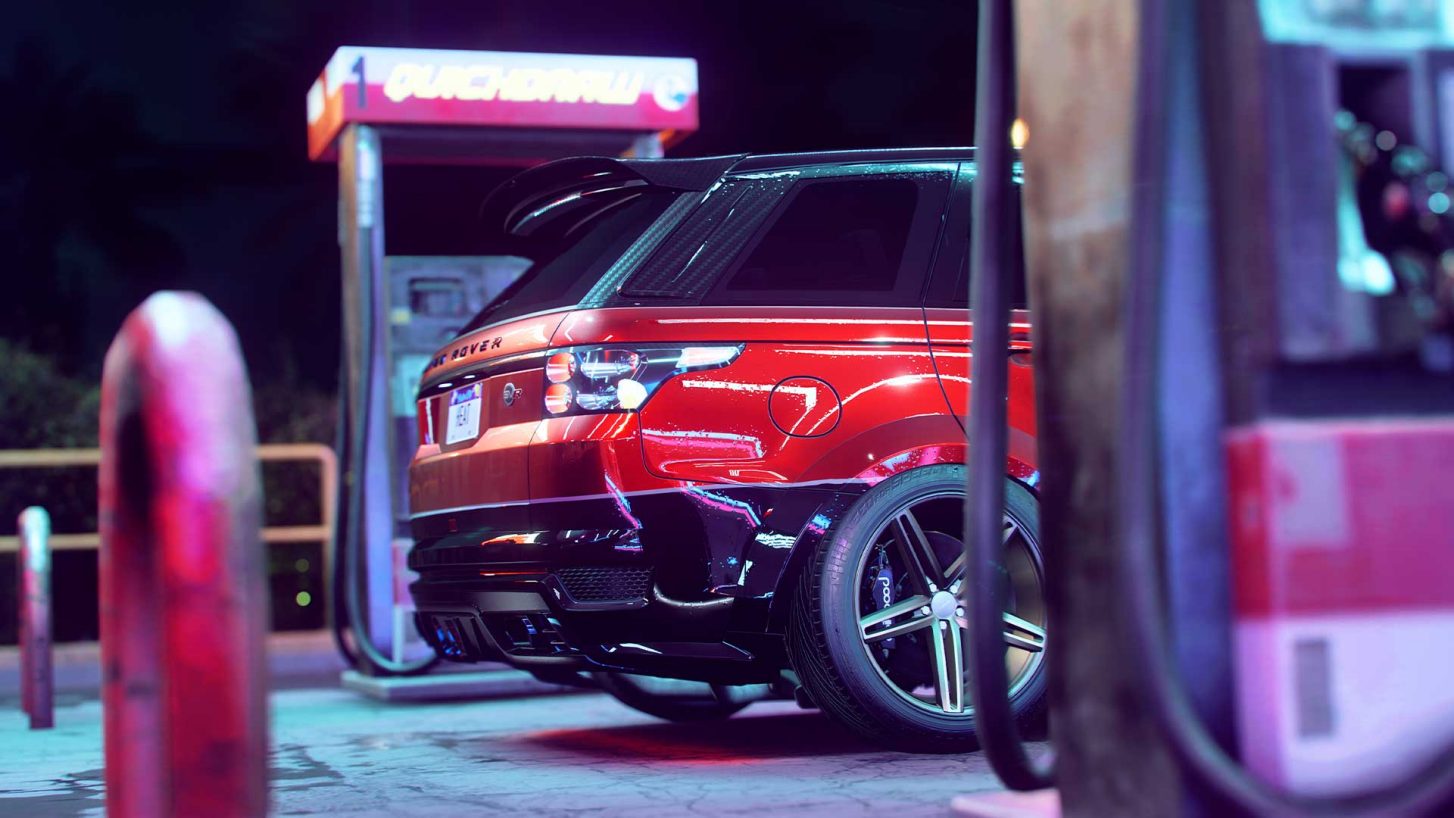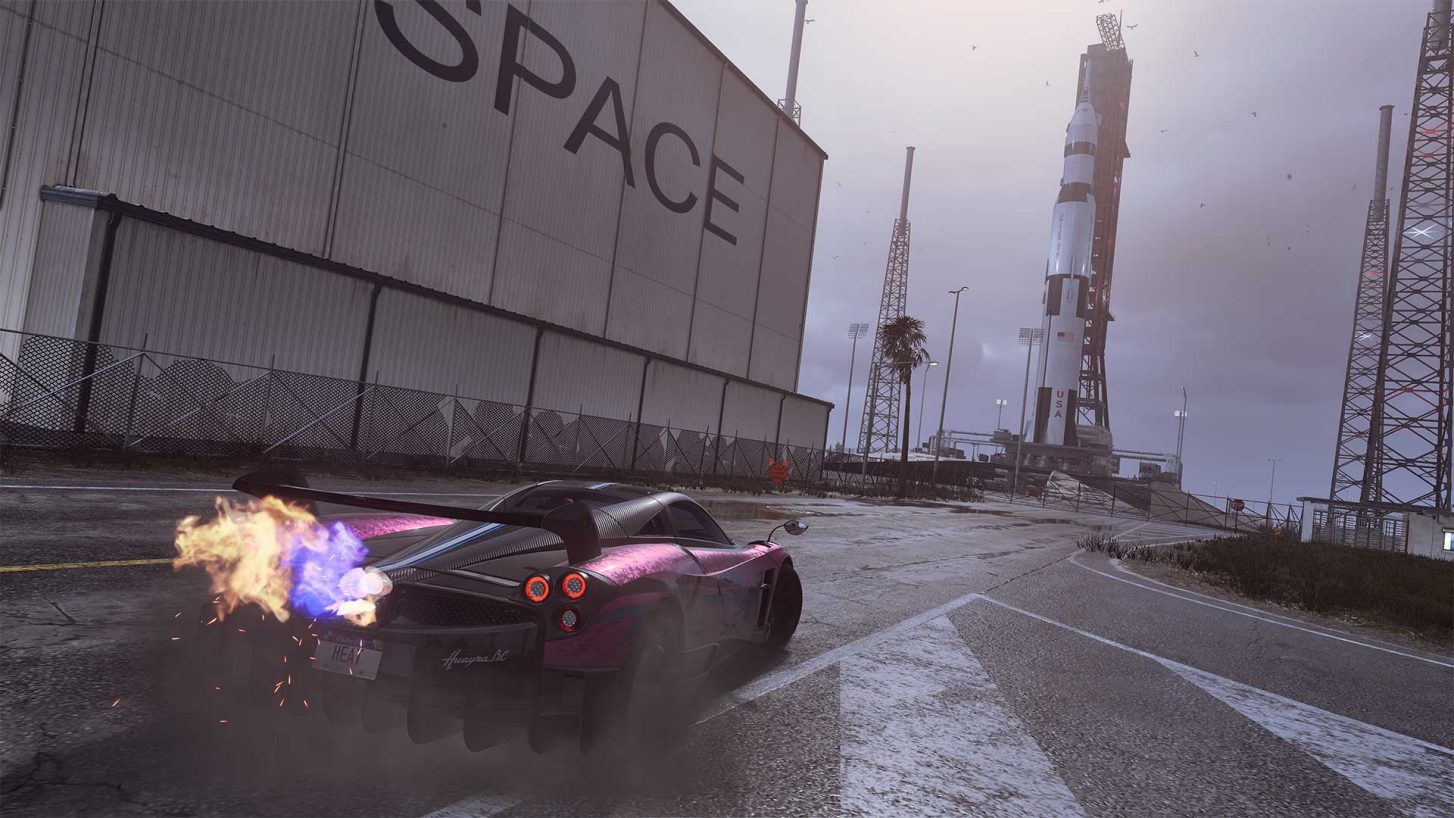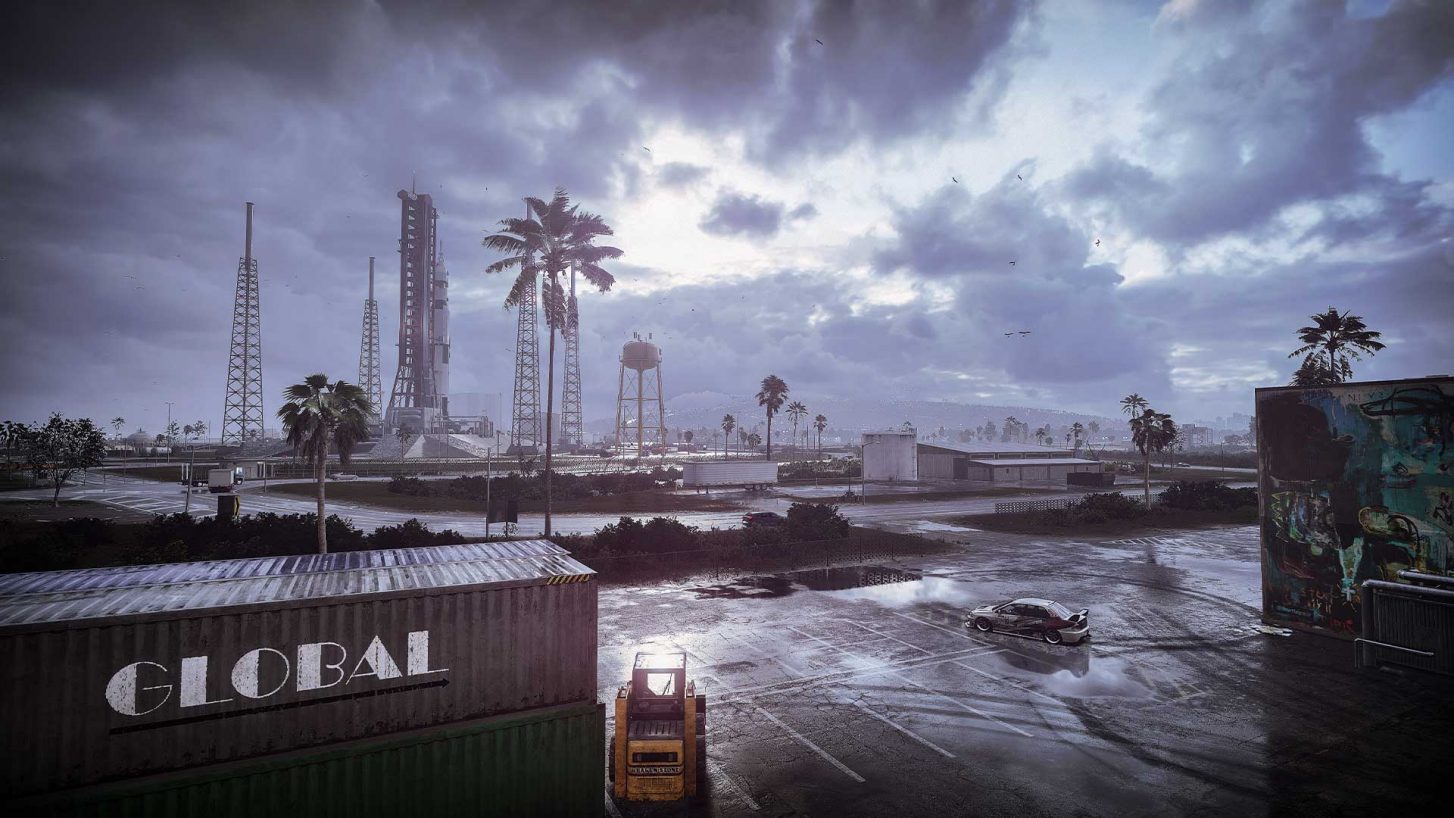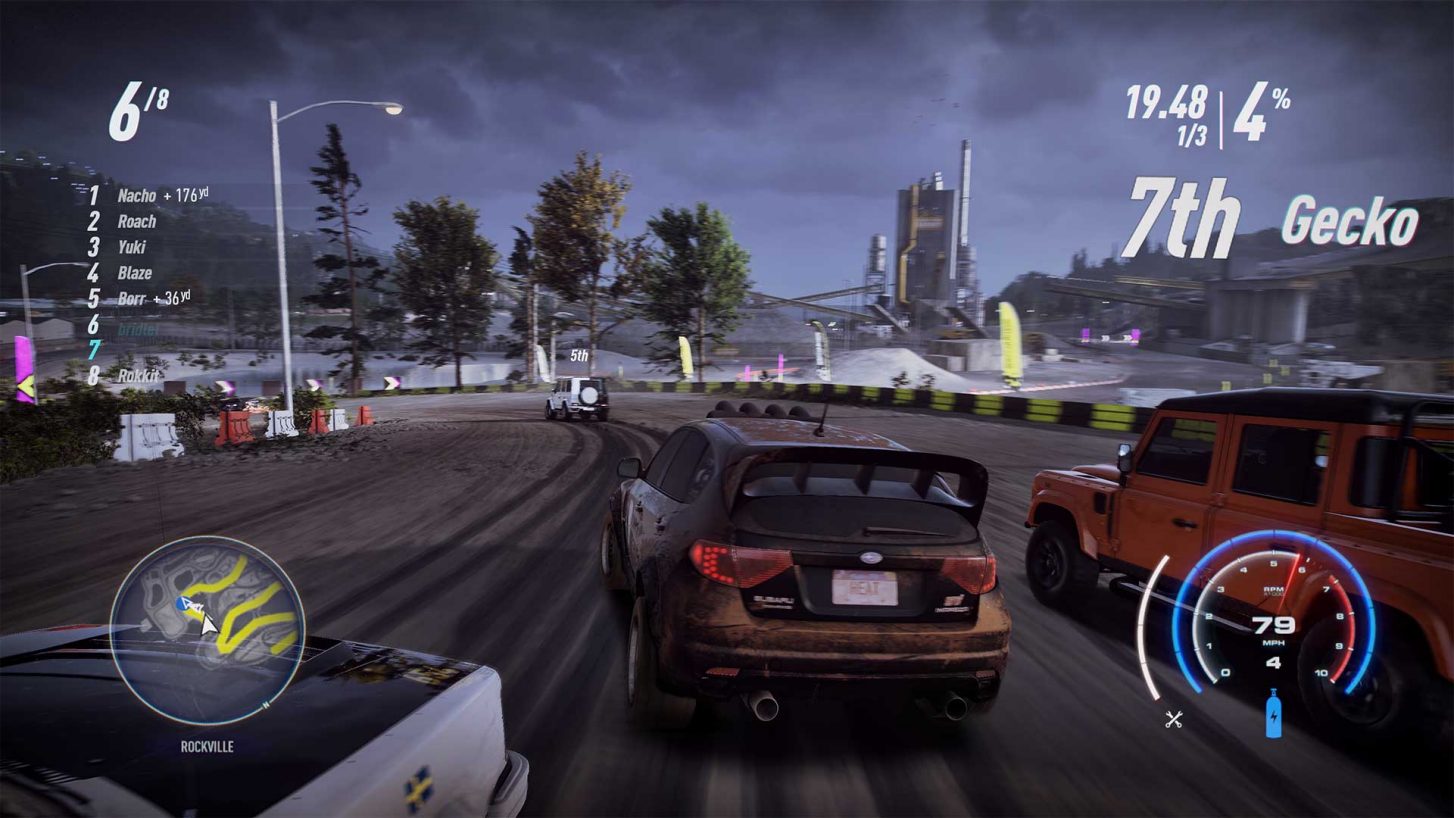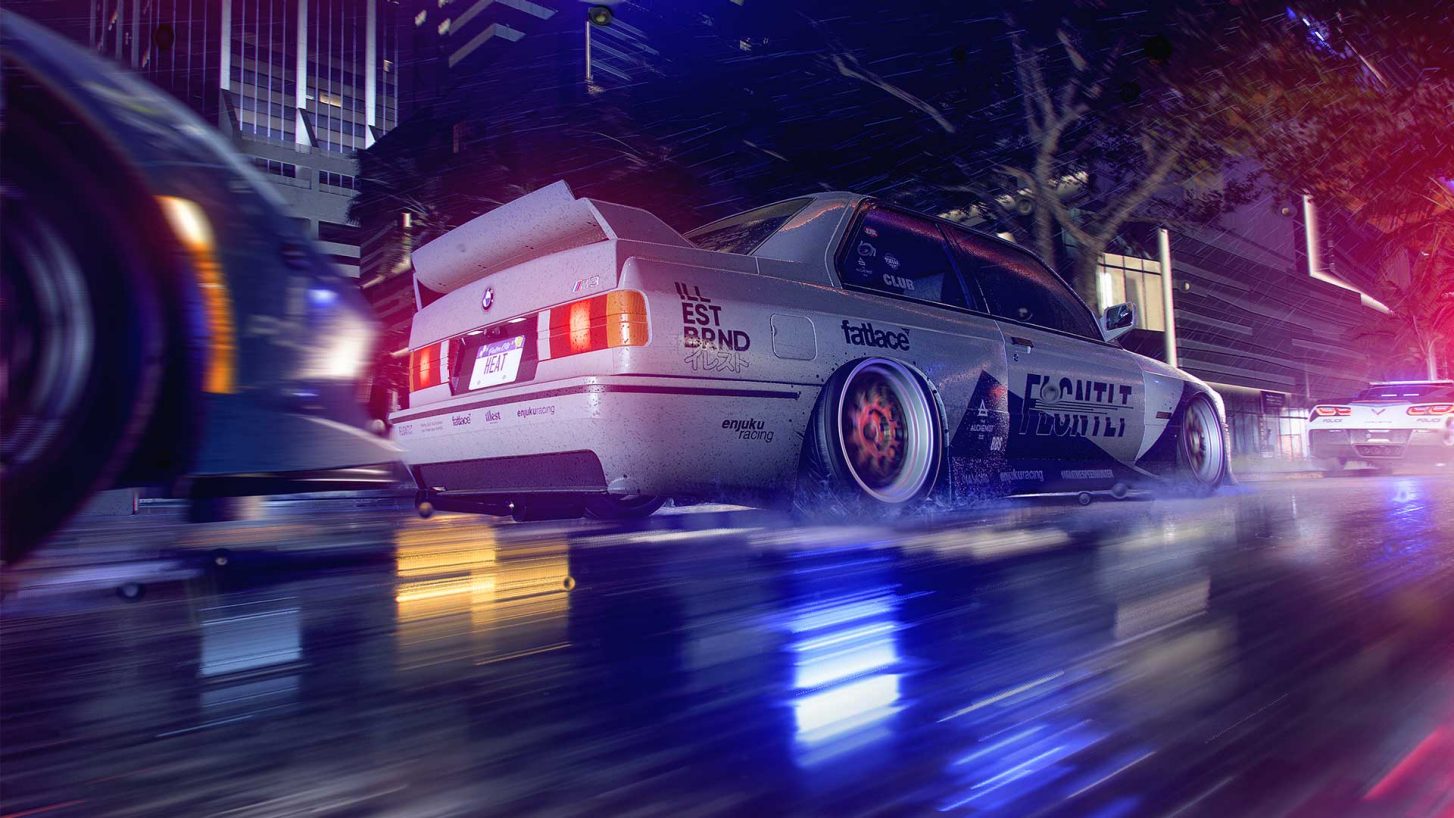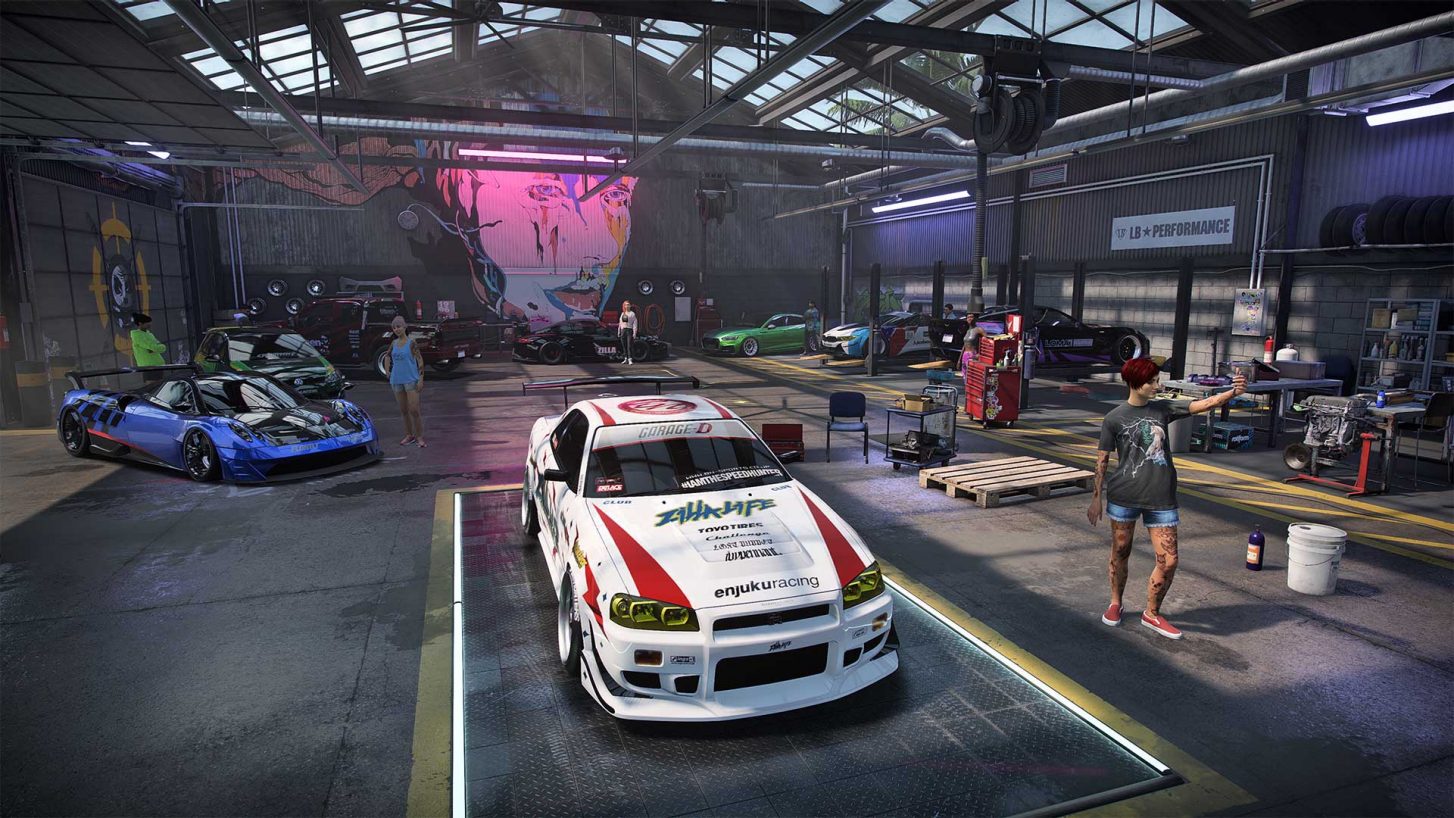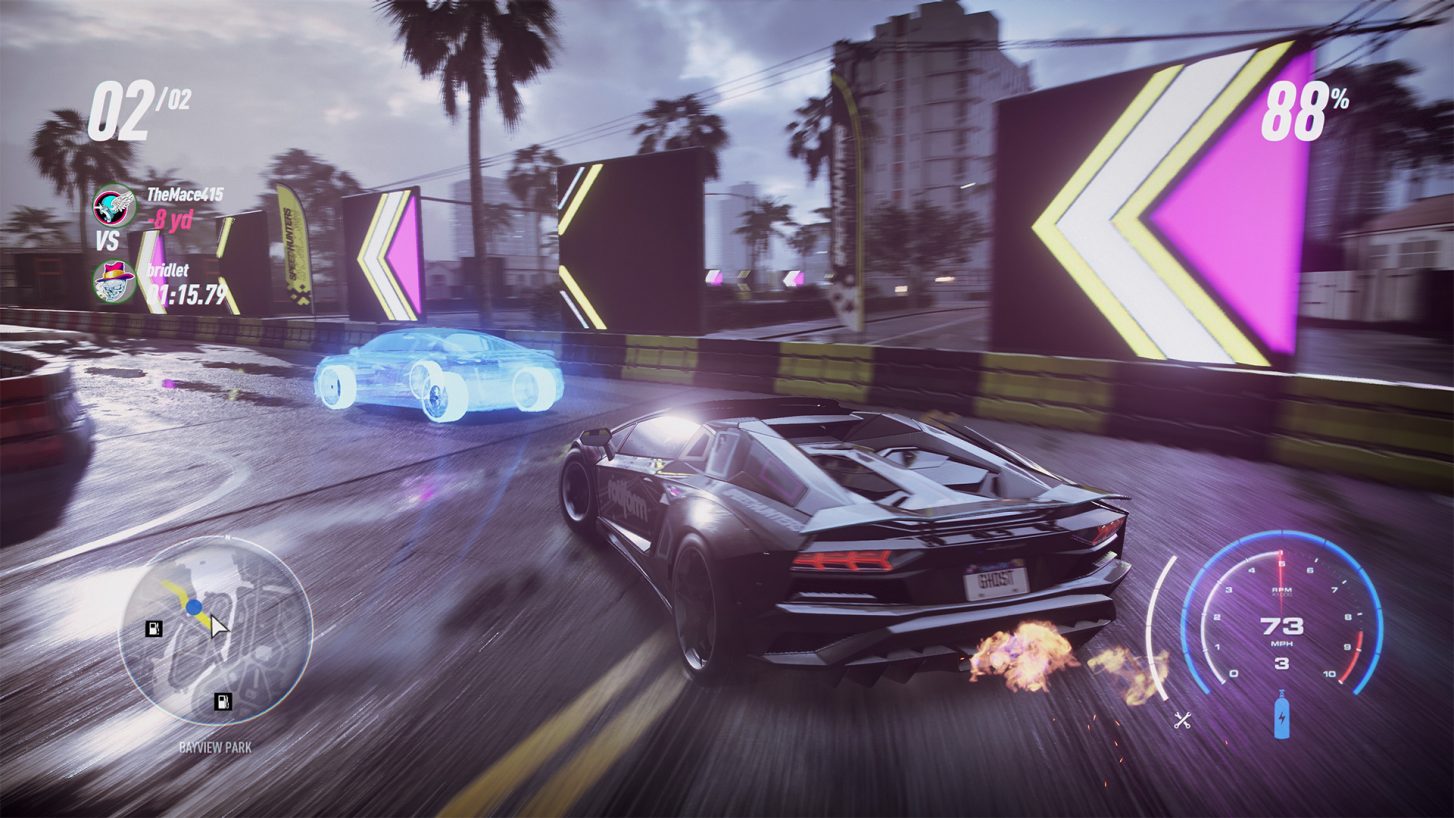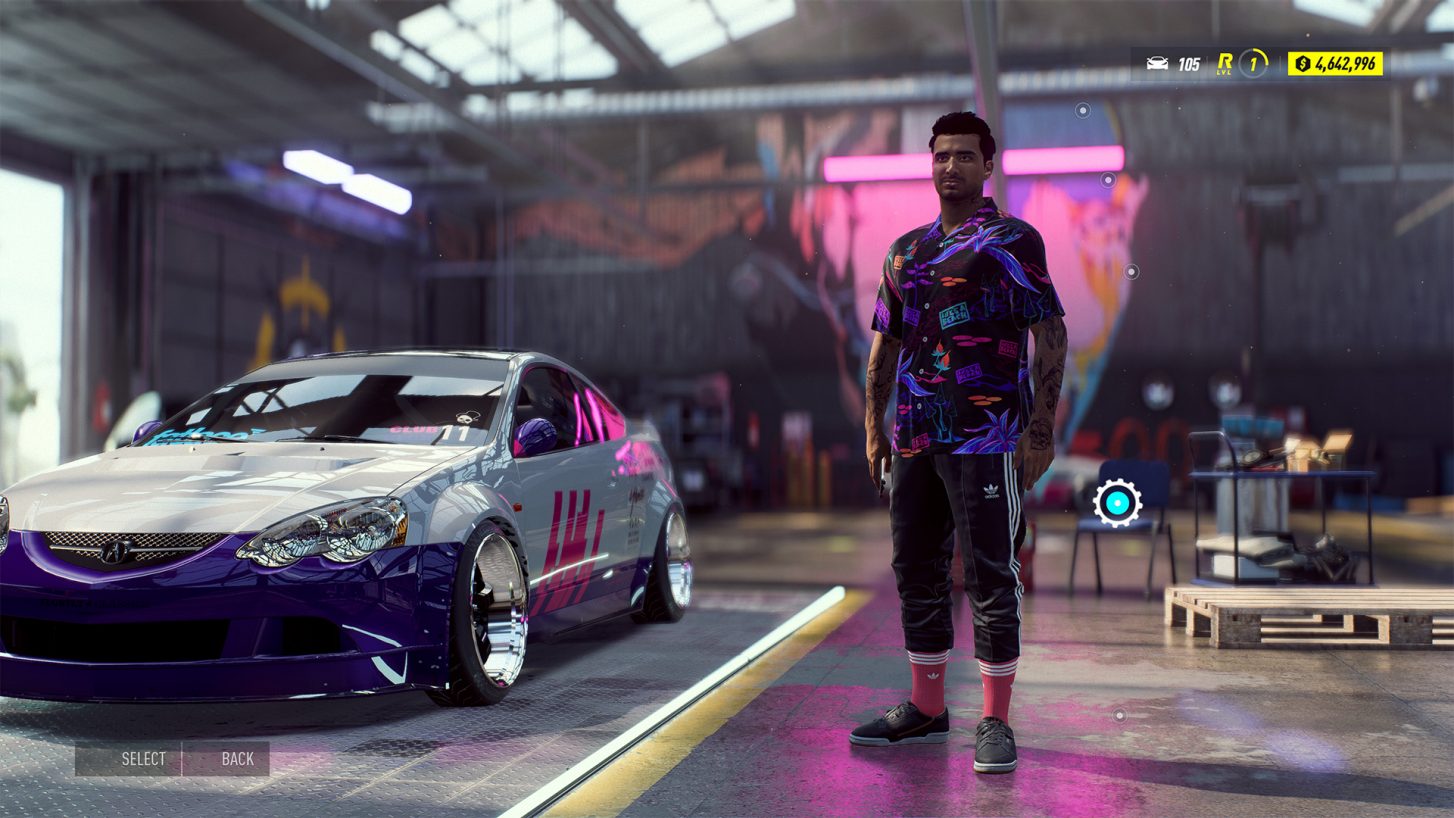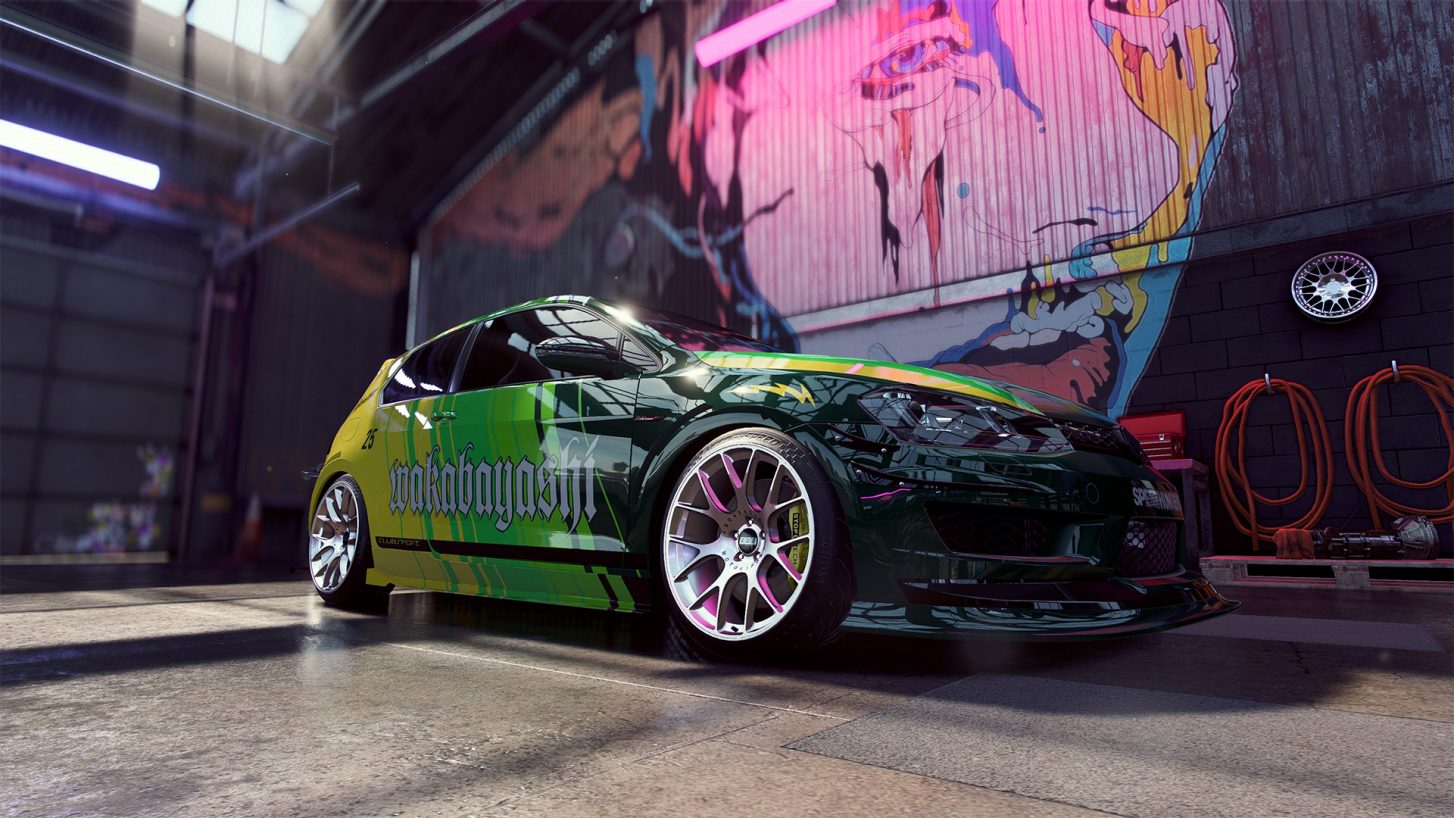 IGN
8/10
GREAT
Need for Speed Heat is a mosaic of existing ideas but it is easily the most impressive Need for Speed game in years.
Eurogamer
N/A
Need for Speed Heat comes so tantalisingly close to delivering on the classic Fast & Furious fantasy. This might still be a little way off of the series' best, but at least Heat serves as a reminder of what can be so special about Need for Speed.
VG247
4/5
"For the first time in years, Need For Speed has remembered why people used to play it so religiously, and recognised the more recent elements that put them off. I'll take a missed checkpoint or a dodgy police bust now and again in exchange for a return to Underground's unlock structure and tuner fetishism; for Hot Pursuit's high stakes chases; for an EA release in 2019 without an RNG element designed to slow progress.
Last edited: