So date night with my wife is coming up!
I need some romantic songs to play while my wife is upstairs, fucking her boyfriend,
So far, this is my favourite song to play:
Also, anything by Billie Eilish.
If you want to understand where I'm coming from I would implore you to read this article.
(No seriously, read it while listening to the above song. It's a very short article).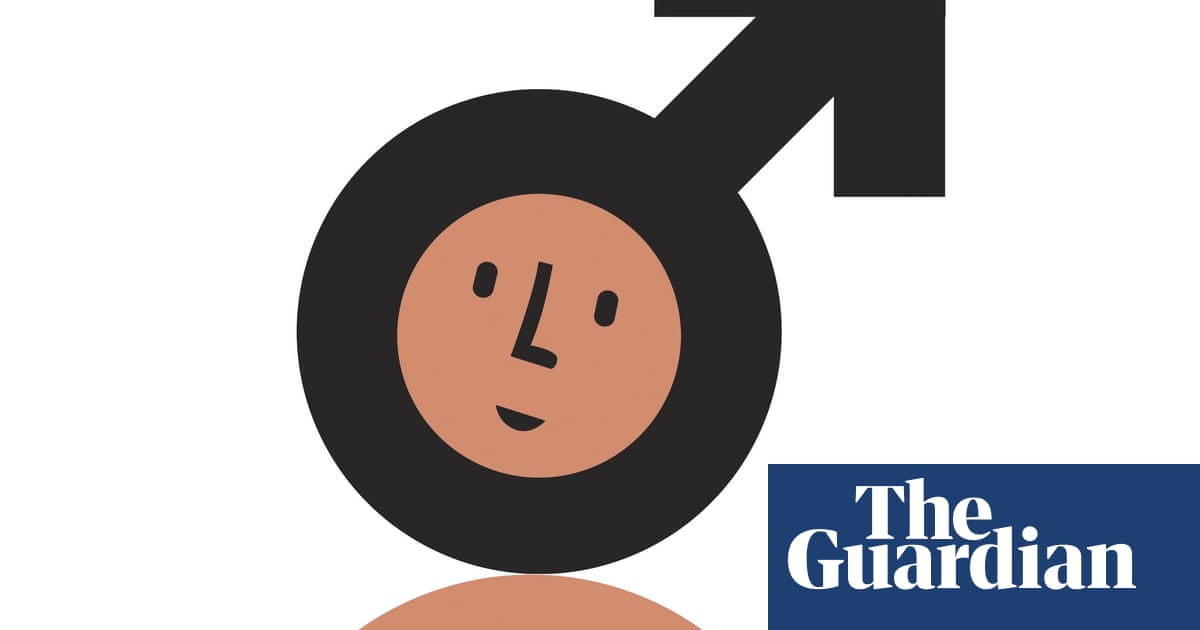 The monogamous man in a three-way relationship
www.theguardian.com
I want us all to understand that cucks are life's true romantics and considerate gentlemen.