fleurs n'est pas britannique
Theme - "
Internal Landscapes
"
Word Limit:
2200
Submission Deadline:
Friday, June 23rd
by 11:59 PM Pacific
Voting Deadline:
Monday, June 26th
at 11:59 PM Pacific.
Optional Secondary Objective:
Careful Descriptions
: Try and hint at the mood or tone of your story/scene through descriptions or even hint at the subtleties of your characters through how they look or act: Do they have depression? Maybe they're slouching a bunch, they haven't bathed, there is a bland dead look in their face. If you're writing a horror story, focus on the shadows in the room, the crack of lightning in the storm, the silence in the home that is interrupted by a creak upstairs. If a character falls in love, tell me every micro detail of how hot their lover's lips are. Try and infuse more than just a visual element in your descriptions.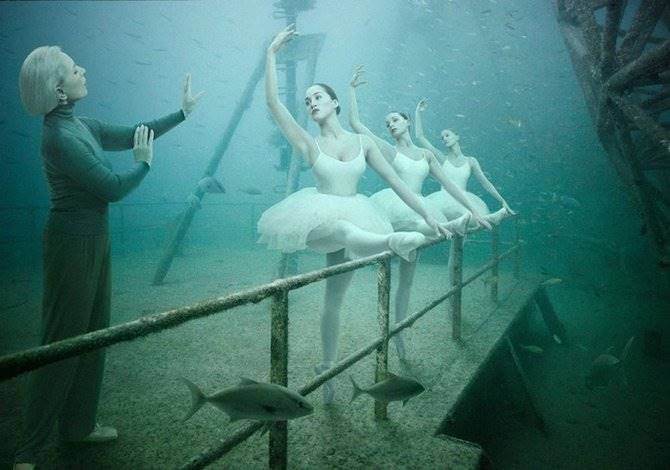 Submission Guidelines
:
- One entry per poster.
- All submissions must be written during the time of the challenge.
- Using the topic as the title of your piece is discouraged.
- Keep to the word count!
Voting Guidelines
:
- Three votes per voter. Please denote in your voting your 1st (3 pts), 2nd (2 pts), and 3rd (1 pt) place votes.
- Please read all submissions before voting.
- You
must
vote in order to be eligible to win the challenge.
- When voting ends, the winner gets a collective pat on the back, and starts the new challenge.
Important side note
: A lot of our regulars like to write out short critiques/comments for the stories, but you can always opt out by simply adding a note like "I'd prefer no critiques" in the post where you submit your story. We're an understanding group and respect that not everyone wants comments on their work. Above all, we just want to read your story.
NeoGAF Creative Writing Challenge FAQ
Previous Challenge Threads and Themes