Mar 21, 2018
886
4,059
790
21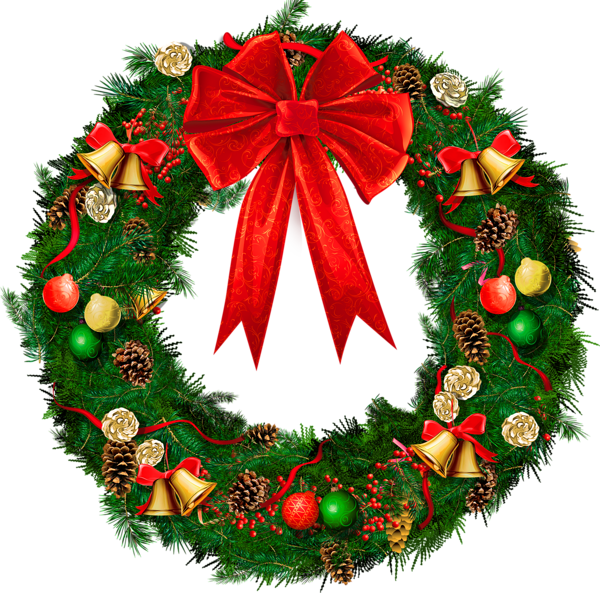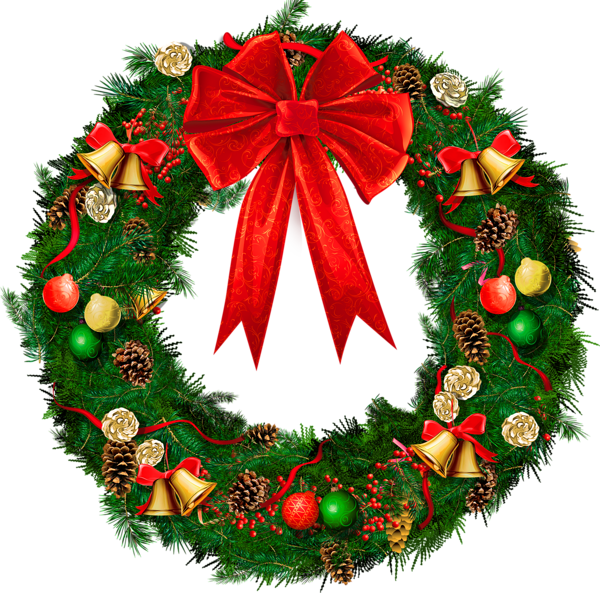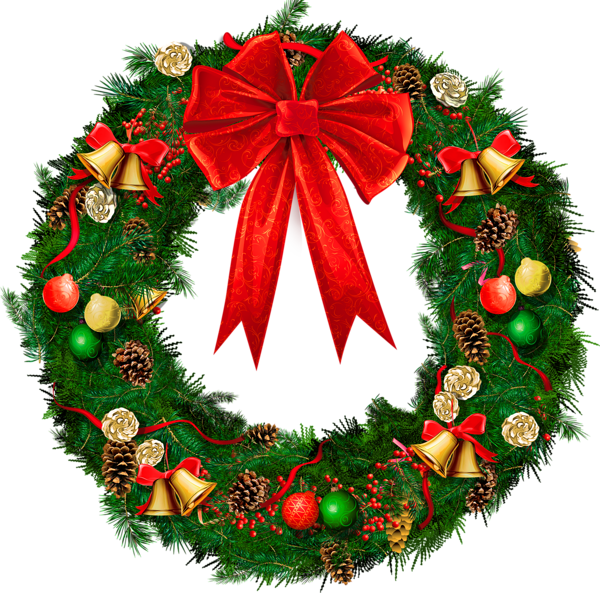 This is inspired by
Kagey K
's interest in Secret Santa, so I'm not original at all. This is known. Anyway, in order to protect everyone's private info and IRL identities, I decided to make this thread. Similar to the concept of Secret Santa, I will be getting everyone's names that are interested in doing this, mixing them all up in a generator, and message each individual user with the name (of another, interested member) they got. Make an e-card that you want to send to that user. Whether you make it look nice or word vomit onto a blank document in MS Paint is up to you. Just don't spend money on it. (Unless you, really, REALLY wanna spend money on a professional-looking e-card)
With all that said, if you are interested in this, specify so. And to make things easier for whoever gets your name, please list some of the things you are interested in.
Here is an example
:
Hello, I am interested in doing this. My interests/hobbies are [INSERT HERE].
As long as we have enough people interested, I will draw the names next Friday and message everyone the user they got. Once the card you made for a user is done, post it in this thread and tag the user you made it for. If you don't have the card finished by Christmas, that's ok! Just please have it done by the end of December. If any of you have any questions, don't hesitate to ask.
Remember, keep who you got a secret until you have the card done. I look forward to the
horrific
beautiful cards you guys create!​