NeoGAF finishes off the decade and welcomes a new one with its 2009 Games of the Year Awards!
You'll find the results just below, but first a round of thanks:
- To Cheesemeister for the beautiful boxarts you'll see below
- To AniHawk for his great work over the past five years doing this and for giving me this opportunity
- To EviLore for letting me run this year's voting and the mods for all of their help
- To NeoGAF for their passion for the way the voting is done, one way or the other
About the Voting:
Voting ran from December 21, 2009 to January 10, 2009 at 11:59 PM PST.
314 games were nominated
10832 points were counted
6281 game nominations were made
The voting thread for 2009 can be found here
... and now, without further ado... Your 2009 GAF Games of the Year!
GAME OF THE YEAR
01. Uncharted 2: Among Thieves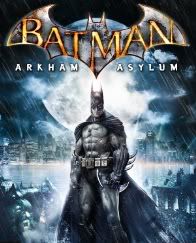 02. Batman: Arkham Asylum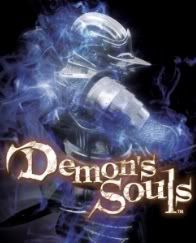 03. Demon's Souls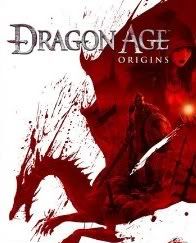 04. Dragon Age: Origins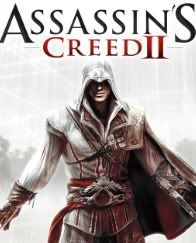 05. Assassin's Creed 2
06. New Super Mario Bros. Wii
07. Killzone 2
08. Street Fighter IV
09. Infamous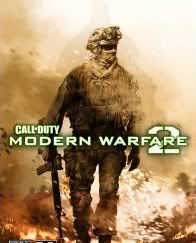 10. Call of Duty: Modern Warfare 2
11. Borderlands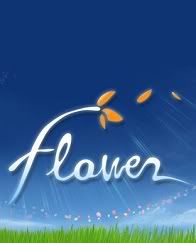 12. Flower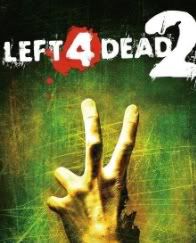 13. Left 4 Dead 2
14. Resident Evil 5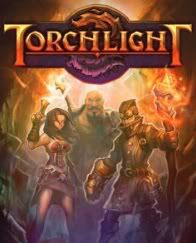 15. Torchlight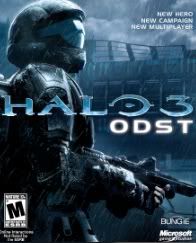 16. Halo 3: ODST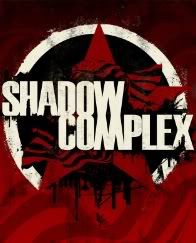 17. Shadow Complex
18. Forza Motorsport 3
19. Ratchet & Clank: A Crack in Time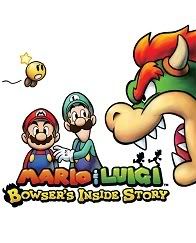 20 (tie). Mario and Luigi: Bowser's Inside Story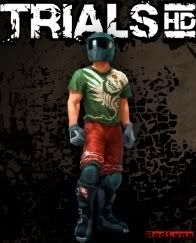 20 (tie). Trials HD