Jim Ryan Fanclub's #1 Member
With the arrival and celebration of the movie in my country Mexico at the cinema, Evangelion: 3.0+1.0 Thrice Upon a Time.
I started to watch the movies, I had seen the series years ago and I liked it.
It seems to be the closing of the franchise.
I always wanted to buy the Evangelion video games, but because of the region restriction I never played them.
Only on ps3 was this game, but apparently it's a Pachinko
The series itself had a lot of influence on me... and with a different perspective on life.
I always like the character of Misato and more Rei ayanami for being calm, something I share in personality...
I always hate Asuka and dislike her.
I remember that in the video game magazines in Mexico they mentioned Evangelion 64, they never brought it to America and the game always caught my attention.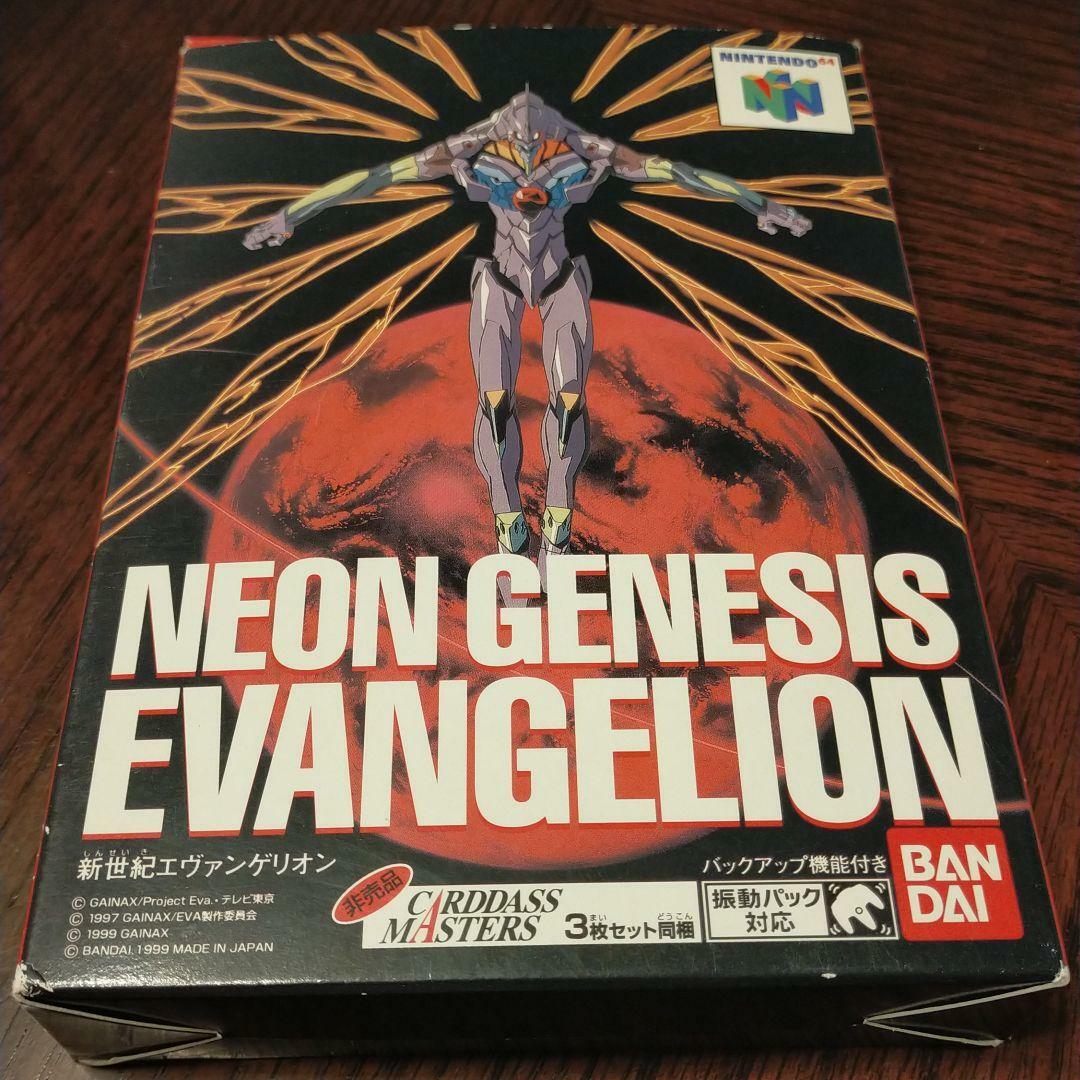 And this game.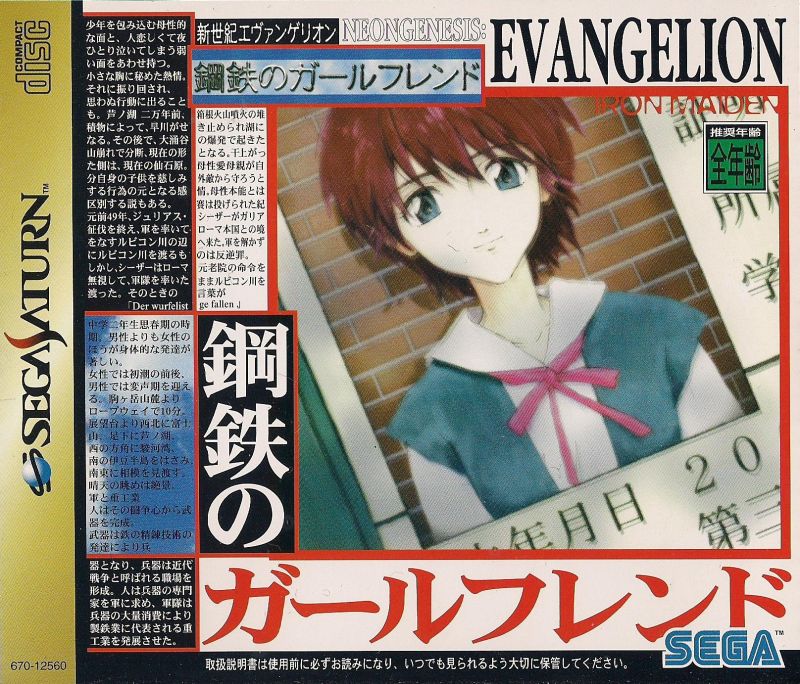 Last edited: