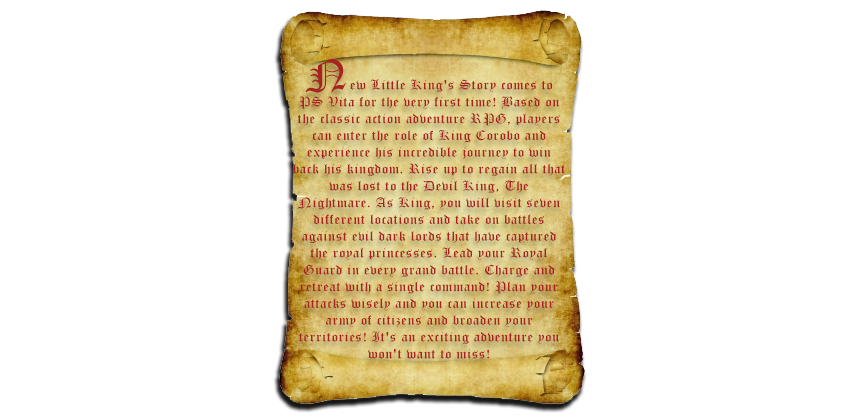 Brand new storyline is a reimagining of the original, featuring King Corobo. Fight and lead your army against the new threat, the Nightmare.
Full touch controls give you pin point accuracy in recruiting your army and issuing commands.
Many new job classes are available, there are more than 20 total jobs available for your citizens.
Revised combat system, princesses can act as support in battle.
Soundtrack features new arrangements of classical music.
Fully functioning weather and 24 hour day+night systems.
Hospitals let your fallen subjects recover instead of simply dying.
Multiplayer item synthesis allows for faster item creation.
Online leaderboards allow for players to compete for the best time.
Post launch DLC will include items, quests and costumes.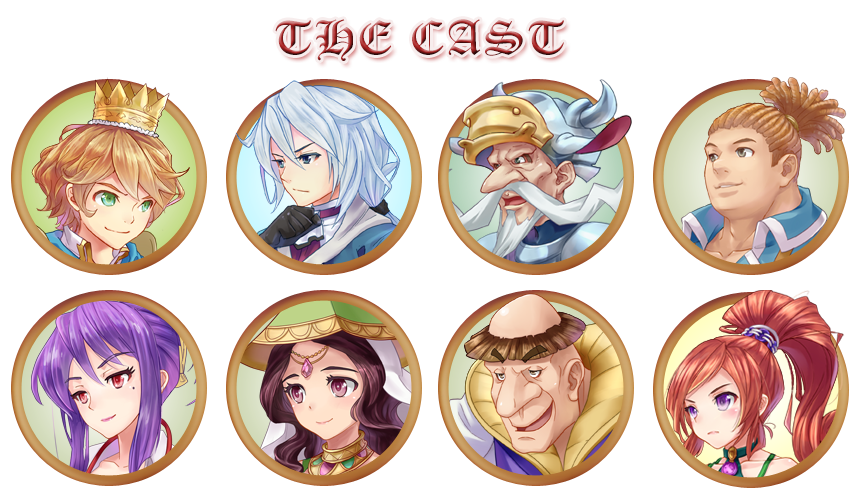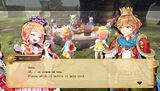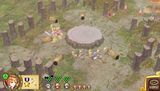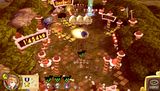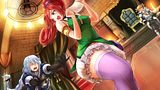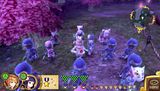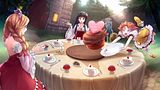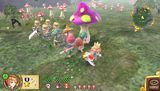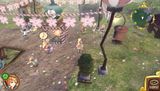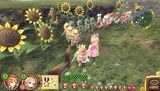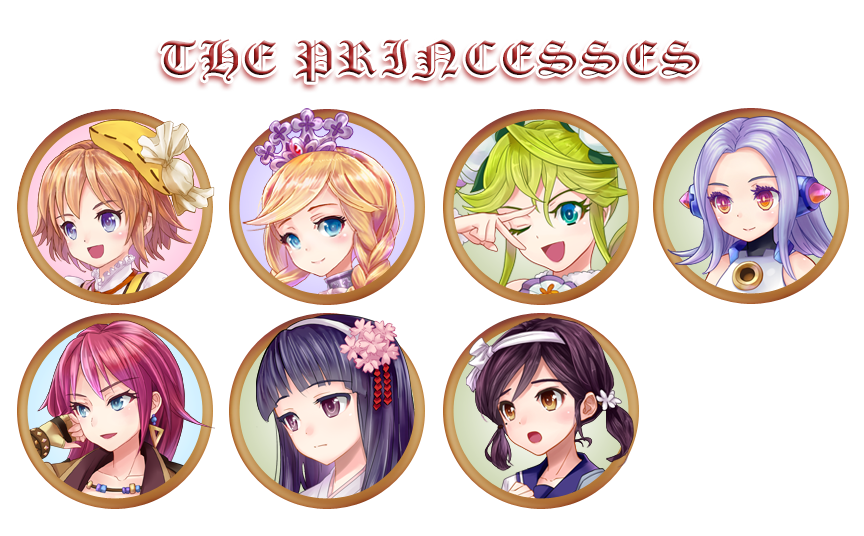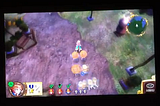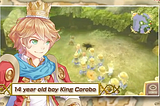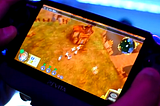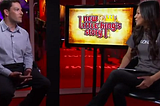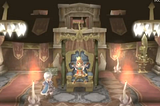 DLC will include costumes, items and quests.
You can buy items in 23 individual packs, which range in price from 99 cents to $2.99.

Or if you love King Corobo as much as Princess Apricot does you can get all of the DLC for $19.99 by purchasing the Little King's DLC Ultimate Pass. New Little King's Story will have weekly updates with extra weapons, costumes, and power ups.
Here are some examples of costumes for the princesses: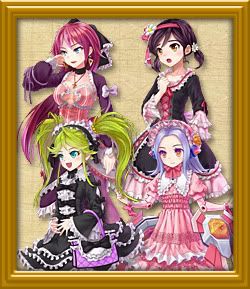 Vandal Spain
-
9/10
If you loved Little King's Story you should try this version. Differences are not huge, but enough to make you replay the adventure. A great choice if you enjoy this kind of games, and fully recommendable if you don't have any kind of previous experience.
Meristation Spain
-
8.5/10
New Little King's Story is an incredible game that takes everything that we've seen so far in the strategy genre and pushes it even further. More content, same personality and great Vita adaptation.
Gamereactor UK
-
8/10
New Little King's Story provides the PS Vita with something it has been missing - and it's a game that will appeal to fans of the both role playing games and simulation. It could have done with an extra layer of polish, and some additional tutorials to make the many systems in play more accessible, but overall growing your kingdom and grooming your subjects was a pleasure.
Pocket Gamer UK
-
8/10
New Little King's Story is a tale worth telling. A great real-time strategy / role-playing hybrid, now on the go.
Digital Spy
-
8/10
New Little King's Story should be commended for the way it amalgamates several complex genres into one fun and accessible package. It will almost certainly appeal to RPG fans more than real-time strategy veterans, but the elements it draws from both genres complement each other exceptionally well. Although players familiar with the Wii version will notice more than a few similarities, most of the comparisons drawn will no doubt be favourable.
Impulse Gamer AU
-
78/100
Controls are quite responsive, graphics are cute and all in all, New Little King Story is probably the most fun I've had on the VITA in months!
Joystiq
-
7/10
It's a story that could have used a few more editorial passes, sure, but it's a tale that I'd recommend experiencing nonetheless.
Metro UK
-
7/10
A disappointing port of one of the Wii's best games, although still a clever and entertaining mix of Pikmin and The Settlers.