Dec 1, 2014
31,232
39,114
1,415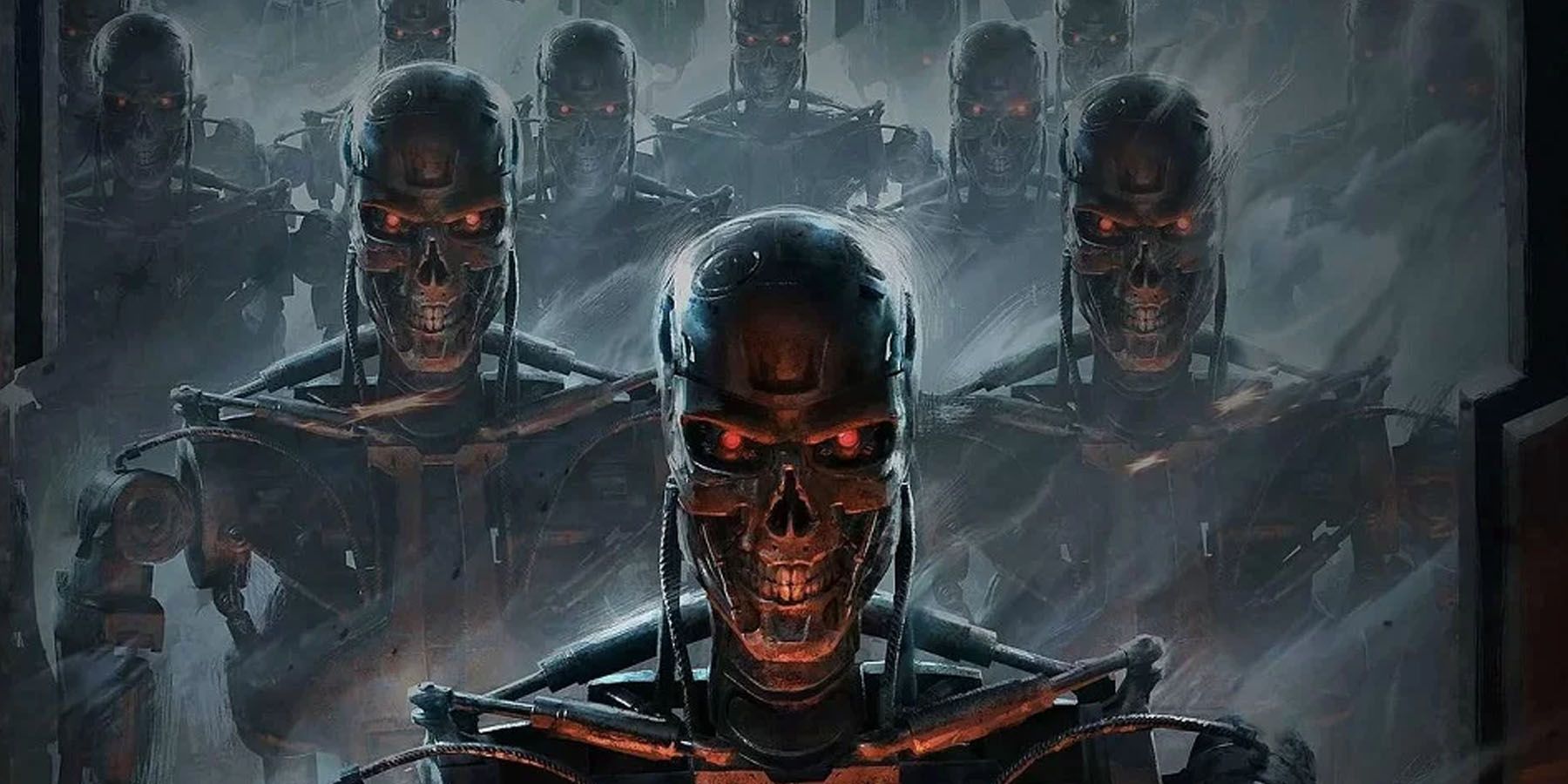 Reef Entertainment, the publisher of Terminator: Resistance, teases that a new project is in the works.
gamerant.com
Developed by Teyon and published by Reef Entertainment, Terminator: Resistance is a first-person shooter set in the dark future of the first two films, with the ongoing "Future War" scenario being the game's main backdrop. The game was released to a mixed reception, with many citing the game's uncooked AI and unimpressive shooting mechanics being the game's biggest shortcomings. That being said, it has garnered a cult following among the fans, as evidenced by the reviews given on Steam, despite its faults. With the game being successful, the publisher seems to be teasing some brand new content.
Reef Entertainment posted a tweet that had an image of a damaged uniform, along with a set of instructions written. The tweet indicates that this "message" is coming from John Connor, the protagonist and leader of the Resistance against the Terminators. It says that the mission requires players to meet up with DN38416 to investigate missing residents, along with a close-up of the soldier's uniform and a set of numbers and letters.
Many long-time fans of the franchise easily pieced together the image's meaning, with the numbers and letters being a reference to Seargeant Kyle Reese, an important supporting character of the first Terminator film. Some fans speculated that there might be a future game, or that it could be DLC to Terminator: Resistance. Considering that Reese is the one who goes back in time to save Sarah Connor, along with Resistance's focus on the future war, it's possible it could be a story DLC that focuses on Kyle Reese's efforts before he traveled to the past.
The tweet ends by saying that more news about this tease will be delivered next week.