Feb 21, 2018
5,286
5,141
860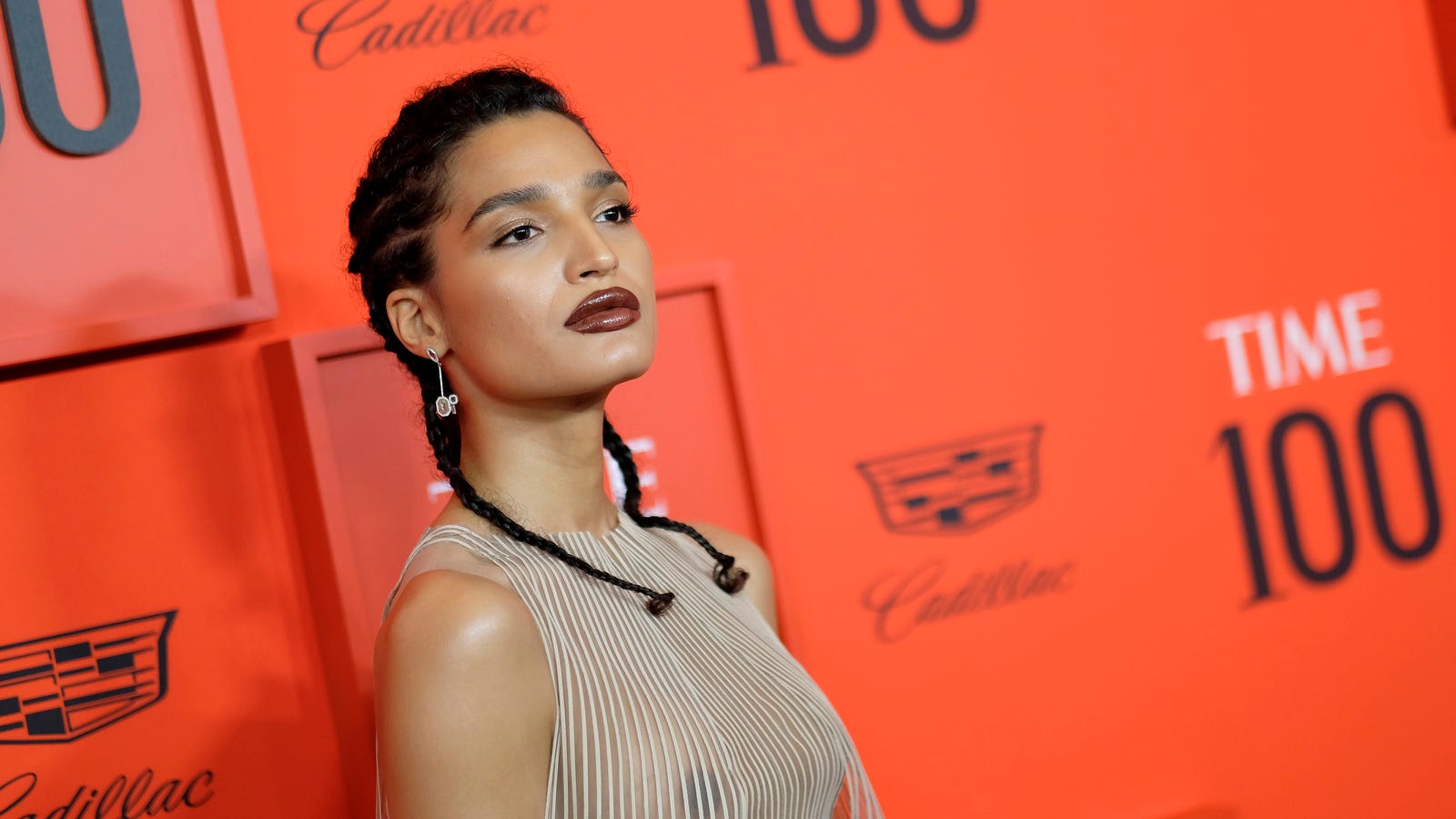 In the midst of Pride, the month when we celebrate, acknowledge and continue to resist the myriad oppressions that LGBTQ+ people face, Pose actor Indya Moore was apparently assaulted by a Trump-nut.

www.theroot.com
Watch the video below and then read the article. The Media will jump on this soon and try to spin it.
Clearly the actress is stomping on this guys sign and is trying to take it away. But she is going to be portrayed as the victim due to the MAGA hat. Try and damage and then take someones property but when they try to take it back you are the victim.