Jan 22, 2020
3,352
8,962
730
Today EA Sports shared new screenshots from the upcoming next gen FIFA 21 that's pencilled to drop December 4th.
Most cross gen FIFA's haven't been too impressive for the first year but this looks to be a great opening to the new generation for all fans of EA's ever popular football franchise.
In the images below you can already see a massive increase from FIFA 21 on the PS4 Pro and One X.
Trent Alexander-Arnold (Liverpool FC) left Xbox One X, right Xbox Series X.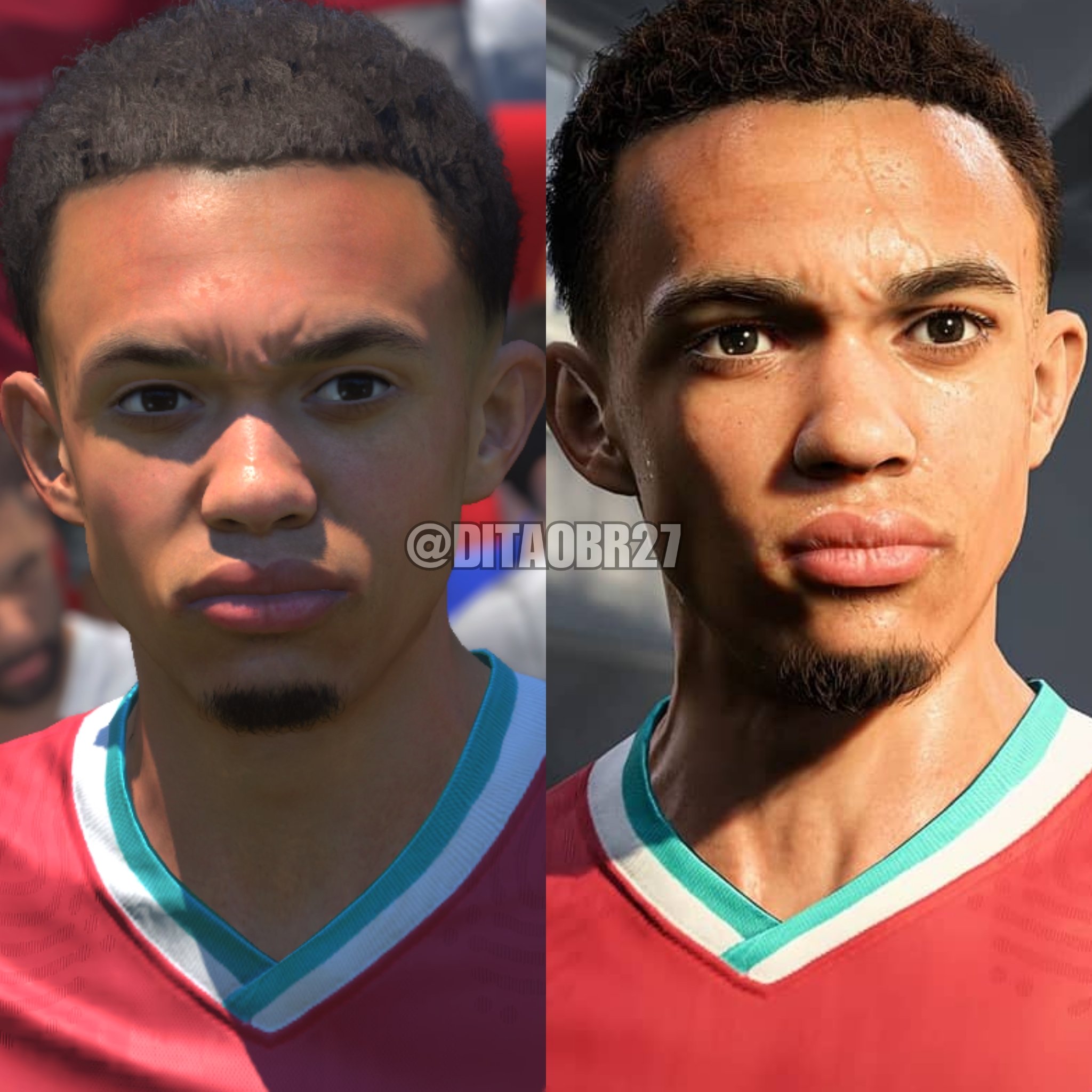 João Felix (Atletico Madrid) left PS4 Pro, right PS5.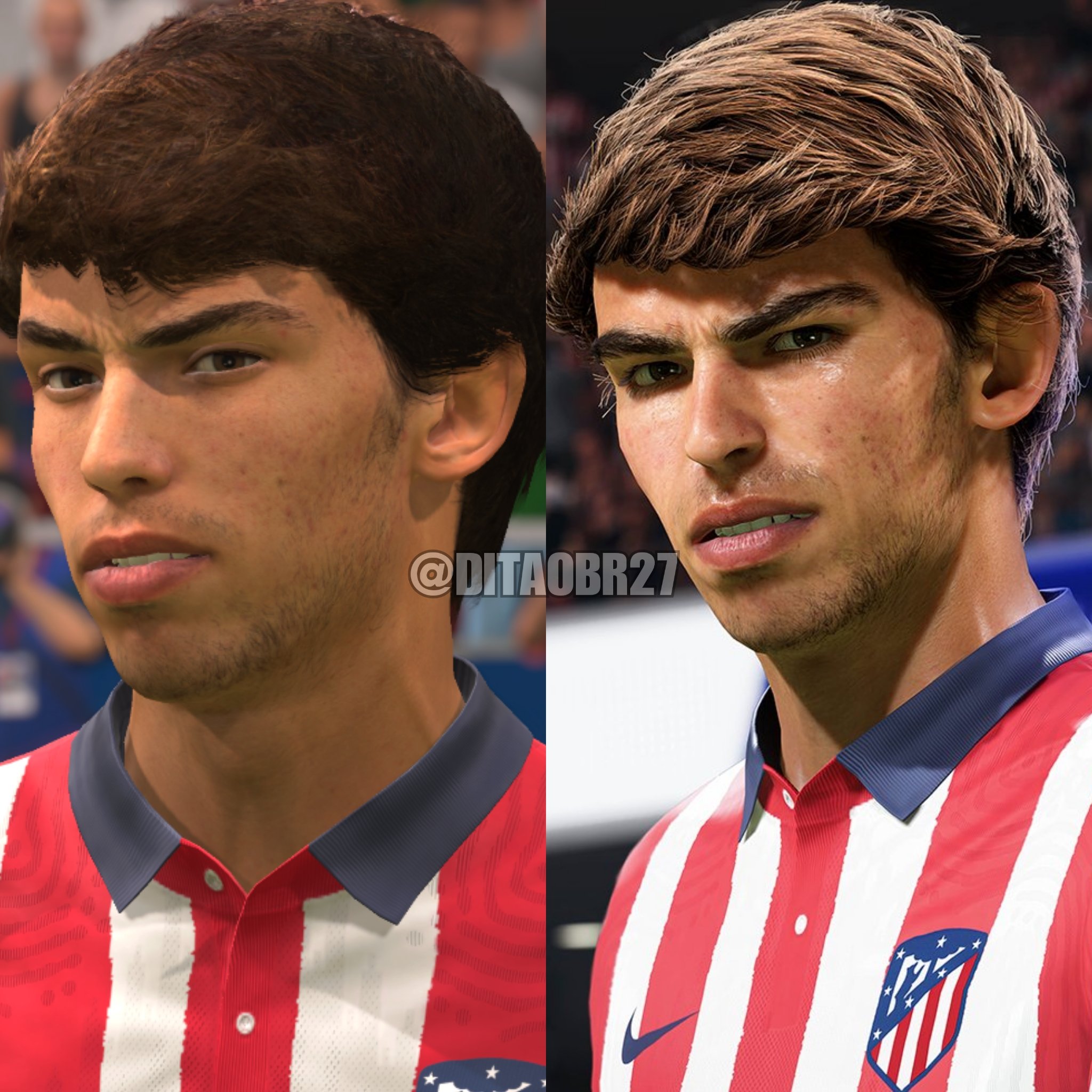 Regardless of your thoughts on FIFA as a game series and EA as a company, it's safe to say for a first attempt on Next Gen the upgrade is substantial.