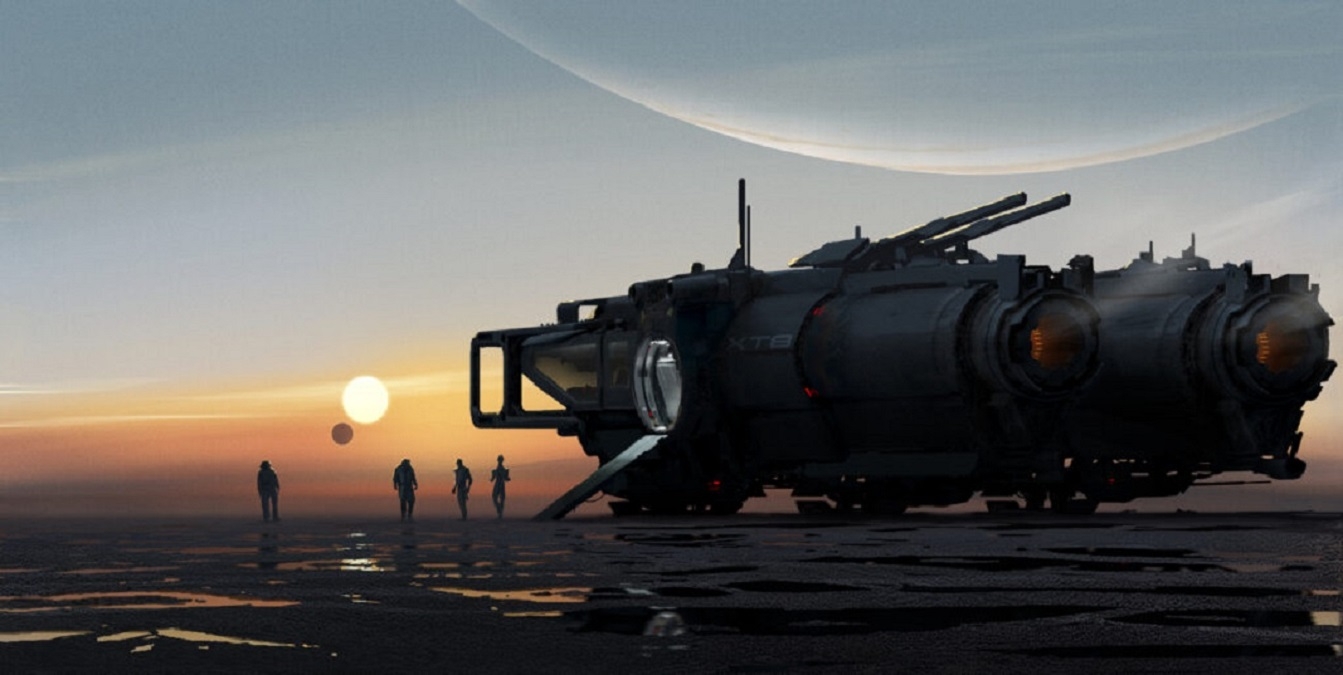 During the last N7 Day, an event that brings together fans of the Mass Effect saga every year, BioWare announced the arrival of a Legendary Edition bringing together the first trilogy. But Bioware also revealed a brand new opus.
For the moment very discreet, this new opus has no release window, nor even an official name. However, the latter had still unveiled a very first artwork during the N7 Day.
Moreover, today, three new images of this mysterious project surface thanks to the publication of a brand new book from Dark Horse. Indeed, named BioWare: Stories and Secrets from 25 Years of Game Development, and available at Amazon, decides to return to the history of the studio while sharing many illustrations including three from their next creation.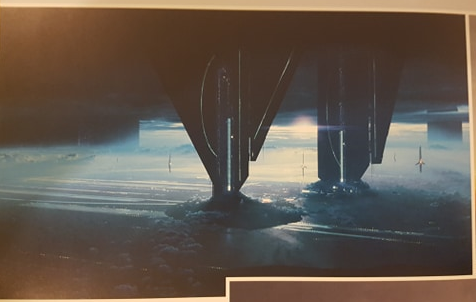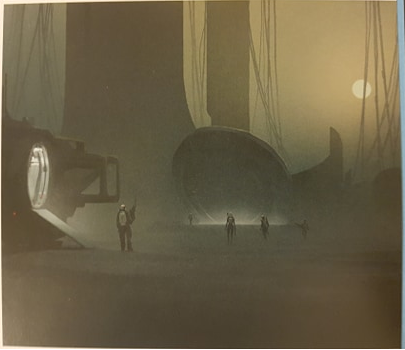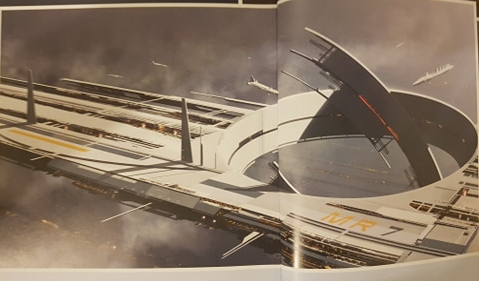 "Expect to explore incredible new worlds with memorable characters supported by the series' signature choices and consequences."​
​
BioWare: Stories and Secrets from 25 Years of Game Development: Amazon.fr: Bioware: Livres anglais et étrangers
​
​