No, that's a bad idea. Sony wanted to do that, but the mic caught clicking noises from the buttons. You don't want that.


I blame Sony for not utilizing it properly (all shooters should have it). Dreams has it. Give it a try.

If you've ever played Vita/3DS/Wii U/Switch games, then you'll understand what I'm talking about. It's the equivalent of mouse aiming for consoles.

Besides, it's meant to be optional, not mandatory. Would that bother you as well?
I guess that makes sense, the Xbox controller is a bit more insulated but I could see where that would cause issues. It would be nice for verbal commands regardless.
If the gyro were optional, most likely not. So long as the price remains the same.
Doesnt trackpad work the same as analog with added accuracy? Its not like they have to learn to use it
They could always add something like this for people attached to analogs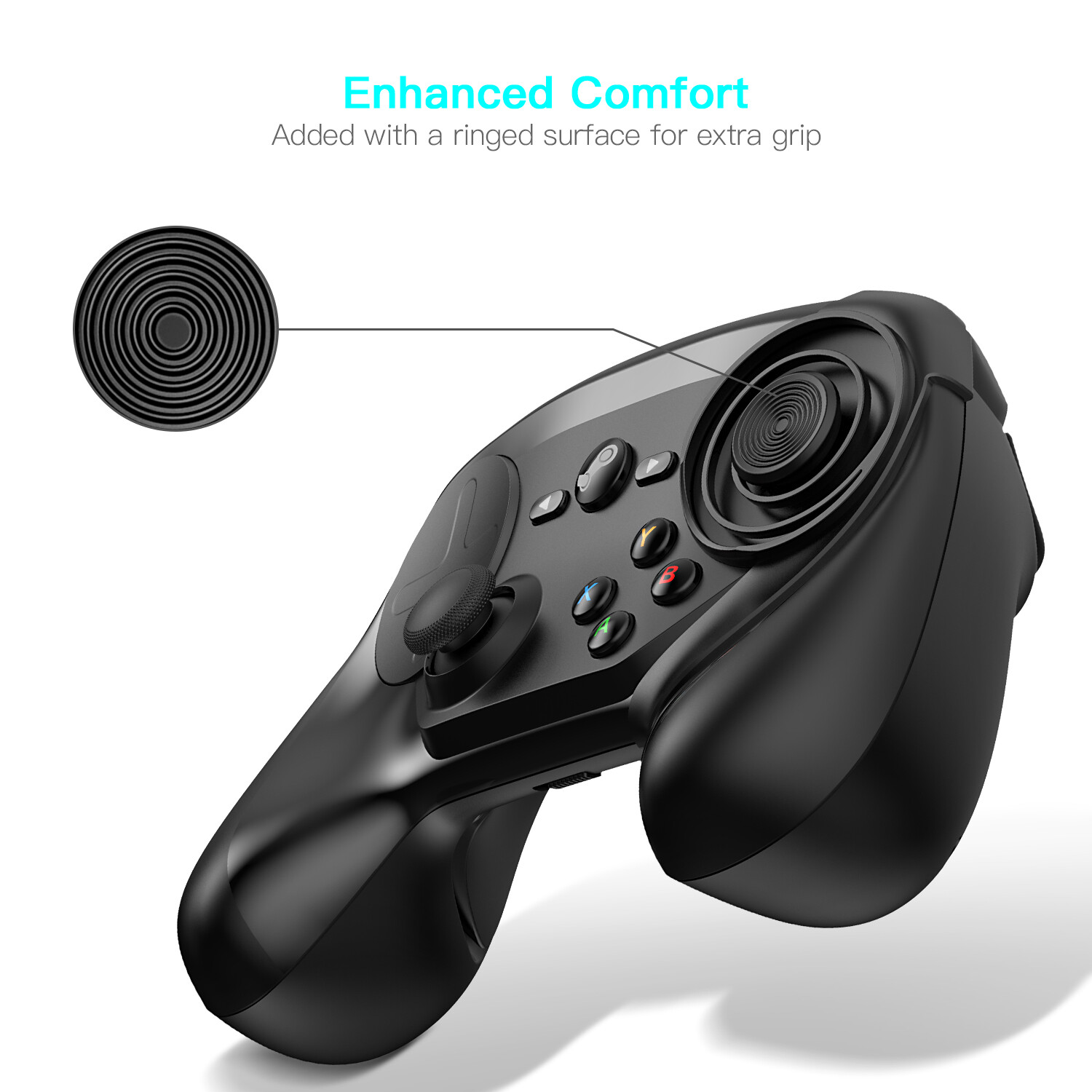 What do you think about a trackball instead?
That looks over-engineered and easily breakable, not good for kids. I'd humor a track ball but still prefer analog sticks on a controller. I would just prefer as little thumb movement as possible. Mouse and keyboard is really the best.
Last edited: