Let's make the thread back to usual.
Sony's PlayStation 5 still lacks a full specs sheet, as the company is yet to announce specific details about the console's hardware. The PS5 is expected to at least match
bgr.com
That is a old one already posted in GAF but let's share.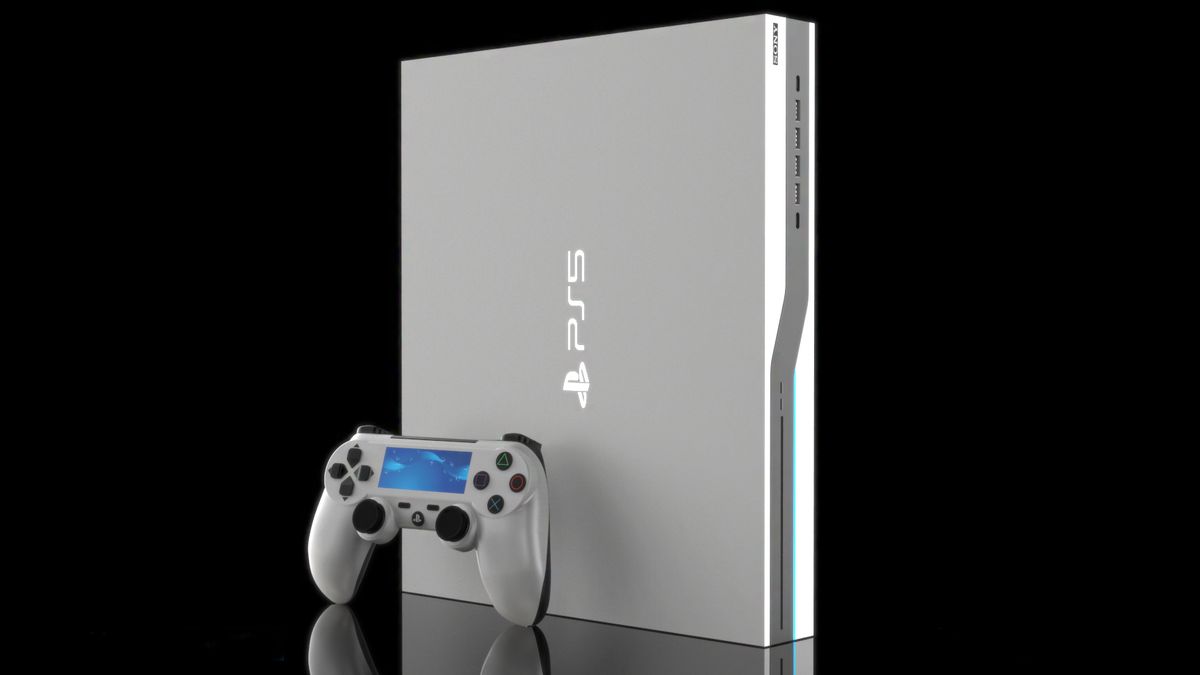 Game developer shares Sony's next-gen PlayStation 5 (PS5) secret specs weapon
www.t3.com
Last edited: