Mar 14, 2020
2,881
15,748
480
So Moore's Law Is Dead was right hmmmm he said he heard Cory Barlog was just a producer in the new God of War game.
I think he will have a writing credit. He's said they've written out basically a trilogy already. He laid the groundwork for new God of War, so the next one might not need him to direct it all. It will still have the no cut camera etc.
If I were Sony, and I wanted to green light a new AAA IP, I'd let the guy who just made GOTY do it, if he wanted to. And I think he wanted to. I think Cory's new game is space related.
"Cory Barlog, the Creative Director of 2018's God of War recently updated his Twitter profile, posting cryptic messages. Barlog changed his Twitter profile to that of the Voyager 2 space satellite, his cover photo to a picture of stars in space, and tweeted the cryptic message "—- <END TRANSMISSION> … .. .""
"British film Director Duncan Jones
met with Barlog back in 2018
, and tweeted "if you think that God of War is his magnum opus, just you wait!" Jones is well known for having directed many sci-fi and space themed films."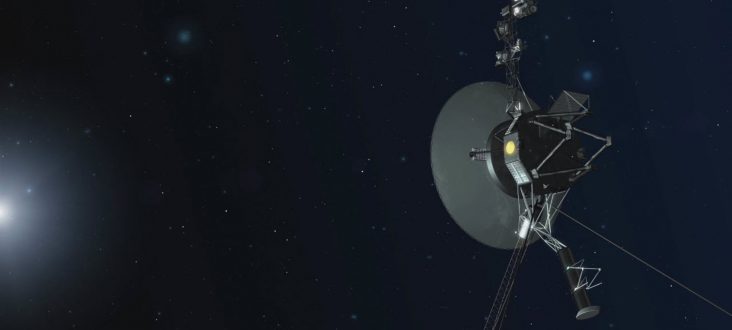 Cory Barlog, the Creative Director of 2018's God of War recently updated his Twitter profile, postin

www.kitguru.net