Finally we've made it. No more broken dreams, no more pain, just hope now. Anything is possible in the Offseason, DREAM big.
Time to celebrate. In the offseason thread we all friends.
We Finally made it home
When I see fellow NFL Gaf members during the Offseason.
When I see Mech during the offseason .....
Important Dates:
January 28: Senior Bowl, Ladd-Peebles Stadium, Mobile, AL

February 6: Waiver system begins for 2017 NFL season

February 15: NFL teams may begin designating Franchise or Transition players

February 28 - March 6: NFL Scouting Combine, Lucas Oil Stadium, Indianapolis, IN

March 1: (4:00 PM ET) Deadline for teams to designate Franchise or Transition players

March 7 - March 9: "Legal Tampering Period," NFL teams may begin contract negotiations with the agents of players who will become Unrestricted Free Agents

March 9 - 4pm Et , 2017 NFL league year and free agency begin
March 26-29: Annual League Meeting, Phoenix, AZ

April 3: NFL teams who hired new head coaches may begin offseason workout programs

April 17: NFL teams with returning head coaches may begin offseason workout programs

April 21: Deadline for Restricted Free Agents to sign offer sheets

April 27-29: 2017 NFL Draft, Philadelphia, PA

May 5-8: Rookie Minicamp weekend #1 - NFL teams may conduct a three-day post-Draft rookie minicamp (either Friday-Sunday or Saturday-Monday) for rookies and first-year players
Now On The Clock: Cleveland Browns
Let The Smoke Screens begin:
Thread brought to you by:
Switch
Rusty
This woman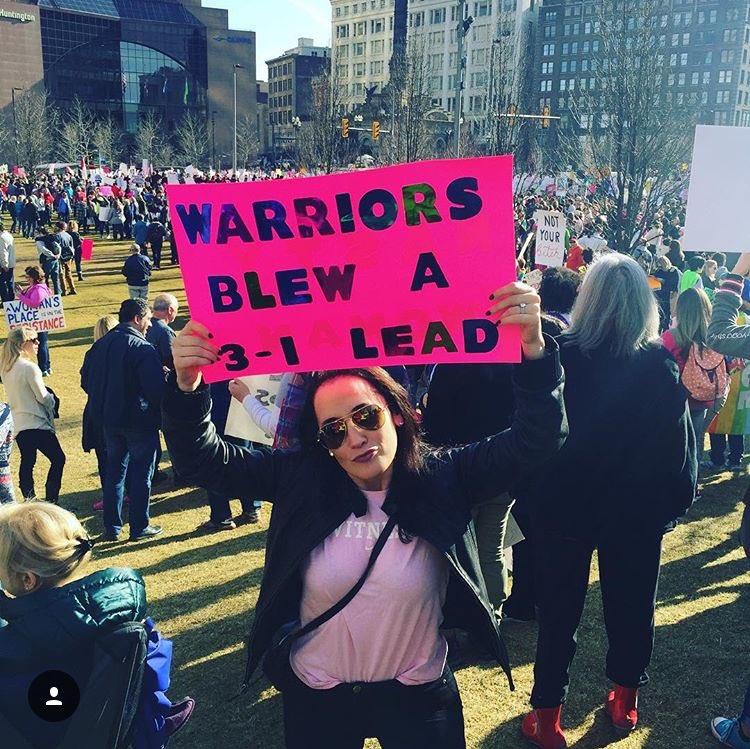 Let the offseason being