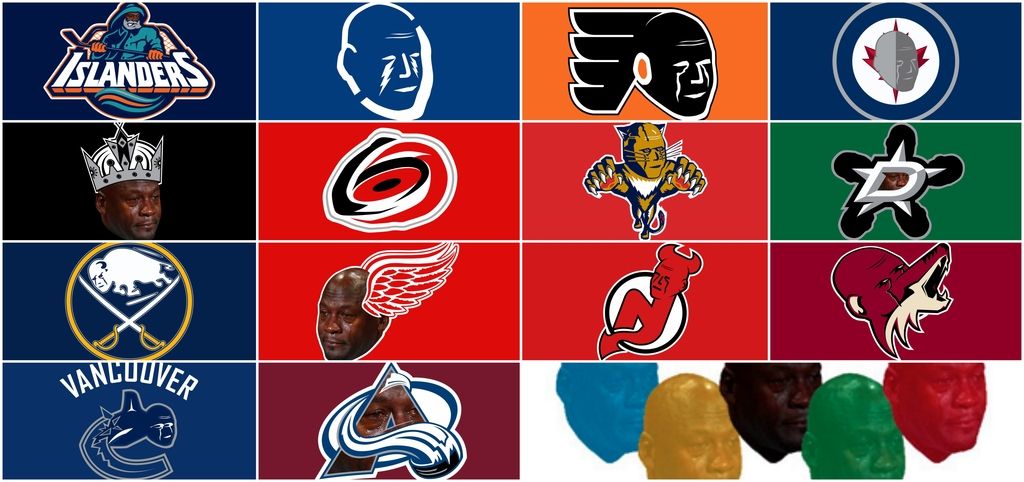 Allegiance Chart
|
Discord
|
NHL Playoffs OT
|
Moose
Welcome to the 2017 Off-Season OT! You're probably not surprised to be here, pessimism runs through NHLGAF like bigotry through the White House. From the very beginning of the season this was really the only outcome. At least you're not the Leafs or Oilers, right? Wrong, they're in the playoffs (no really). As long as you're not an Avalanche fan it's really not all that bad. Here's what you have to look forward to:
NHL Draft Lottery - April 29th:
A high draft pick is the ultimate consolation prize, in which there's a glimmer of hope your team will land a player to right the ineptitude of the franchise. And what a year it is to be bad! The talent pool is poor compared to years past, there's no McDavid or Matthews to be had.
NHL Awards June 21st:
The NHL Awards will once again take place in Las Vegas. If the NHL moves to a neutral city after the Vegas expansion, this will likely be the last time the Stanley Cup goes to Vegas.
NHL Draft June 23–24:
This years host city is Chicago, seeing high draft picks could take Blackhawk fans back to their inception in 2006 when Toews was drafted. Personally, I look forward to seeing who the Jets pick. It'll be nice to know which rookie will be victimized by a clean hit next year.
NHL Free Agency:
Fortunately, the draft isn't the only way to improve a team. Come July 1st, GMs all around the league will sign players to abhorrent contracts, ruining the cap structure for years to come. At least it's Canada Day, that's always fun.