|
Allegiance List
|
Discord Chat
|
NHL PLAYOFF SCHEDULE

|
NHL.COM PLAYOFFS BRACKET(Thanks Shane B)
|TEAMS|
WESTERN CONFERENCE
Anaheim Ducks
Good one Randy, Good one.

Edmonton Oilers
*rubs eyes* What?
You guys made it to the playoffs!?!? Are we back in 2006? I guess after 4(!!!) first round overall picks,McDavid actually was a Generational Talent.
Calgary Flames
You can afford Cable and make the playoffs! Neat!
St. Louis Blues
with Mike Yeo as coach, you can play the same boring hockey the Wild used to play.
San Jose Sharks
You guys got pretty far last year, will the annual Shorks choke happen sooner or later in the playoffs?
Chicago Blackhawks:
Everyone's sick of watching the Hawks win every other year, but not ol Gary Bettman!,
Minnesota Wild
STILL. ALL. IN. THE. PLAYOFFS.
Nashville Predators
Subban Will be unleashed this playoffs, Western Conference Stay Woke.
EASTERN CONFERENCE

Boston Bruins
Go away.
Toronto Maple Leafs
AROOOOOOOOOOOOOOOOOO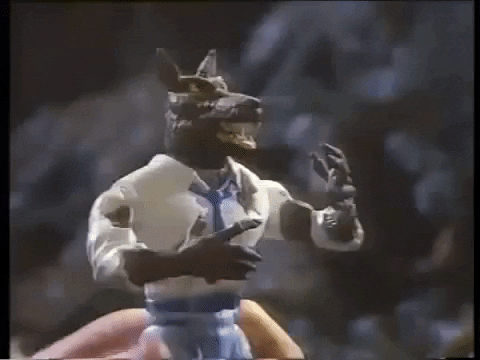 She says, we've got to hold on to what we've got
'Cause it doesn't make a difference if we make it or not
We've got each other and that's a lot for love
We'll give it a shot
OHHHHHHH
We're half way there
OHHHHHHOOOOO
Livin' on a prayer
Take my hand and we'll make it
I swear,
OHHHHHH
livin' on a prayer
New York Rangers
It's a bizarre season when New York is the worst team in their Division and in the Wildcard, Fuck the Metro.
Ottawa Senators
No Miracle run like last time. No Hamburglar, but they brought a Condom
Washington Capitals
Will the Capitals choke in the first round like always? Find out on Capitals Always Choke Z
Pittsburgh Penguins
Led by a good Maritime kid in Crosby, will the previous Stanley Cup winners become Good Maritime kids? We'll find out.
Columbus Blue Jackets
Led by Hockey's most loveable Coach, Future Jack Adams winner, John Tortorella! Never Forget...10-0.. I'm sure I won't.
Montreal Canadiens
New Coach, Same Scoring Problems, The Rispek Gloves are off, Let's get Gritty
Twitter accounts to follow:
Bob McKenzie
Nick Kypreos
Elliotte Friedman
Pierre LeBrun
Darren Dreger
​

REMINDER: DON'T FORGET THE DISCORD CHAT FOR MORE SALT

NHL Offseason Thread:
http://m.neogaf.com/showthread.php?t=1359235&page=1