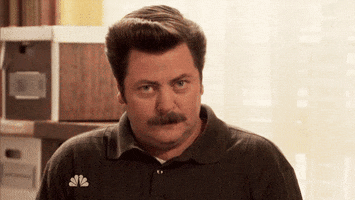 From an interview with actor Murray Bartlett, who is also cast in the show.
The Australian actor on creating his character Armond, the magic of Tales of the City and <em>that</em> meme-inspiring suitcase scene

amp.theguardian.com
Q -
"Next up is The Last of Us, HBO's post-apocalyptic drama based on the video game. What can you tell us about it?"
A - "It's co-created by Craig Mazin, who did Chernobyl. The scripts he's written blew my head off. It's an epic show, but beautifully human and intimate. We filmed it in Calgary. A lot of my scenes are with Nick Offerman. Playing off him was awesome."
edit - He's playing Bill. They recast.
Last edited: