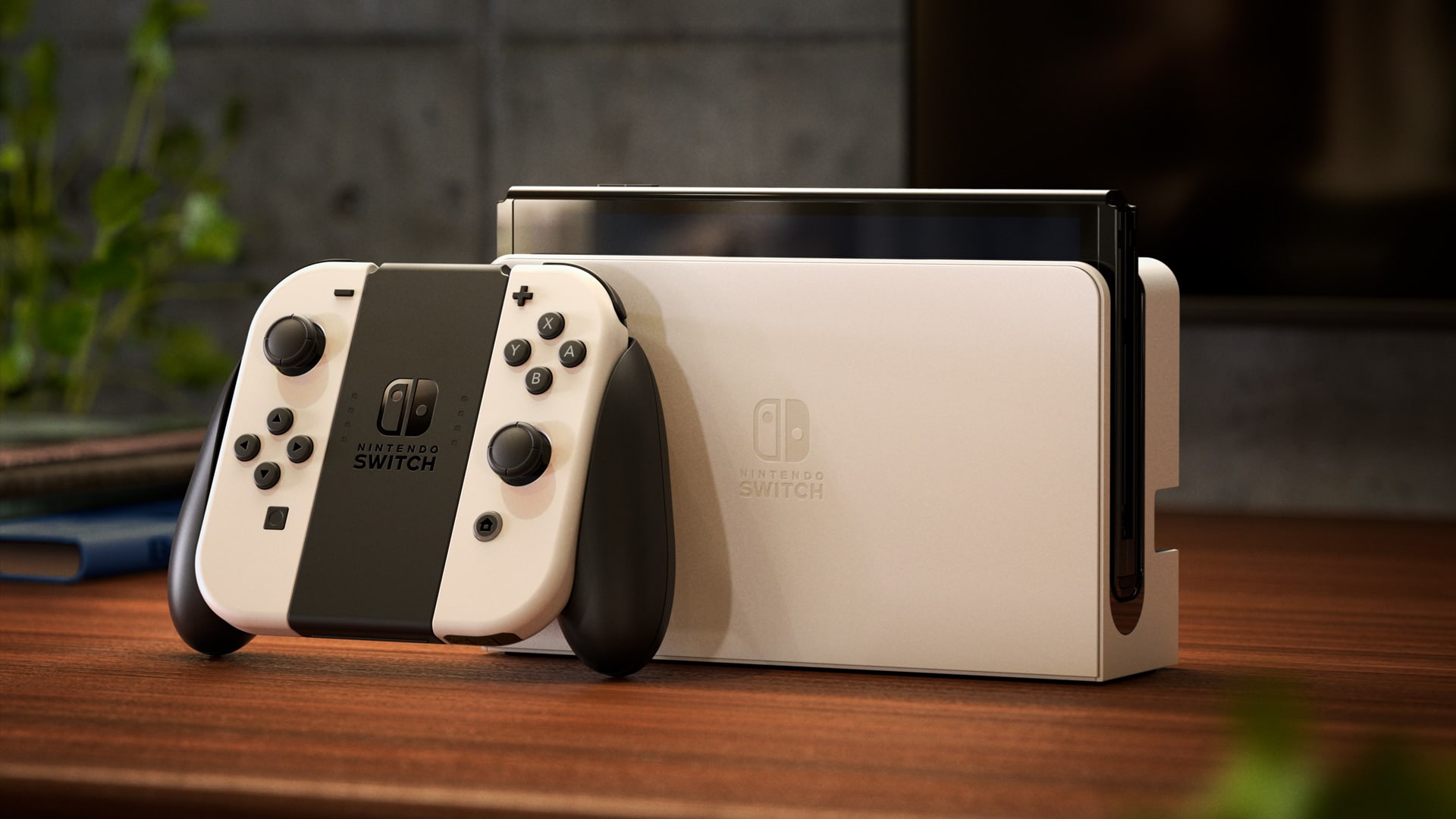 The company wants to connect its consoles to other areas of its business…

www.videogameschronicle.com
During an investor Q&A following the
publication of its latest financial results
, the company was asked if it would use data gathered from Nintendo Accounts to influence its future software and hardware.
Director Ko Shiota responded by saying that Nintendo would consider how to more easily connect its game business to experiences outside of gaming in future – something he noted would be important for its next console.
While he didn't specify which outside areas this would include, Nintendo slides highlighted its Universal Studios theme park, upcoming Super Mario Bros. Movie, and merchandise as ways it believes it can expand Nintendo Account use.
"In the Nintendo Switch generation, it feels like we have gotten closer to our consumers via Nintendo Account," Shiota said. "I think an integrated hardware-software business that captures the spirit of Nintendo will continue to be central to many of the activities that spring from the strategy described in today's briefing.
"The most important thing with our dedicated video game platform is to deliver a unique gaming experience. In our development of both hardware and software going forward, we must consider ways to more easily connect our core video game business with the consumer experiences outside of our dedicated video game platform through Nintendo Account.
"We are not at a stage where we can talk about the next-generation platform. But we think it is most important to create unique integrated hardware-software products. The activities we leverage through Nintendo Account should be well connected to those products."
According to presentation documents, Nintendo sees its Accounts as a means of maintaining "good, long-lasting relationships" with the people invested in its IP.
In its latest financial results briefing, the company said it would use the accounts to unify the experience "across platform generations", in addition to adding "value-added" products and services for users.