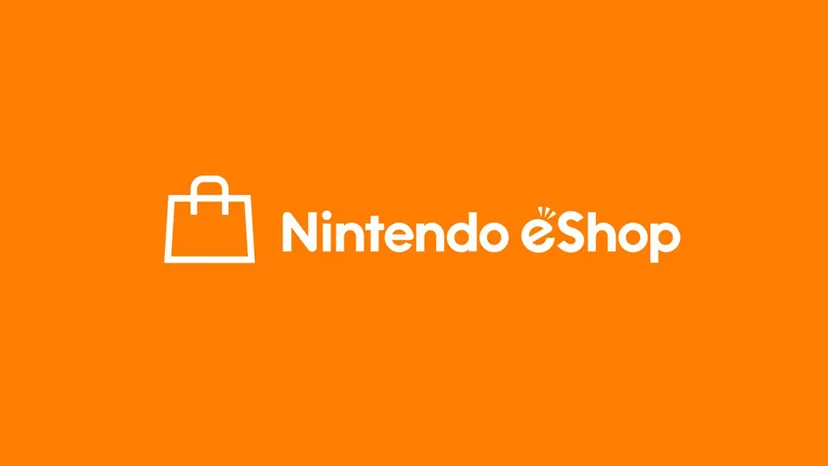 The Nintendo eShop is essentially being axed in Russia. Nintendo of Europe broke the news in an email sent to publishers, and explained it will be halting eShop sales in Russia from May 31, 2023.
Nintendo stopped product shipments to Russia in early 2022 and placed the Nintendo eShop under maintenance following the suspension of transactions in Russian rubles by payment providers.
The company, however, has now stated it plans to "wind down" its Russian subsidiary and prevent consumers in Russia from making new purchases or using download codes on the Nintendo eShop.
Nintendo halting eShop sales in Russia​
"As a result of the economic outlook, Nintendo of Europe has decided to wind down operations of its Russian subsidiary," reads the email. "As part of our efforts to honor preceding commitments to our customers in the Russian market, the Russian version of Nintendo eShop will be set to offer limited service.

"As of May 31, 2023, and for the foreseeable future, Russian customers with an existing Nintendo Account will be able to redownload digital content that they have previously purchased. It will not be possible to make any new purchases or use download codes within [the] Nintendo eShop in Russia."
The company added that payment information tied to Nintendo Accounts, such as credit card and PayPal details, will also be deleted for security reasons.
A number of high-profile companies have suspended operations in Russia following its invasion of Ukraine in 2022.
Major players like Activision Blizzard, Epic Games, Take-Two, Sony, Microsoft, and EA all halted sales in the region, while others like Wargaming and MyGames also closed physical offices to exit the market entirely.