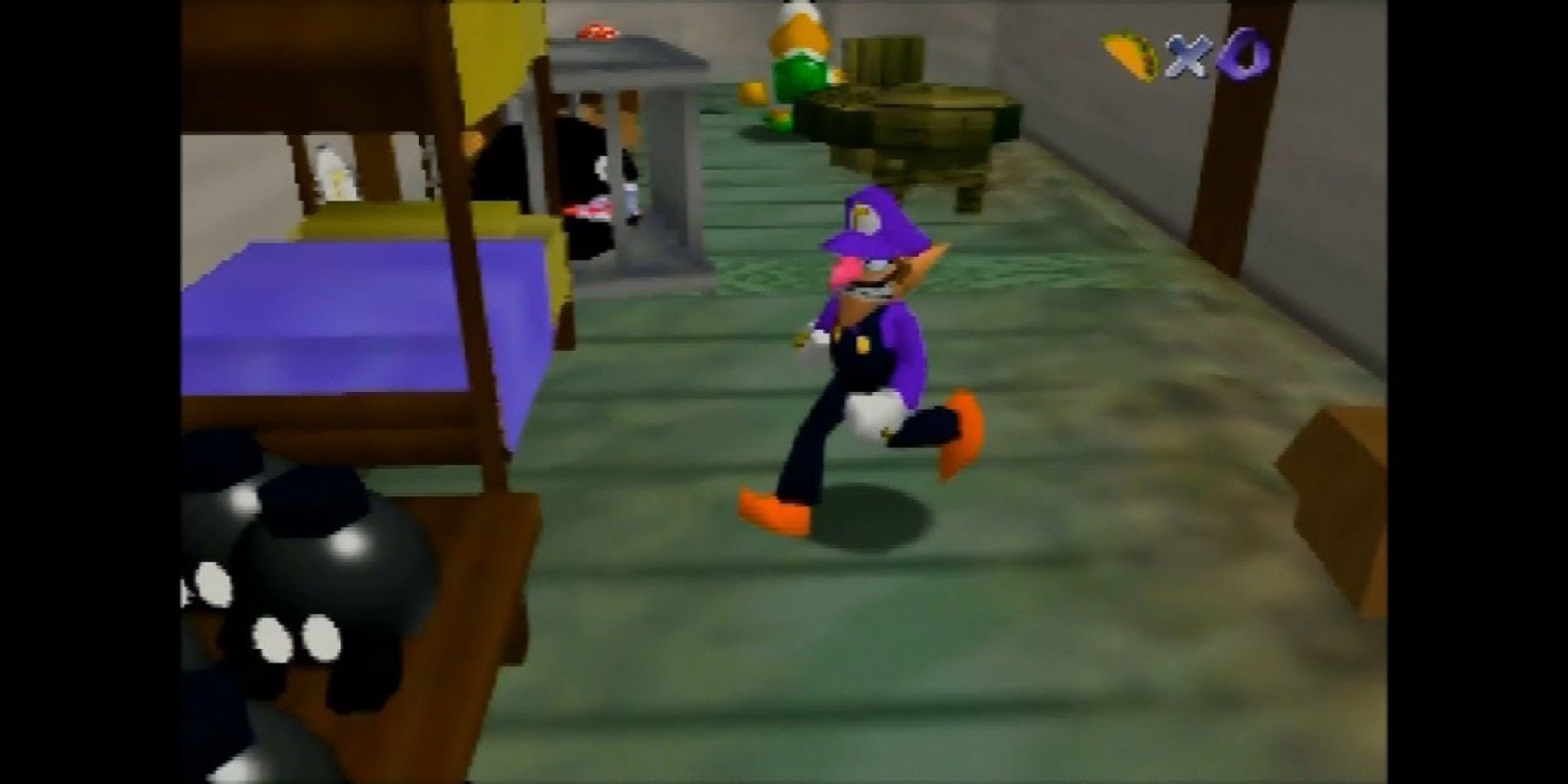 Without any Waluigi games on the platform, a Nintendo fan creates a playable version of the Waluigi's Taco Stand ROM for their N64.
gamerant.com
YouTube content creator Below Average Gaming is known for making retro
Nintendo
gaming content and part of that content is to create new playable cartridges for the console. Below Average Gaming's recent project sees the creation of a cartridge for
Waluigi's Taco Stand
, a fan-made ROM hack. The YouTuber is quick to point out that Nintendo's character Daisy receives more attention than Waluigi and his manufacturing of a physical version of
Waluigi's Taco Stand
is an attempt to rectify the lack of representation.
To make the playable N64 game, Below Average Gaming uploads the ROM to an N64 Blaster using a second series Retro Blaster. Rather than a traditionally gray
N64 cartridge
, Below Average Gaming has inserted the
Waluigi's Taco Stand
board into a clear purple case to emphasize the purple theme set by the Nintendo character. Because most of the items Below Average Gaming used to create the playable N64 game already existed, the YouTuber noted that the creation of this project was simpler than normal and fans may easily replicate the process as a result.