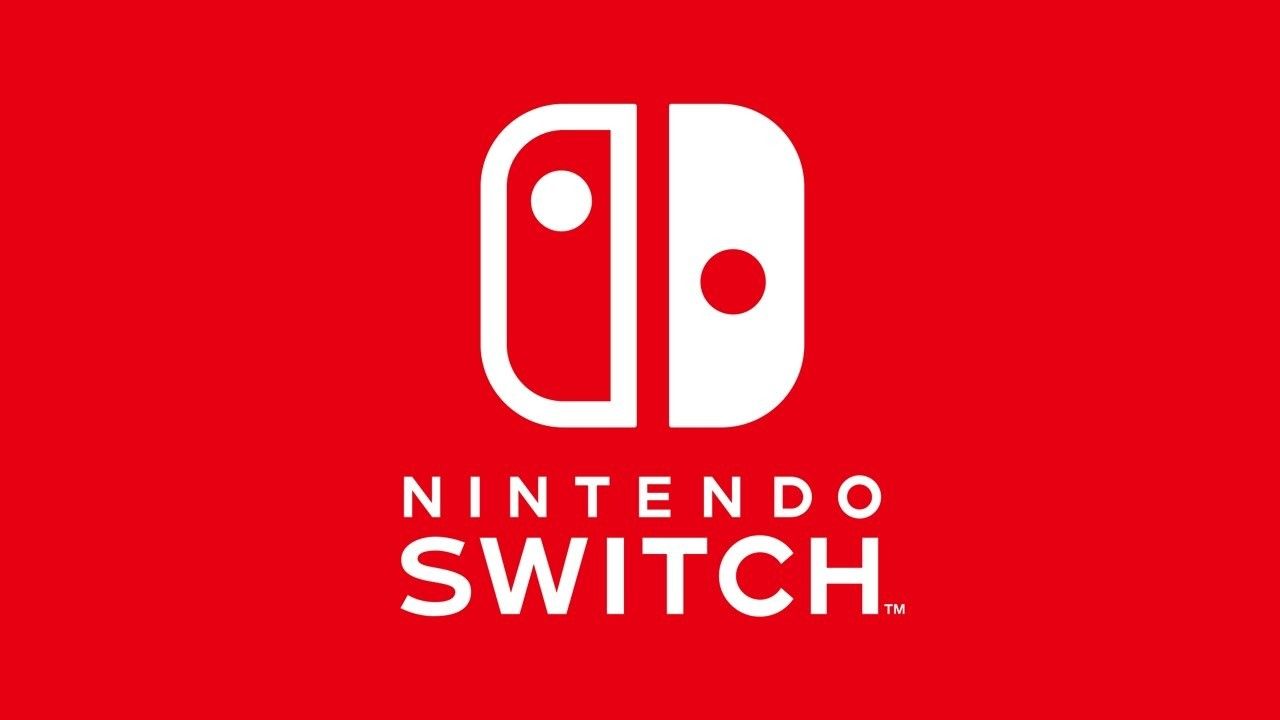 For next-gen, Nintendo wishes to focus on making fun games on Switch instead of a high-spec console as PS5 and Xbox Series X close in.
www.dualshockers.com
Remember the Nintendo shareholders meeting on June 26, where Nintendo
mentioned
the Switch production, slowed down due to Covid-19, is going back to normal soon? Now, the Kyoto cards game company published an
official report of the meeting.
Various questions were asked at the meeting including how work conditions at Nintendo changed with the pandemic. Our peers at
Famitsu
most notably pointed out Nintendo was asked about prospects regarding a next-gen console.
The question was first answered by Nintendo's Representative Director and President Shuntaro Furukawa:
Shuntaro Furukawa:
"Our current console, the Nintendo Switch, is living its fourth year now, but its popularity is still increasing. We believe there are two factors behind this. First there's how we have two hardware with different characteristics, the Nintendo Switch and the Nintendo Switch Lite. The other reason is the fact we only have the Nintendo Switch as a platform, so we can focus all of our firm's development resources to make software for it. We want to make the most out of these factors and extend the Nintendo Switch's life cycle as much as we can."
Ko Shiota, one of Nintendo's Senior Executive Officers, added the following:
Ko Shiota:
"Our consoles are based on how to make fun software for our customers rather than high specs. Nintendo Switch can be played on both TV or on the console's screen itself, so compared to other consoles, customers get more occasions to play. New ways for game machines to interact with the customers' daily lives have been discovered thanks to the Nintendo Switch. We see that all the time on social media, with customers sharing videos of their families and children all playing together. It made us realize once again the value of our game consoles. We will keep all of this in mind while thinking about how to develop our consoles in the future."
Famitsu explained how in these meetings, questions regarding next-gen consoles prospects often pop up but are rarely directly answered because they company can't say anything yet. Hence why these indirect answers. Famitsu believes the probability of a next gen console by Nintendo getting announced soon is low, but mentioned it's interesting to imagine what Nintendo could do for a next-gen console based on these answers.
Lastly, it's not like Nintendo ruled out a "Switch pro" though as a "Switch Pro" could technically still be considered the "same platform". Moreover, in an interview with
Games Industry,
Dr Serkan Toto also said in January 2020 he has no doubt a "Switch Pro" will be launching this year. That was before the pandemic ravaged the world though so who knows what would happen now.