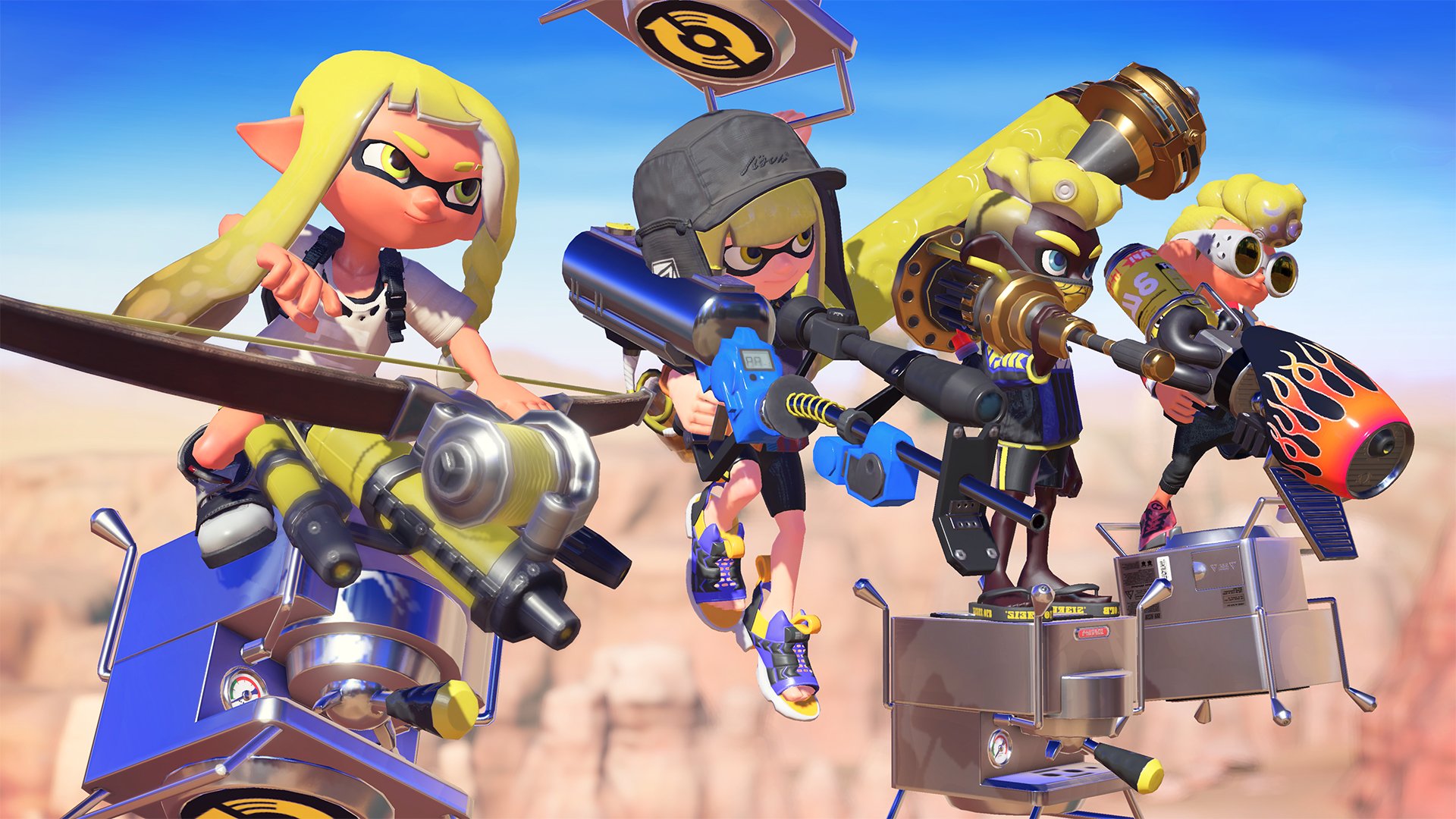 Furukawa says the company intends to create new IP, in addition to supporting the likes of Mario…

www.videogameschronicle.com
The Japanese giant has one of the richest portfolios of franchises in gaming, but the majority of its intellectual properties were created in the 1980s and 90s. In the decades since, it's mostly focused on expanding these series, rather than creating entirely new ones.
Over the past 20 years, the company's most significant original IP launches were Splatoon (2015), Wii Sports (2006) and Pikmin (2001).
Speaking in a new Japanese interview with Nikkei (paywall), Furukawa said the company would commit to creating more original game franchises in the future, and emphasised that the Switch firm would need to continue to innovate in order to maintain its relevance within the increasingly competitive home entertainment marketplace.
"With the expansion of time spent at home, the range of 'entertainment' as an object of consumption is expanding," the president said.
"Games are not a necessity of life. In order for customers to choose games in their finite time, they have to be interesting. Competition is tough, and I am not optimistic.
"I myself am looking at and studying various forms of entertainment. In the future, we will focus on creating new game series as well as long-sellers such as Mario and Zelda."
Later in the interview, Furukawa reiterated that Nintendo was continuously thinking about new hardware.
"We are constantly building up ideas for the new consoles the market is expecting, but there are some things we can't do now due to technology and cost constraints," he said.