Mar 29, 2020
701
1,422
445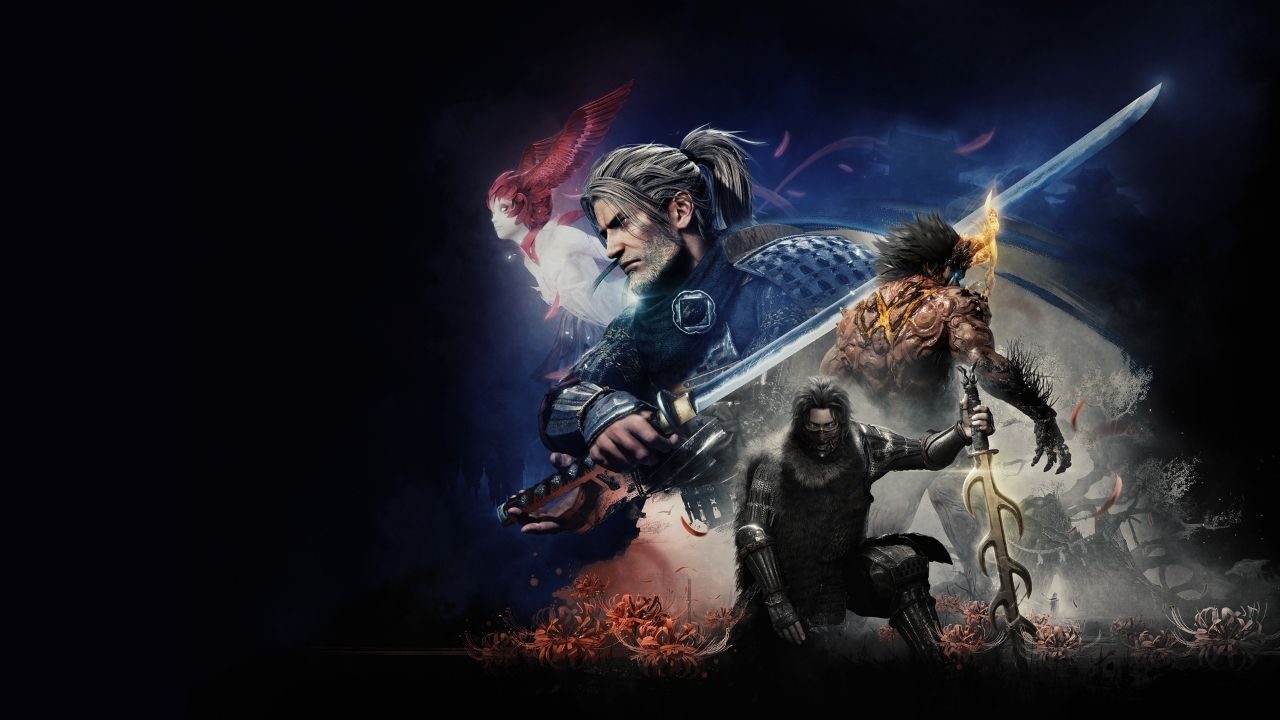 Celebrate the franchise's 4-year anniversary with remastered editions of both games featuring 4K and up to 120FPS support.

blog.playstation.com
Get ready to relive the entire series with all DLC included for both titles in The Nioh Collection for PlayStation 5.
All of the titles available on PlayStation 5 will support 4K resolution for crystal clear visuals, up to 120 FPS gameplay** for silky smooth combat, ultra-fast load times and the ability to transfer your data from the PS4 versions to pick up your journey right where you left off.
While many of you may be sad to see the story of Nioh 2 *arriving at its final chapter* (I know I am), I'd like to thank all of our fans that have been by our side along this crazy journey from the release of the first Nioh right up until this milestone. On behalf of Team Ninja, I want to express our sincere gratitude for supporting the Nioh series and our team through this long and wonderful ride.
As a token of our appreciation, we thought there was no better way to celebrate the Nioh series, one very near and dear to our hearts, than remastering the entire story for both veterans and new players alike to enjoy utilizing the latest hardware.
So, gather your best gear, hone your skills and perfect your build one more time as you prepare to unleash your darkness on a multitude of brutal bosses and fierce fiends that await you in the voyage ahead. The time is near to experience the thrilling conclusion to the Nioh 2 saga. Thanks again my ninjas and samurai, it's been an honor!