Holy crap! Today's real megaton is that more than two people can have the same first name.
UPDATE: All sold out now! Sorry.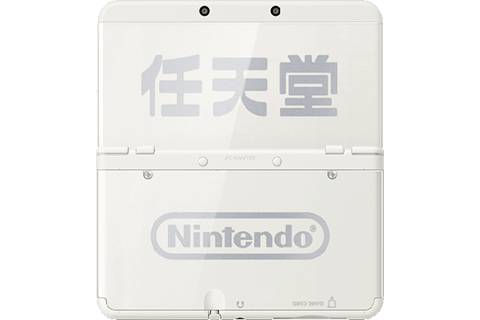 https://store.nintendo.com/ng3/ca/p...lse&productId=prod760399&categoryId=cat600789
In Europe, this faceplate was only available to Ambassadors, the few people Nintendo contacted via email well before the New 3DS launch. NoA is selling them directly.