I feel like the trend in many games these days is to go for a very minimal user interface in order to increase immersion and lessen the amount of stuff on screen. This, in general, is a good thing.
However, I feel there are a number of user interfaces (especially in older games) that might be considered "crowded" by modern standards but are actually pretty good, and added certain notable touches to the game experience.
For example, I cannot imagine playing Warcraft 3 without the big HUDs on the bottom that were distinct for each race. Seeing how the HUD changed from the castle Human backdrop to the bony frost borders of the Undead to the leafy Night Elf edges was one of my favorite subtle touches as a kid.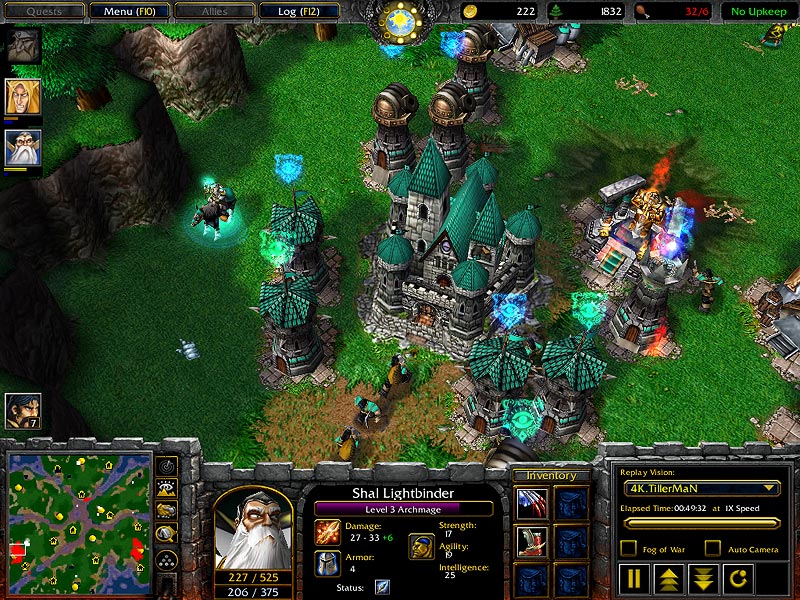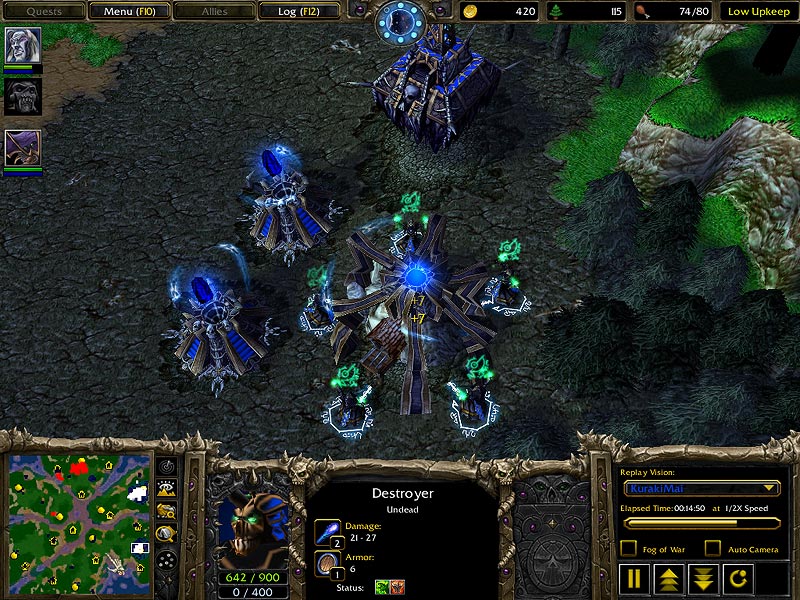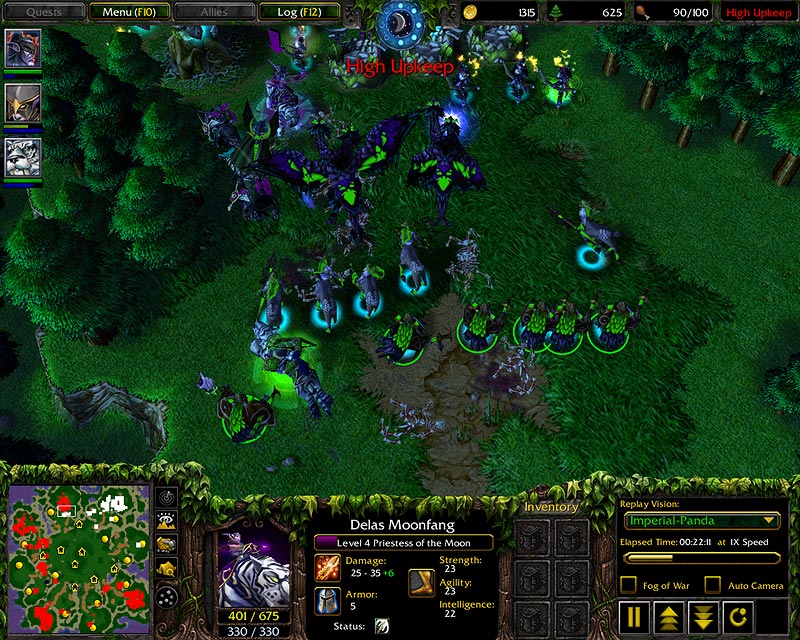 I also quite like the chunky borders/side bars that are prevalent in certain older RPGs. Western games like the Ultimas had stuff like this, and I think it can work quite well to create tension and the sense of a limited view in a dungeon crawler. While this certainly won't work for every genre, seeing a border wrapped around the screen reminds me of old games where a sense of imagination was needed to complement minimal graphics, and you sorta felt that while playing the game, you were looking into an ancient book or a painting. It's that nostalgia talking, I guess.
(Ultima Underworld)
(Eye of the Beholder)
(Zeliard)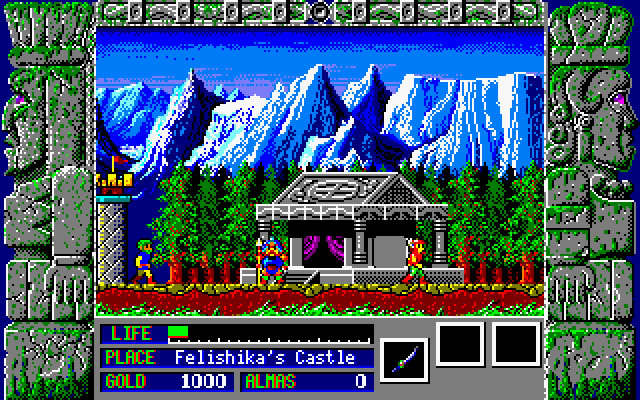 (Knights of Xentar - technically a hentai game, so beware if you Google)
As we migrate away from interface designs like this in the modern era, what are some of your old favorites? And are there any new games that have had UIs which might be considered "clunky" that you've liked?