Dec 14, 2008
34,069
2,799
1,515
As promised by Nvidia a while ago now, a new Game Ready driver is now available with support for Resizable BAR on all RTX 3000 cards.
What is Resizable BAR?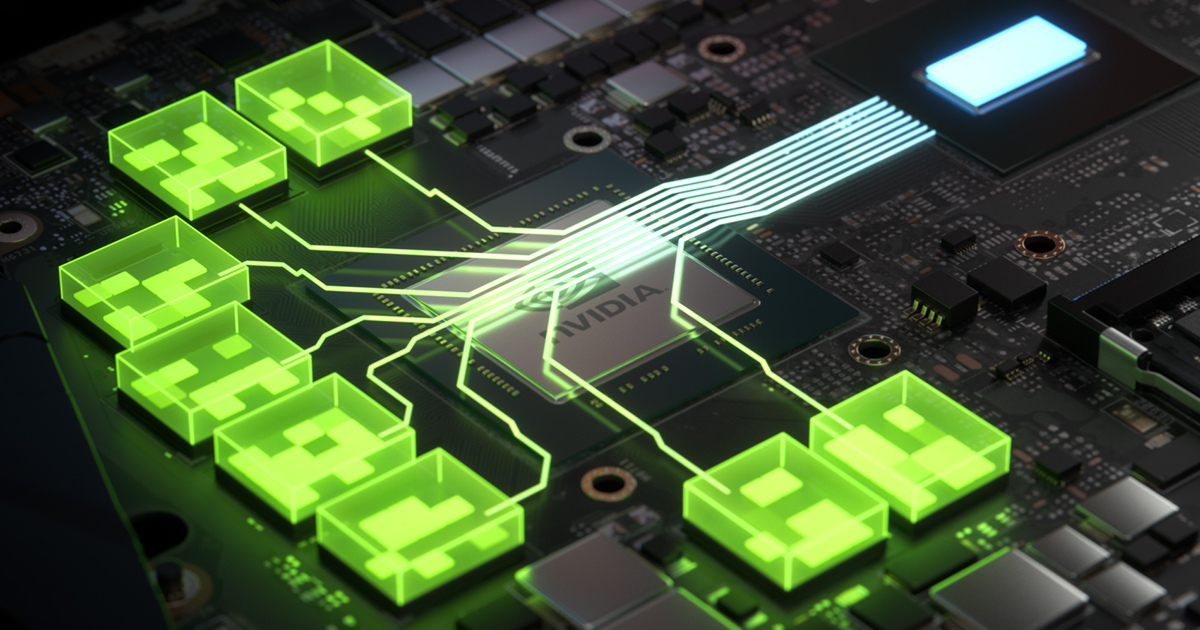 Support available now for all GeForce RTX 30 Series Founders Edition graphics cards, and select GeForce RTX 30 Series laptops.<br/>
Note that this Nvidia page is already out of date, as AMD has already implemented Resizable BAR on Zen 2 (Ryzen 3000/4000 series) as well as Zen 3 (Ryzen 5000 series). If you have Zen 2, you will need a motherboard BIOS with AGESA 1.2.0.1 to get Resizable BAR support. Zen 3 has had it since AGESA 1.1.0.0.
Intel support for Resizable BAR is currently officially limited to only 10th and 11th gen Core processors running 400 series chipsets, however many motherboard manufacturers have implemented Resizable BAR on 300 series as well so if you have 8th or 9th gen and your motherboard has a BIOS with Resizable BAR then you are probably good to go.
My BAR has now reached Maximum Resizability. I have a 3900X so I can confirm that Zen 2 is indeed working with Resizable BAR.
Last edited: