May 23, 2018
1,001
2,340
525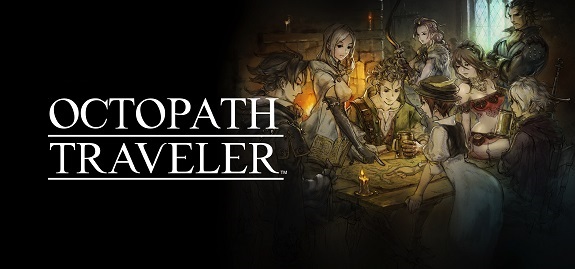 General Information
Platform:
Nintendo Switch
Release Date:
13-Jul-2018
No. of Players:
To be determined (Mod note: We know this looks silly, but it's what Nintendo says)
Genre(s):
Role-Playing, Adventure
Publisher:
Nintendo
Developer:
Square Enix
Price (MSRP):
$59.99 USD / $79.99 CAD / $79.95 AUD / £49.99 / 6,458円 / €59.99 / CHF 77.90 / R669.0 / 4199₽ / 1399 MXN
Official Website:
https://octopathtraveler.nintendo.com/
Overview (from Nintendo eShop page)
Choose your fate. Eight stories await.
Eight travelers. Eight adventures. Eight roles to play in a new world brought to life by Square Enix. And now, you can enjoy all of them in the new demo. Step into the shoes and live the stories of each of the eight travelers and freely explore the world of Orsterra. Then, carry your choices and adventure into the main game with save data transfer.
Use each character's special abilities in and out of battle. Break through enemy defenses by discovering and targeting weaknesses. Store Boost Points with each turn and then spend them at strategic times to strengthen abilities, chain attacks, or provide aid. Choose the path you wish to walk and discover what lies beyond the horizon.
Explore multiple, distinct RPG adventures in a world created by Square Enix
Choose from eight characters, each with their own distinct story
Deep, strategic turn-based combat with a layered battle system
Visuals inspired by retro RPGs, brought to life with modern touches and a rousing, dynamic musical score
Reviews
Aggregators
Articles
English
Non-English
Videos