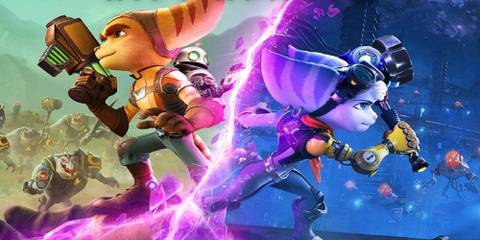 There were not many games for early adopters of the PS5, but anyone who picked up
Ratchet & Clank
was able to instantly feel justified in their purchase.
Ratchet & Clank: Rift Apart
is not only one of the best PS5 games since its launch, but it is also one of the few games to really show the power of the PS5. On the PS5, load times are practically nonexistent for most games, and graphically speaking, most games look absolutely stellar with added power and advanced ray tracing. However, there are few games that feel like they would only work on a PS5.
Ratchet & Clank
is still one of the best examples of a PS5 game that take advantage of the power and features of the PS5 in a way that would make it impossible to run on other systems.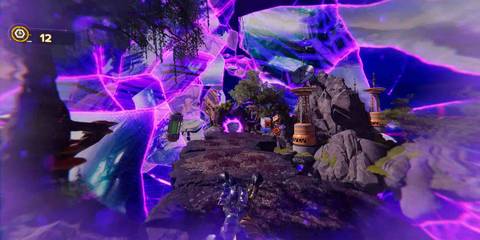 Naturally,
Ratchet & Clank
looks amazing and runs super smooth on the PS5. All the movement and combat sections run flawlessly and retain an impressive amount of detail for the number of enemies and effects on screen. However, it is with the rift mechanic that the game really shows what the PS5 is capable of. At certain points, players will enter a rift that will instantly take them to a new dimension without any perceived load screen. This doesn't just occur when changing levels or during set pieces. There are rifts scattered all across each level, and players will be jumping in and out of them dozens of times each level. Hopping from dimension to dimension is already really impressive, but the rifts can be used in combat as well.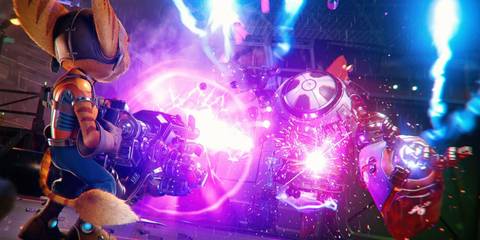 Consoles will frequently launch with features and accessories that will not be used by every studio. That is not the case with Insomniac and the PS5.
Ratchet & Clank: Rift Apart
makes full use of the PS5's power, but it also takes advantage of the new DualSense controller features. The haptic triggers add a lot of physical feedback to the game, which allows it to become more immersive. While the haptic feedback is not going to be for everyone, it does work well to show off the differences in each weapon in
Rift Apart
.
All of this is in addition to the obvious ways that
Rift Apart
demonstrates the true power of the PS5. It has impressively deep levels rich with collectibles, it runs consistently smooth, and all the environments and characters look the best they ever have in the series. The Rift Tether and the haptic feedback from the guns build on top of an already technically impressive game to make it one of the few games to really push the PS5. There are certainly other games that have released with great load times, amazing graphics, and impressive worlds, but none of them have baked the power of the PS5 into their mechanics like
Ratchet & Clank: Rift Apart
.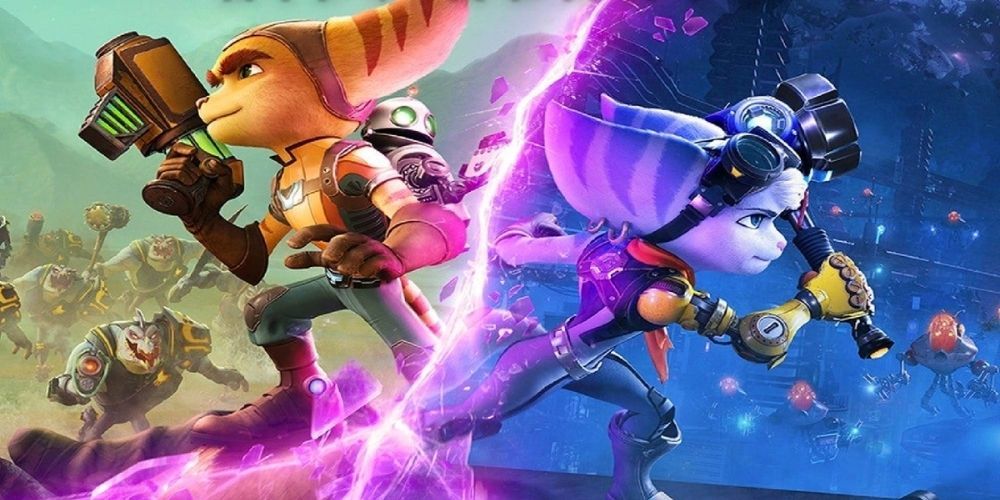 The PS5 is an incredibly powerful console and Ratchet & Clank remains one of the only games to fully demonstrate the power of the system.
www.cbr.com