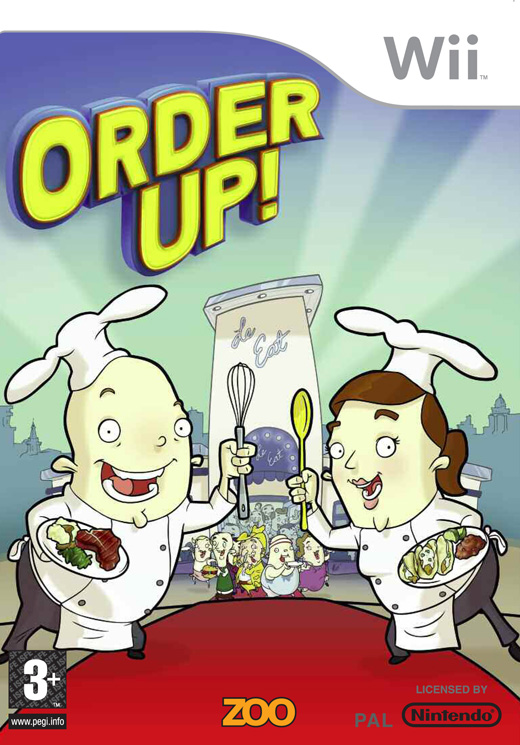 Just started replaying this and loving every minute of it (again).
I dont know if its the boxart, the "oh cooking, must be for girls" way of thinking, or what the hell, but this game is as fun and addictive as it gets. Great example of a game build to fit the console. One of the best uses of the Wiimote ive seen.
Even the graphics are great (mostly the artwork). Truly a hidden game that deserves to be on the library of anyone who owns a Wii. You really should look it up.
Some gameplay
Reviews
Am i alone in this GAF ?