Nov 2, 2009
11,449
146
775
This trend is becoming quite problematic.
One person was injured during the attack at the Al-Noor Islamic centre in Baerum, around 20km from
Oslo
.
Police said the gunman was a "young, white man" who appeared to have acted alone.
Several hours later it was reported that a young woman had been found dead at the suspect's home and that he was suspected of murder.
Assistant chief of police Rune Skjold told a press conference: "He is around 20 years old, a Norwegian citizen from the area."
The incident at the mosque took place shortly after 4pm local time on Saturday, the day before the celebration of the holiest Islamic holiday, Eid-al-Adha or "Feast of the Sacrifice".
Irfan Mushtaq, a board member, told Norwegian media that members of the congregation had overpowered the gunman, who was wearing a uniform and a helmet.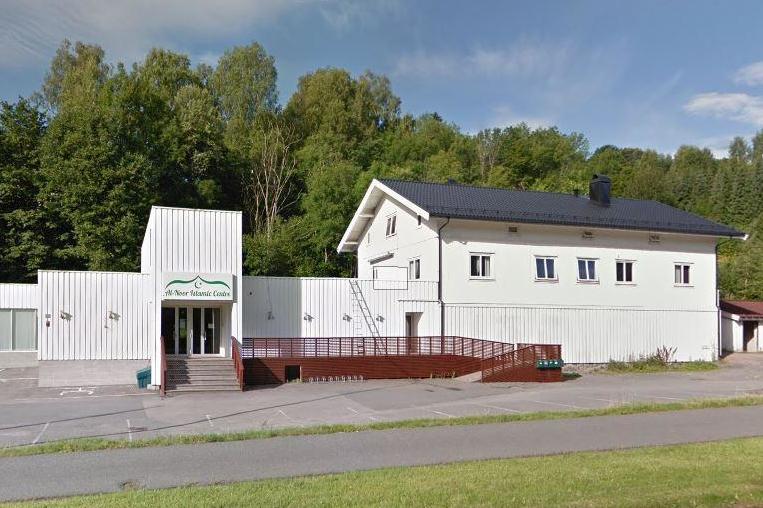 Police say suspect was young white man who acted alone
www.independent.co.uk
Good on the people for overpowering him. They likely saved many lives. The only injury was one male.
Further details:
https://www.nytimes.com/2019/08/10/world/europe/norway-mosque-shooting.html
8chan post was associated with it. The body of a dead woman was also found, linked to the shooter. She was identified as a family member of his.
Edit: another source linked the post to 4chan:
http://www.independent.co.uk/news/world/europe/norway-mosque-shooting-attack-suspect-philip-manshaus-christchurch-el-paso-4chan-a9052106.html?amp
Norwegian police reported online posting hours prior to attack. Will update with exact details on this as they become available.
Last edited: