φίλω ἐξεχέγλουτον καί ψευδολόγον οὖκ εἰπόν
Dec 15, 2006
23,433
520
1,280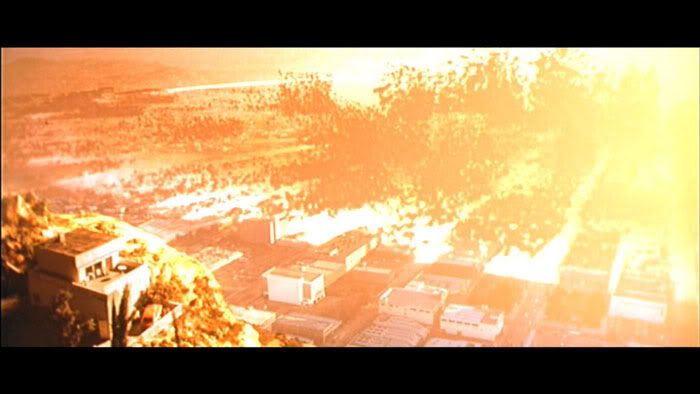 This is RubxQub, and if you're reading this...you ARE the resistance.
Many of us take for granted our lives here in the OT. We live each day as if the next one is a certainty. I am here to tell you this: tomorrow... may never come.
Microsoft, Sony and Nintendo have created machines. Machines that have enamored our brothers and sisters on these very forums. It is today that they begin their massive strike to wipe out our very existence in the OT.
In less than five hours, members from here will join others from around the world. And you will be launching the largest forum battle in the history of mankind...
Mankind...that word should have new meaning for all of us today.
We can't be consumed by our petty differences anymore. We will be united in our common interests. Perhaps it's fate that today is once again the start of E3, and you will once again be fighting for our freedom... Not from tyranny, oppression, or persecution... but from annihilation. We are fighting for our right to post. To exist. And should we win the day, E3 will no longer be known as a Gaming Only Day, but as the day the OT declared in one voice: "We will not go quietly into the night!" We will not vanish without a fight!
We're going to live on! We're going to survive! Today we celebrate our Independence Day!
...if you're reading this post...YOU ARE...the resistance.