Overwatch said:
The nights grow cold
And monsters appear
A great evil gathers
And Halloween draws near...
Halloween Terror coming next week! Looks like we have a new Reaper skin and a new McCree skin!
Link to Twitter video
Rumored skins so far include Sombra and Ana.
UPDATE:
Might as well bump this with the leaks seen on Twitter. They look real enough!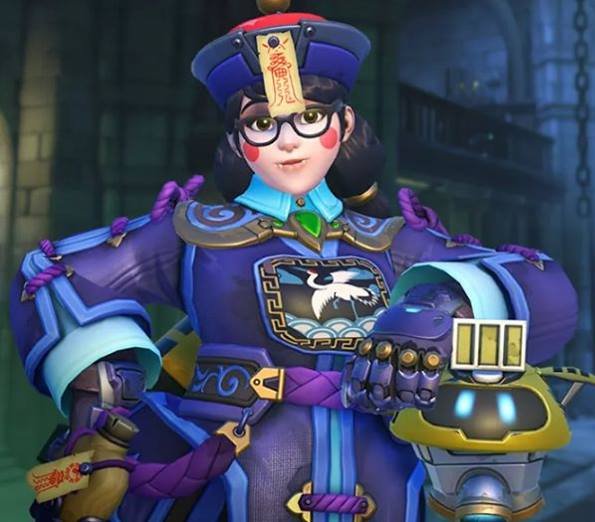 Jiangshi Mei.
Cthulhu Zenyatta.
Taylor Swift Symmetra.