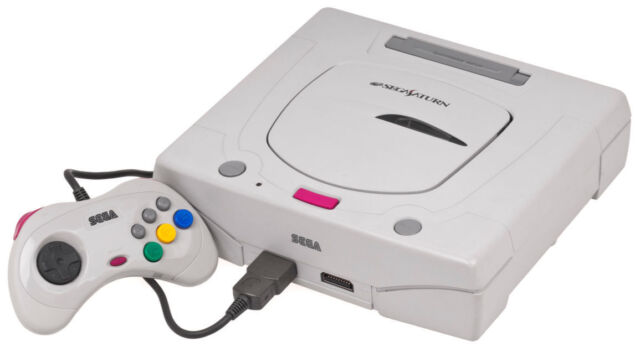 Just thought I'd drop a link
for those of you interested. Currently an on-going premier btw. Pandemonium Games is an
excellent
Youtube channel for Sega Saturn content; they've got a goal to review every American Saturn game released but almost all of these reviews are a lot more than the typical ones. They usually go
very
in-depth on the development history and quirky, obscure details related to the game itself, so for gaming history aficionados and Saturn lovers in particular this channel's content is a must-watch.
I'm gonna give the Virtua Cop one a watch on Sunday; it's a big chunky one (again, roughly 4 hours), but even from the five minutes I randomly caught it's the usual high-quality stuff. Great info on the state of Saturn and PlayStation development kits and release timings for them, roughly from 47 minutes in (well, from when I popped into the stream, anyway). Seriously great stuff;
here's a link to their Youtube
channel as well so you can see their other vids.