Sad, RIP Paramount.
Brian Robbins, who has been running Nickelodeon since 2018, will be stepping in to replace Gianopulous as Paramount's CEO while continuing to oversee Nickelodeon.
Robbins has not dealt with A-list movie stars like Tom Cruise and John Krasinski, insiders believe "Paramount will be scaling back on its theatrical tentpole productions to focus on titles that will service Paramount+." So get ready for fewer impressive-looking blockbuster-type films, and prepare instead for an onslaught of streaming content.
THR's Borys Kit says that according to insiders, Robbins' new leadership will usher in an era which sees Paramount "retreating from big theatrical productions to focus on titles – remakes, branded content, cheaper fare – that will service its streamer, Paramount+."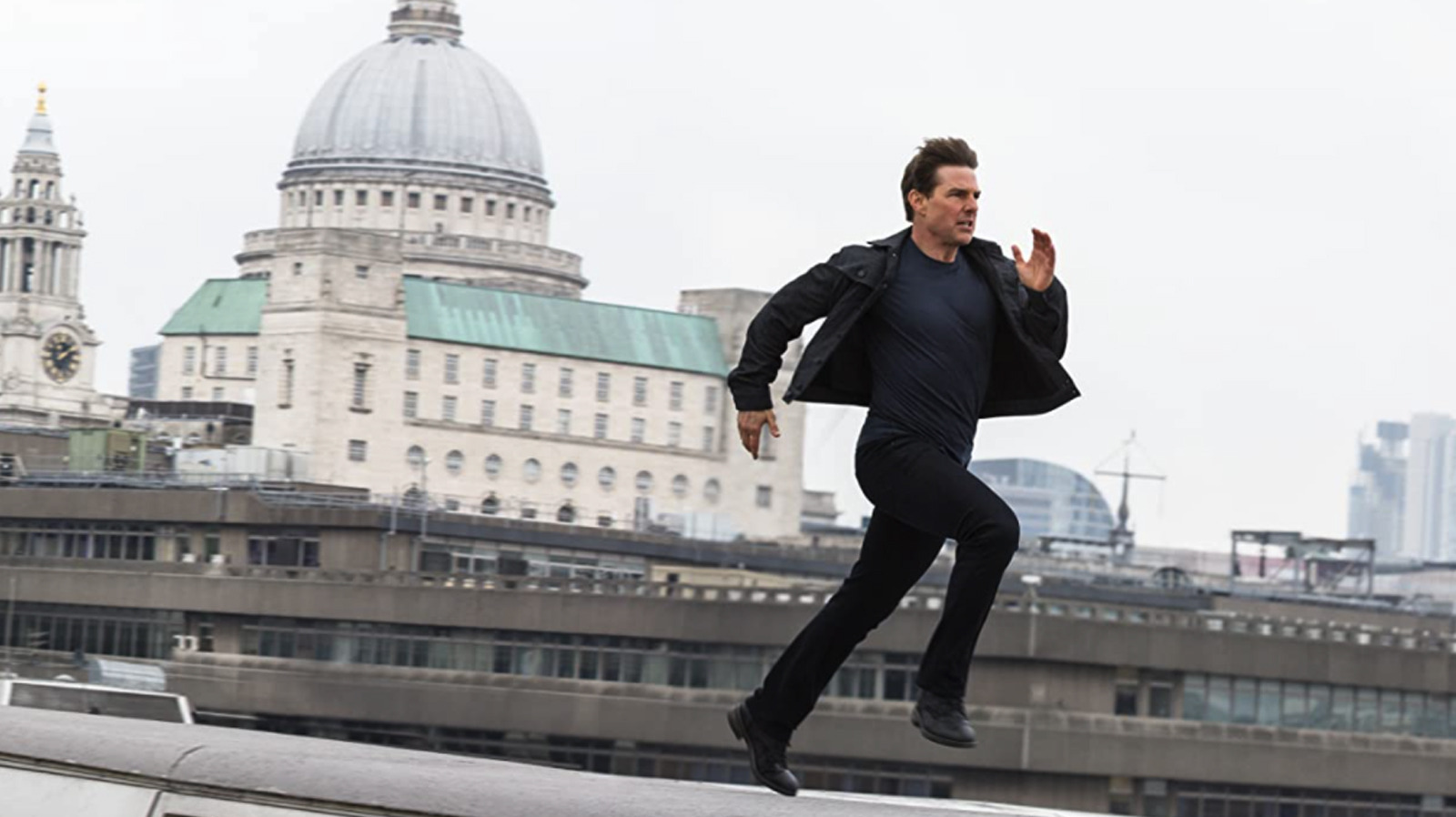 Paramount Pictures has a new CEO and the studio is heading in a new direction – one that includes fewer big-budget blockbusters and more focus on streaming.

www.slashfilm.com