I don't even need to add anything to this; the pictures speak more volumes of how awesome this is than I could ever spew out here.
http://gamerlimit.com/2009/06/the-super-nintendo-pc/
http://www.asobitech.com/remix/aaSNES1/
By combining a Super Nintendo shell with an Acer Laptop, case modders quangDX and DuPPs have produced quite possibly one of the coolest case mods ever.

In case you can't figure it out from the images, the controller ports have been converted to USB adapters(via a faux controller cable), the cartridge is a CD drive and the cables are plugged in through the back.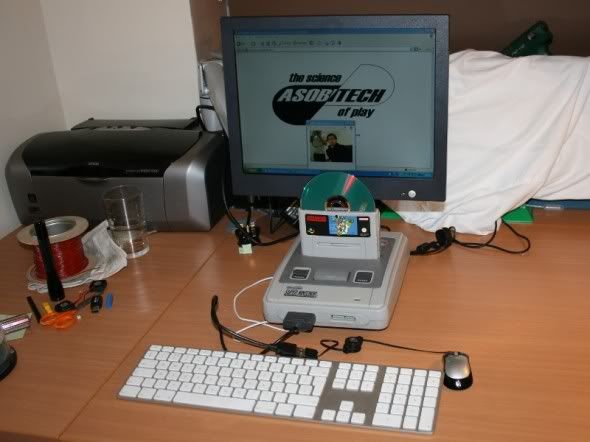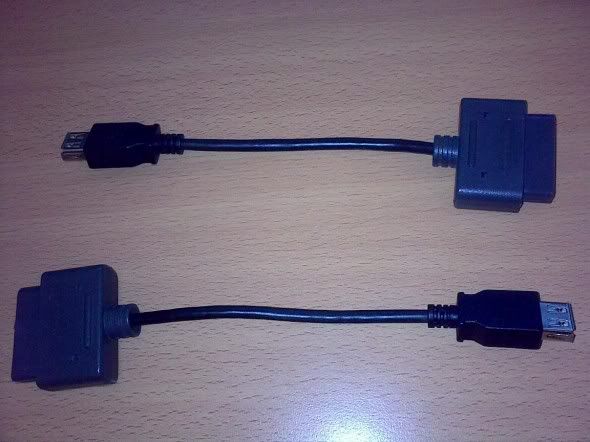 PC gaming is dead, comfy couch, $10,000, etc.