Nov 15, 2014
2,020
5,626
1,010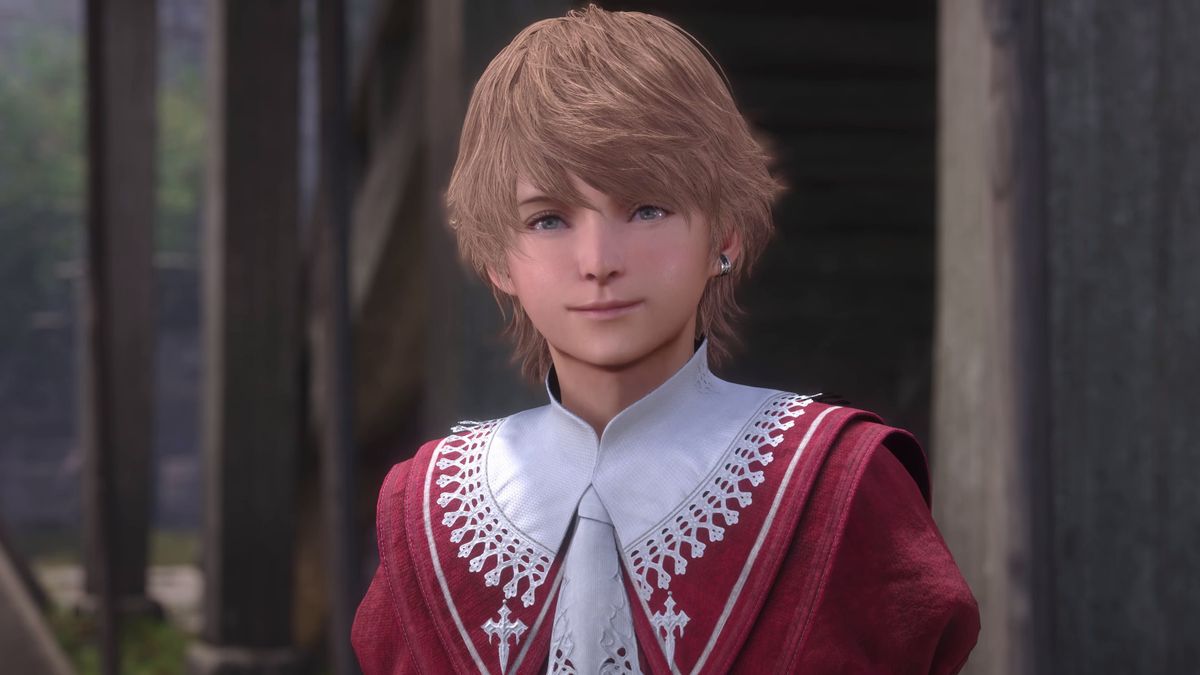 PC ports of the biggest games are now all but inevitable, and being cagey only ends up hurting players.
www.pcgamer.com
This has never been more clear than during Sony's PlayStation 5 event on Wednesday, when Sony says it accidentally uploaded a trailer

indicating Demon's Souls was coming to PC

. Maybe Demon Souls is coming to PC someday. Maybe it isn't. But in its PR response, Sony leaned into the ambiguity of "PlayStation 5 exclusive," doing everything possible to avoid simply, directly saying: "It's not coming to PC."

With

Final Fantasy 16

, Square Enix tried to obfuscate reality by saying it hadn't

announced

plans for other platforms, even though its trailer began with "The following content is captured on PC emulating the PS5 experience" and ended with "PlayStation Console Exclusive* *Also available on PC."
Announcing PC ports ahead of time won't stop consoles from selling, and it won't even stop the most eager fans from buying games twice. Heck, I've seen plenty of people just this week planning to double dip on Spelunky 2, which is coming out on PC just two weeks after PS4.

By continuing to play dumb about their plans for future PC ports, publishers make it hard to see anything they say as genuine. Look at Death Stranding, which was presented for years as a PlayStation exclusive, right up until

a week before its console launch

. By that point, Sony had probably raked in almost all the pre-orders it was going to get. And that was

still

more forthcoming than usual.