Jun 10, 2004
31,807
39,936
2,470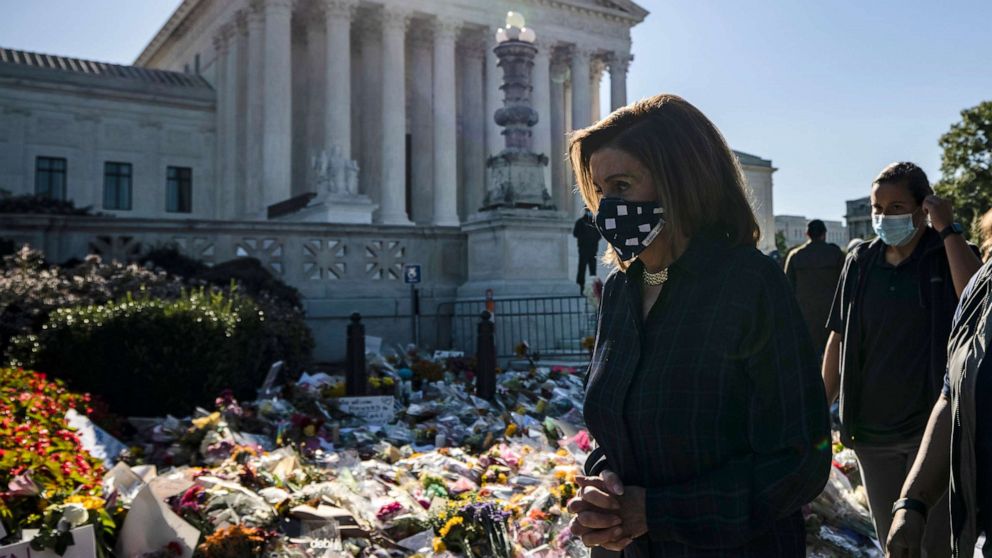 House Speaker Nancy Pelosi pays tribute to Justice Ruth Bader Ginsburg on ABC's "This Week."

abcnews.go.com
House Speaker Nancy Pelosi paid tribute to the late Justice

Ruth Bader Ginsburg

Sunday, calling her a "powerful, brilliant brain on the court" in an appearance on ABC's "This Week,"

while refusing to take another impeachment inquiry off the table in order to block President Donald Trump's upcoming nominee to the Supreme Court.
Sure, just hand him the election you fucking idiot.
Last edited: