Jun 24, 2020
771
1,478
405
In Persona 5, you travel into the psyche of a vile person and kill their persona, their shadow self, the bad part of their personality that has overtaken and repressed their good side. Doing so, their ego can no longer accept the actions they have done and they fall apart, confessing it all.
The game is based in some ways on Carl Jung and the shadow self and the collective unconscious, both referenced several times. (And, as you also probably know, a lot of this is used in Control as well, even though it was a lot more abstract in that game.)
Like a hopeless addict, accepting the problem and circumstance is the path to change. Persona 5 is all about this, every time you trigger the persona in a person, the part of them that can withstand the shadow and fight back, it comes from the support or pressure of a friend or someone close. Every time one of your teammates acquires a persona of their own, he or she is forced to face their own insecurities or failures, and it brings about the persona to face down the shadow in their own psyche, addressing the problems they may have, making them capable of facing the villains.
It is all about the people around you making you see a different angle, their compassion, support, or confrontation makes the characters break out of their normal cycle. The game has a strong theme of realizing your own issues with the help of friends and then developing a strong ego to deal with your internal problems. Then, when you got a hold of your own problems and got the persona to face them, you can stand against bad people with the virtue you have attained.
There is not much of a point to this thread btw, just fascinated by this amazing game, and I am sure many of you have noticed a lot more themes and angles to Persona 5. It goes deep in a myriad of ways.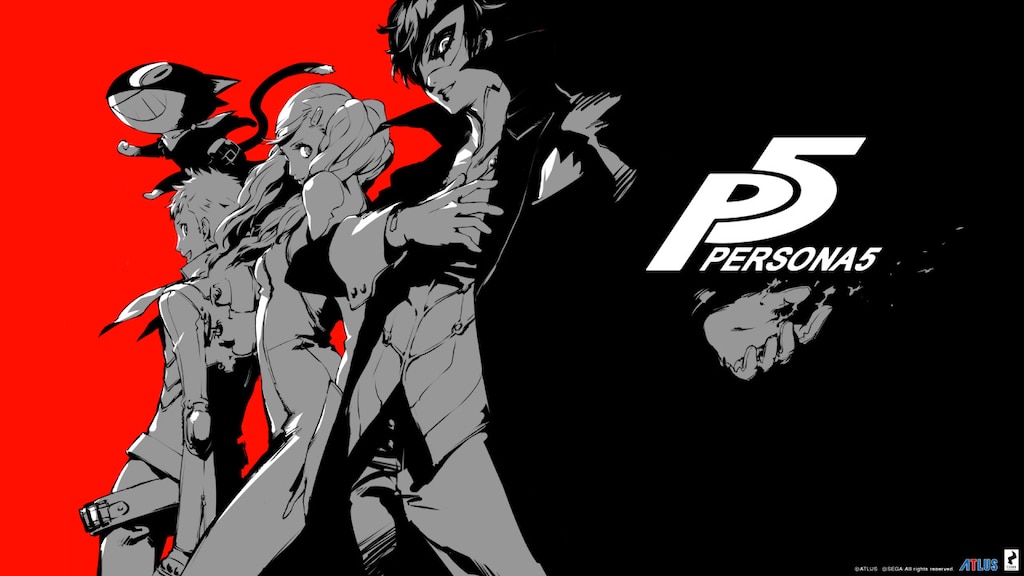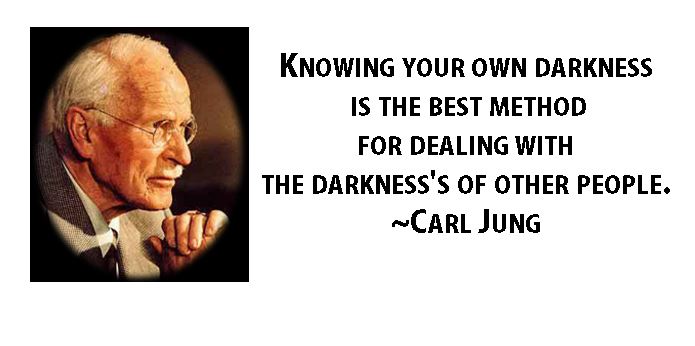 Last edited: