Dec 1, 2014
30,511
37,249
1,415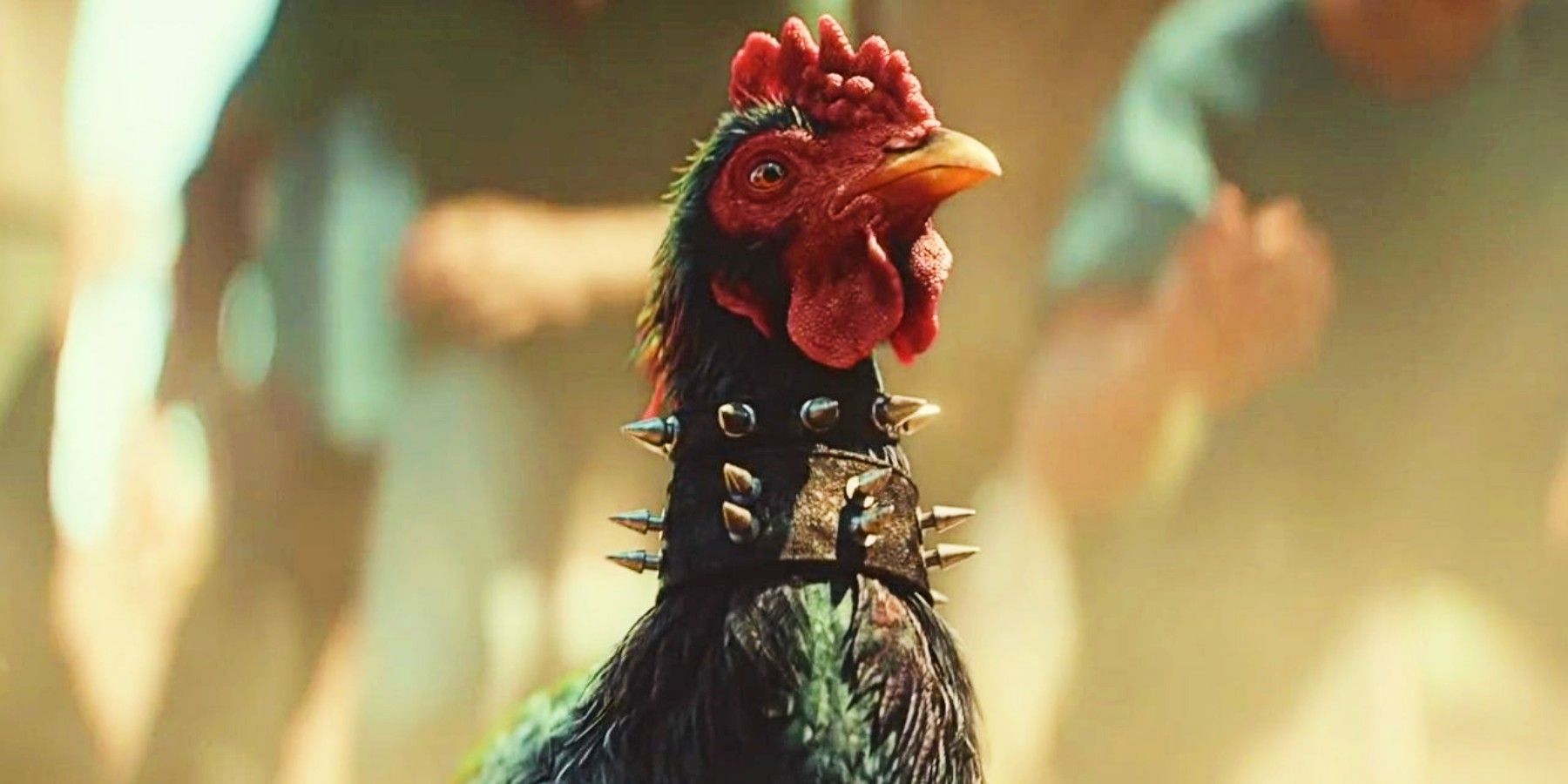 Famous animal rights group PETA Latino releases a statement requesting Ubisoft remove the cockfighting mini-game from Far Cry 6.
gamerant.com
Far Cry 6 allows players to participate in a cockfighting mini-game, in which they not only collect roosters but directly control them in a Mortal Kombat style fighting game complete with a character select screen, special moves, and multiple rounds. Reactions to mode have been mixed, with some players having fun with its simplicity while others find it to be rather tone-deaf in today's animal rights-centric climate. On October 7th, the Senior Manager of PETA's Latino branch, Alicia Aguayo, released a statement calling on Ubisoft to remove cockfighting from the game.
"Turning a horrific blood sport like cockfighting into a Mortal Kombat–style video game match is a far cry from real innovation, as today's society is strongly opposed to forcing animals to fight to the death. Roosters used in cockfights are fitted with sharp spurs that tear through flesh and bone, causing agonizing and fatal injuries. PETA Latino urges Ubisoft to replace this reprehensible minigame with one that doesn't glorify cruelty."
Interestingly, cockfighting is still considered legal in Cuba, which Far Cry 6's Yara is inspired by, and is quite popular in the country. The cockfighting depicted in Far Cry 6 is certainly violent, and the roosters lose feathers as the fights go on, although there is no blood shown, nor do any die in the process. The gaming community seems split on the appropriateness of the inclusion of cockfighting. Some find it harmless as no real animals are being injured, while others are concerned over the implications of featuring animal cruelty in such a nonchalant manner in-game.
People seem to be posting about this but haven't seen the minigame itself, so here you go.

Its essentially Tekkan light with chickens.
Last edited: