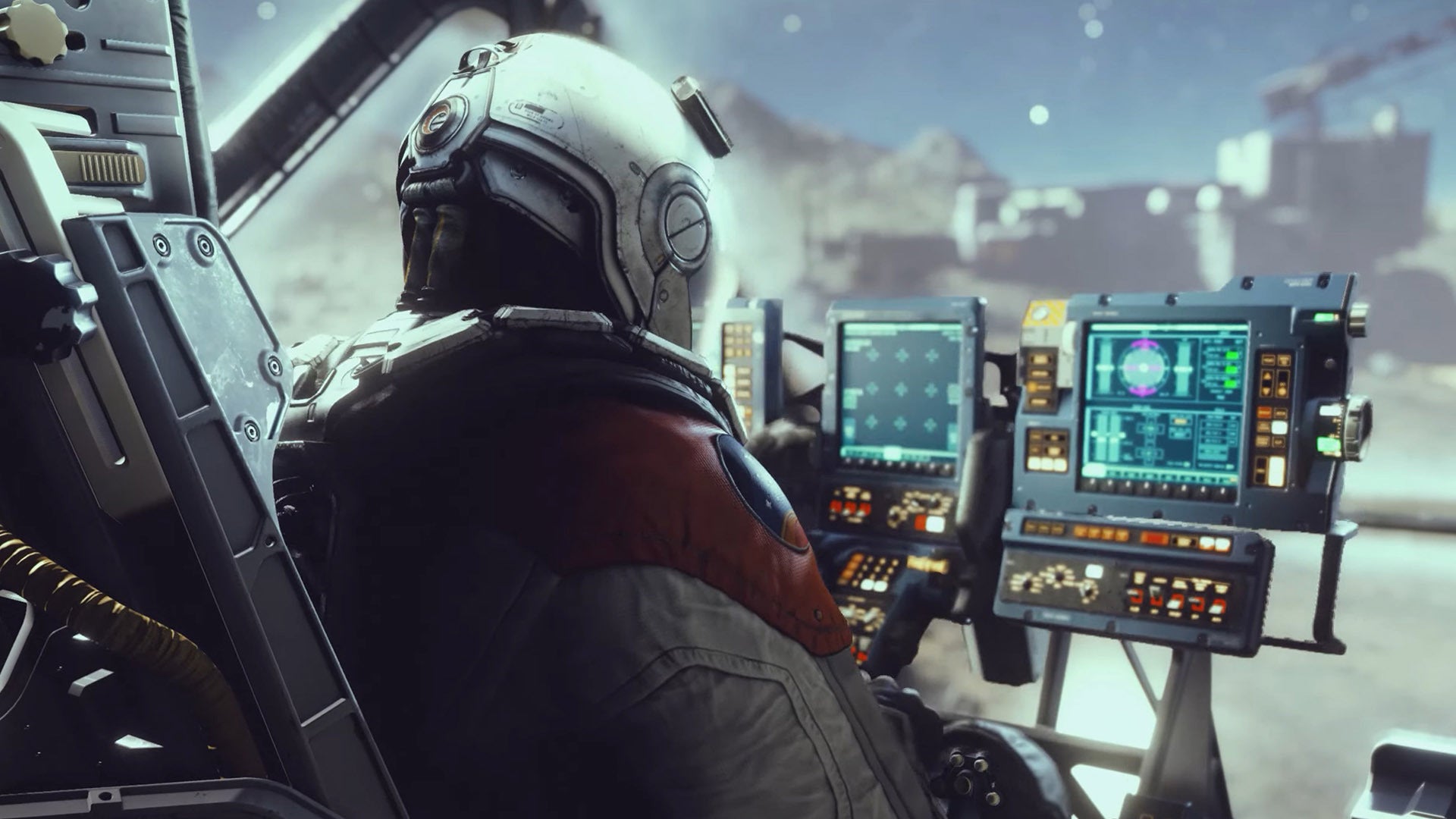 Speaking to
The Verge
(and spotted by
PC Gamer
), Spencer said that releasing a game too early is a mistake the company has made before and, especially as Starfield is the first Bethesda game to be released as an Xbox exclusive, he wanted the developers to feel supported by their new publisher.
"We have experience shipping games too early," Spencer said. "But in hindsight, when you look at a game like Starfield - which has taken so long and so much investment in new IP from the team - the decision to give the team the time to build the game that they feel they should be building is just the right thing to do."
He continued: "Starfield and Redfall, which are our first big Xbox games with [Bethesda owner] ZeniMax coming into the team, I just wanted to make sure those teams felt they had the support they could get from Xbox. Maybe feel some of the benefit of being part of a larger organization that has other revenue streams and other things going on that could be helpful."
Starfield's original release date has come and gone but, despite fan disappointment, Xbox boss Phil Spencer is confident that delaying Bethesda's latest was the right move.
ign.com