Or is it just one of Phil's balls in my throat?
I don't think you know what urged means.
Also, they weren't losing the mlb license because it wasn't theirs.

Receipts?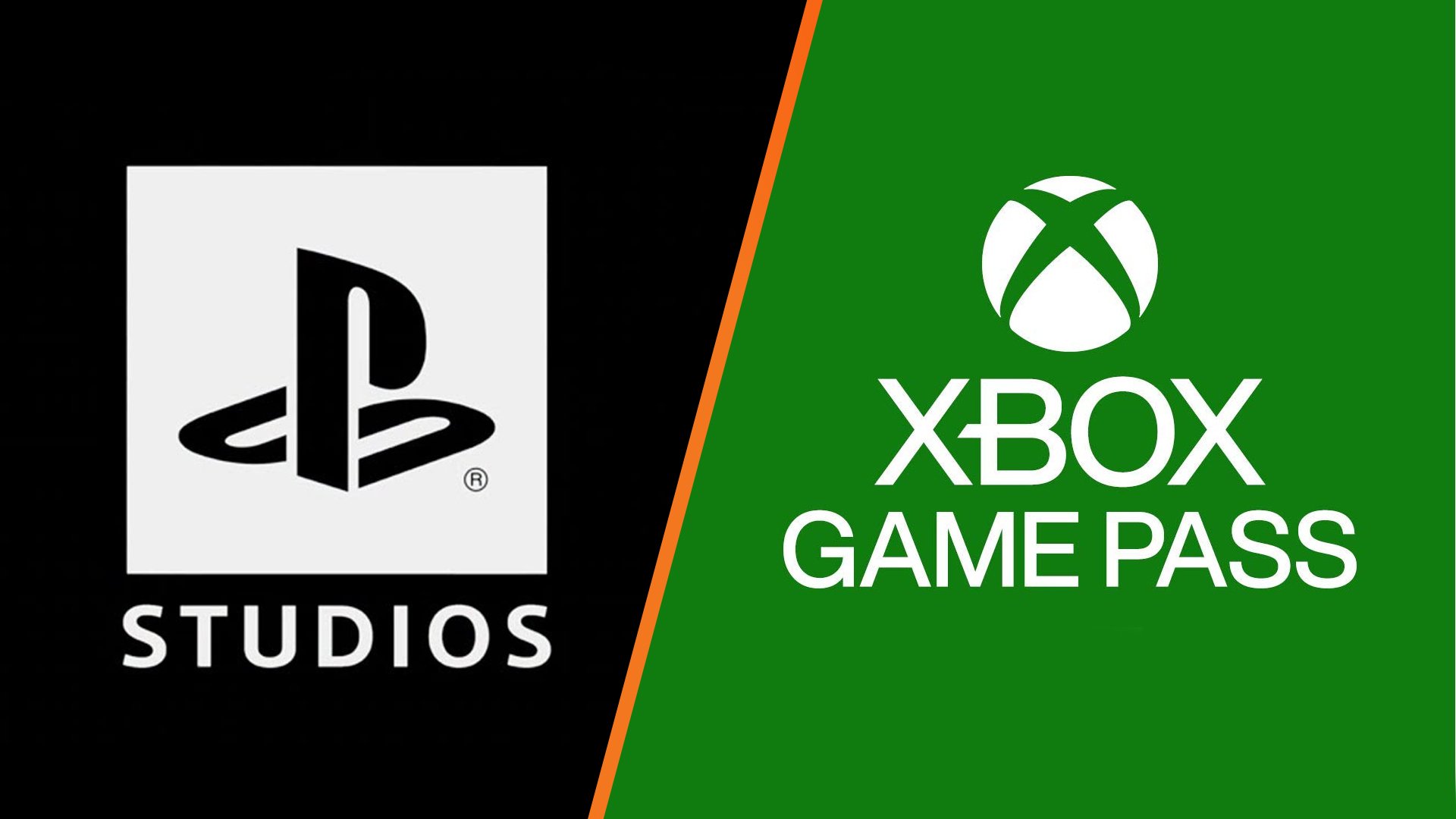 The Show 21 will release on Xbox's service this month, but PlayStation owners will need to buy it…

www.videogameschronicle.com
Sony was already urged to adopt a multiplatform release strategy for The Show, as part of the multi-year extension to its MLB licensing deal signed in 2019.

The MLB: The Show series of baseball games started in 2006 and has always been exclusive to PlayStation platforms, going back to the original game on

PS2

and

PSP

. The 2021 edition marks the first time Sony is bringing the game to a non-PlayStation system.
Frank I'm not sure if you're just trolling now or willfully obtuse.