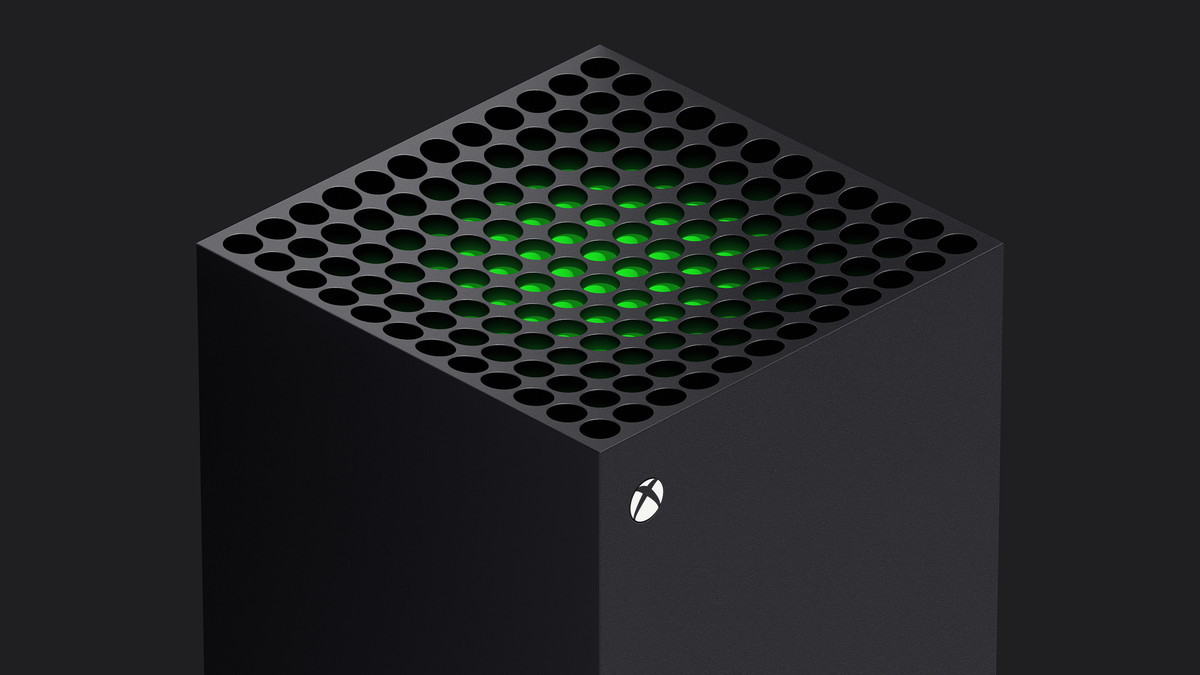 There's nothing normal about interviewing Xbox chief Phil Spencer these days.

kotaku.com
Phil Spencer Says:
On whether Rare might do more with some of its classic characters such as Banjo-Kazooie and Conker: "I leave it up to the studios in terms of the things that they want to go work on," he said. "I have a lot of respect for Rare and the work that they do. They do like building new things, and they've seen success with Sea of Thieves. I think they're really excited about Everwild. But also the response to Battletoads was nice. And I think [partner studio] Dlala did a good job with the game. And so I think it's just always a balance. My inbox is full of: 'Let every studio do new [intellectual property].' And also: 'Why have you brought back Crimson Skies and Blinx?'
What does this mean for the future of the banjo Kazooie franchise? Only time will tell but I for one like Rare to either make a new game themselves or get another studio to do it. In my opinion it is to good of an IP to go to waste.