Report me for trolling MS/Xbox threads > 06/27
Jan 26, 2020
1,303
5,290
675
"Our pre-orders sold within hours, and that's true of the competition as well. There is a high demand for gaming consoles right now, and we're both going to build as many as we can.
So I think the possibility of Halo Infinite launching beside Xbox was more of a brand and heartfelt moment for us than it was critical to the launch.
The
Xbox Series X/S launch line-up
is also bolstered by
extensive backward compatible support
and Game Pass.
"I think this is going to be a console that launches with thousands of games because of back compat, and hundreds of games that you're going to get to go play day one," Spencer said.
"I remember the days when no compatibility was there.
Xbox One
was one of these: It had Killer Instinct, Ryse, Lococycle, and a few third-party games. But I lost access to everything I was playing on 360 for the most part. I like this world better, which is more continual, and gives people a lot more things to play."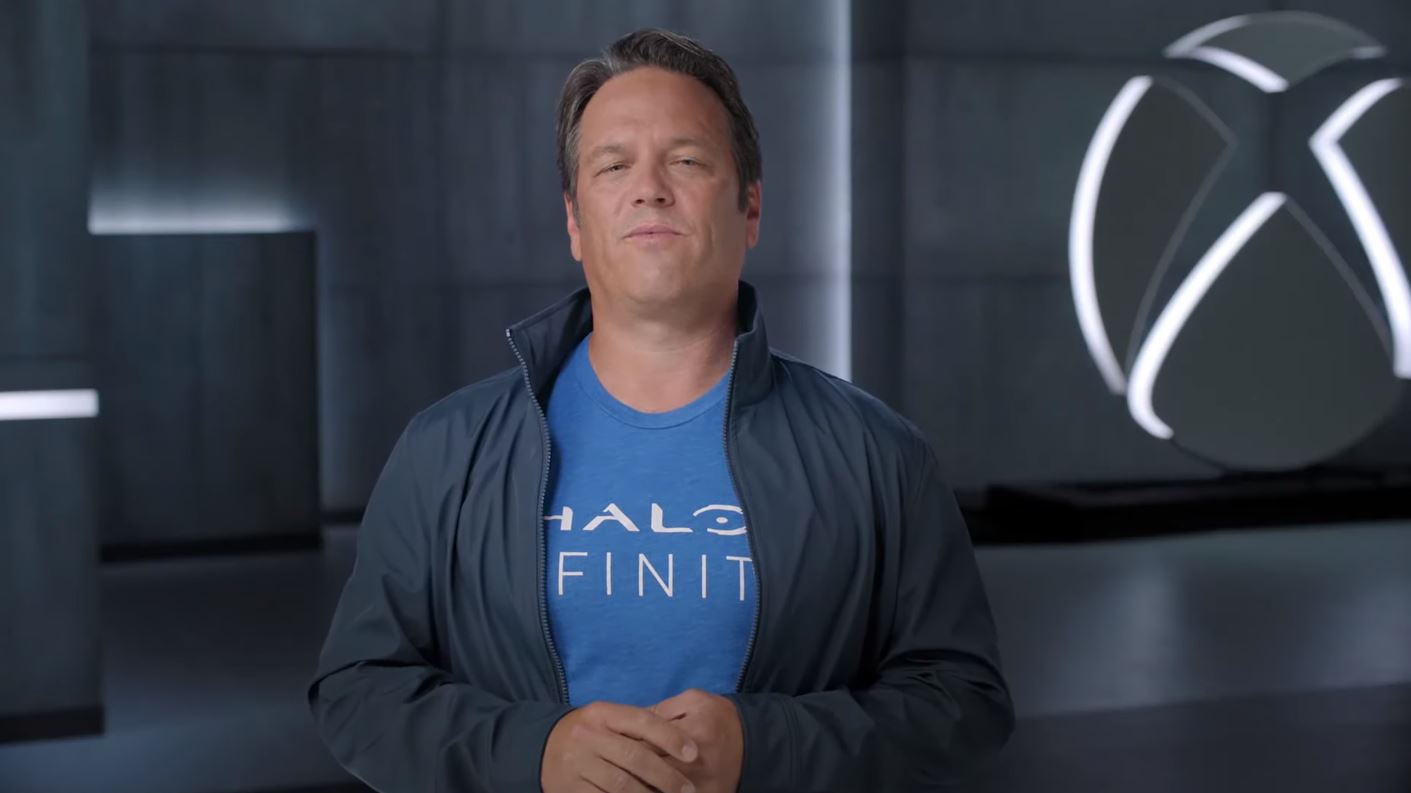 "You could argue that holiday 2021 from a lineup is probably more important"…

www.videogameschronicle.com
Personally I disagree. A title (even if it's cross gen) that showcses and/or gives your target audience a taste of what's possible would have been better in terms of mindshare, hype, and momentum going into next gen. XBOX has the most powerful console and without software that showcases that advantage, feels like a missed opportunity to me.
Last edited: