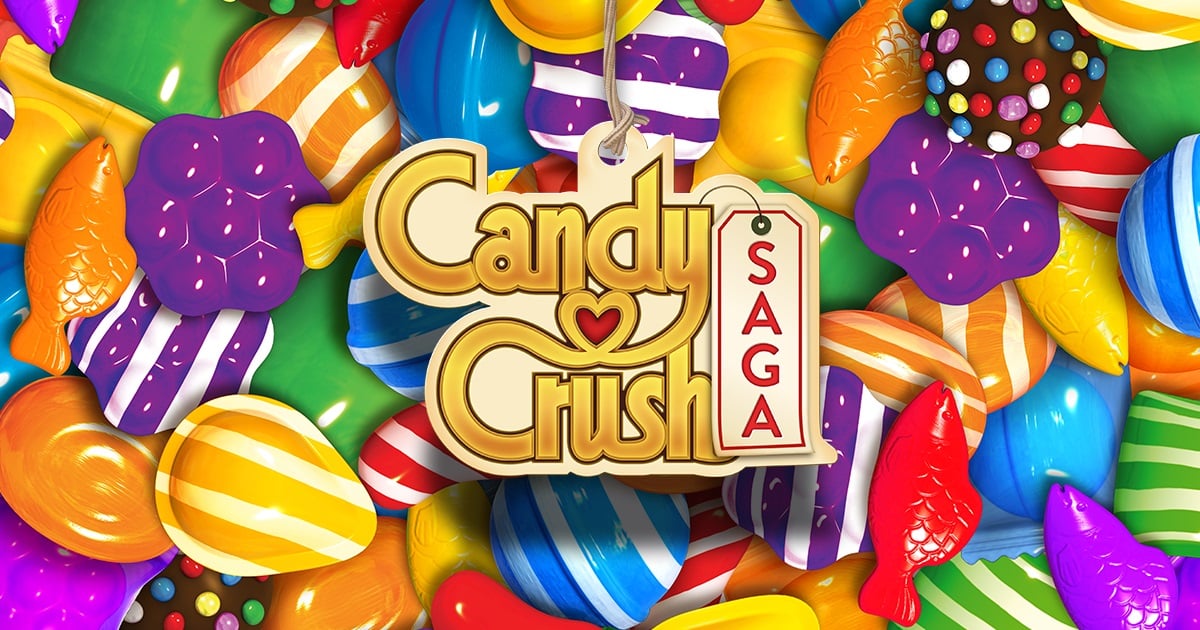 The Xbox boss claims the Activision Blizzard deal is primarily about Candy Crush…

www.videogameschronicle.com
He said that over the past five or six years, all of the growth in the $200 billion global gaming business has come from the mobile segment, while console and PC revenues have remained "relatively flat".

Spencer, asked about a recent comment Microsoft made to a regulator about being a small player on PC and mobile, said: "I don't think anybody needs that quote from us to understand how irrelevant we are in mobile. Anybody who picks up their phone and decides to play a game would see that on their own.

"And PC as well, our trials and tribulations over the last five, six years in

PC gaming

are well kind of documented, and we continue to work at it, and I love the work that the Xbox app team has been on, and our PC studio is doing great work on PC, but it takes time."

He added: "In terms of the Activision opportunity, and I keep saying this over and over, and it is true, it definitely starts with a view that people want to play games on every device that they have, and in a funny way, the smallest screen that we play on is actually the biggest screen when you think about the installed base in phone.

"That's just a place where if we don't gain relevancy as a gaming brand—we're not alone in seeing this—over time, the business will become kind of untenable, for any of us. If we're not able to find customers on phones, on any screen that someone wants to play on, you really are going to get segmented to a niche part of gaming that running a global business will become very challenging."

Spencer added: "As a percent of the overall gaming business, the console business is shrinking, because the overall business is growing and console stays relatively flat as a business, same thing with PC.

"And then when you look at the largest gaming companies out there,

Tencent

being the biggest gaming company in the world, so much of their revenue comes from mobile, and then they put their business success that they've earned through the work that they've done into the market acquiring other studios at a very fast rate.
I think the issue is Phil is trying to act like the two parts of the industry are merging but mobile is still a separate part of gaming with it's own outlets, analysts, and research organizations with different goals.
I do understand that Activision will 9bring in a lot more revenue for Xbox, but there are thing Phil can do for PC and uh...console to increase Xbox revenue without mobile, or with modest investment in mobile than trying to act like the two sides are fusing together when the audiences are mostly drastically different.
For example, let's take a look at all of this year for Xbox Series consoles that are console exclusive or even AA minimum first party major releases
1.
14.
44.
With all these games you can increase revenue with the proper advertising. 2022 is a big year and some of these titles could potentially be ported to mobile gaining extra revenue without compromising game design or the development process, and companies like King could be used for more mobile intensive games, Keep the audiences separate I say. Out of the 44 imaginary games I think that my favorite is number 32 the most, but still Phil should work on releasing more games of variety, not just the imaginary type as we have now as enjoyable as those are, because by also releasing real tangible games you can make non-imaginary money on sales, thus making the Xbox business more viable without overdoing it on mobile.
Just a thought.