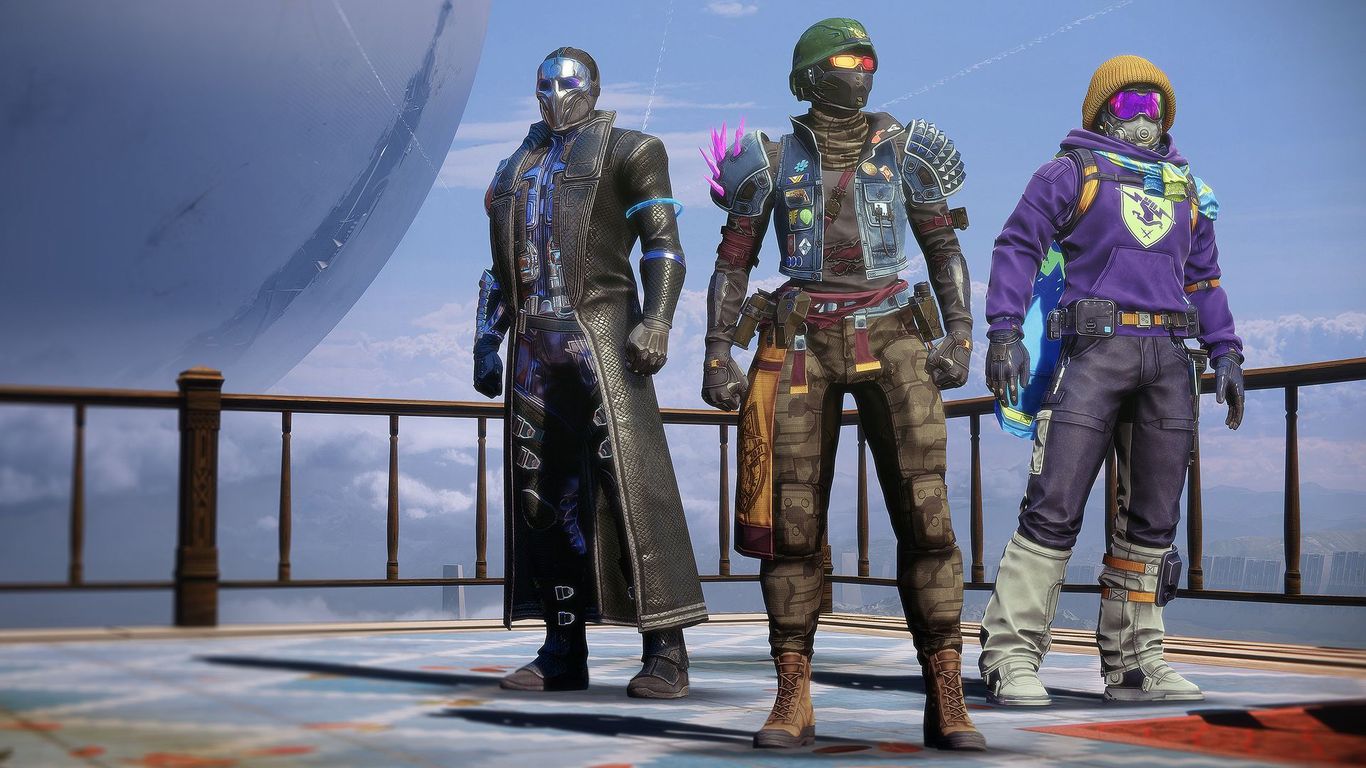 On Wednesday Xbox will release the newest game from the franchise Bungie created but no longer develops: Halo.
www.axios.com
Microsoft's head of gaming
understands why
Bungie
, arguably the most acclaimed game studio in Xbox history, left the tech giant to go independent many years ago, but he thinks his company might have been able to retain them today.
What they're saying:
"We've learned a lot," Xbox's Phil Spencer told Axios when we discussed Bungie's history with Xbox in late October.
Asked if the split was inevitable or if Microsoft could have held on to them, he added: "Could we do it today? I think we could."
But he said he understands why they left. "At the time they had big ambitions. They had sold their business for a certain amount of money. They saw what Halo turned into. And it's like, 'OK, Microsoft benefited more than Bungie did from the success of Halo.' There's no other story that can be written there."
He mused, "If you're saying, 'Hey, I think I've got another one of those in me. I want to really take another chance,' I can understand the allure of doing that as an independent company."