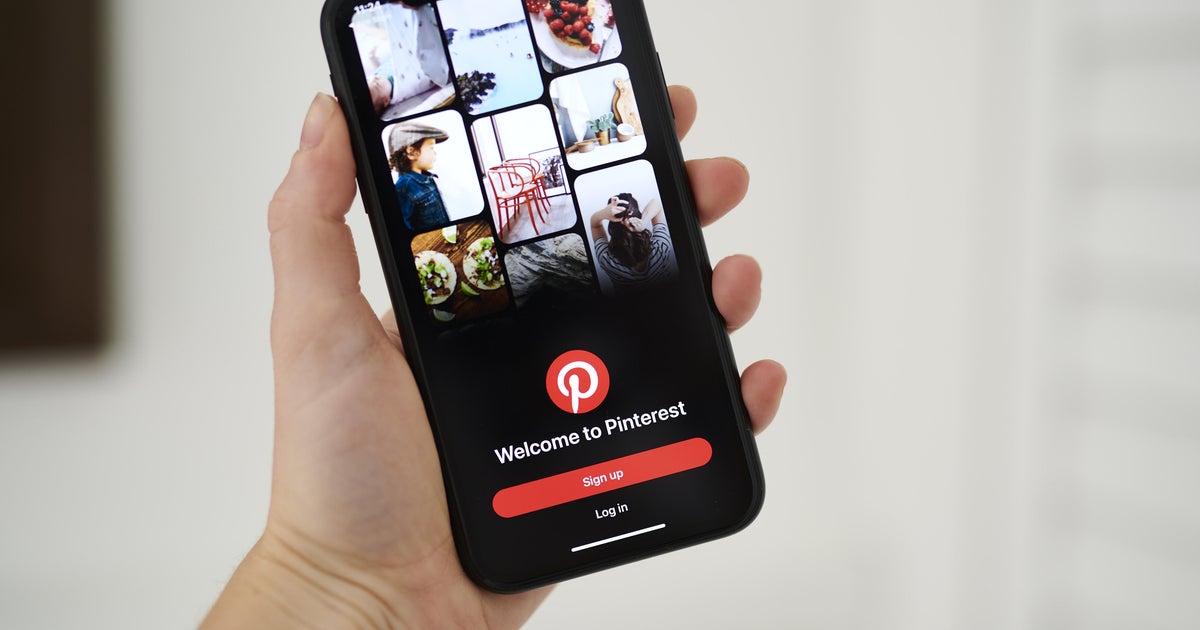 The social media platform says it's the first to take the step, pointing to a rise in eating disorders during the pandemic.
www.cbsnews.com
"A 2020 study found that subjects with eating disorders in the U.S. were concerned over "exposure to toxic social media" related to COVID-19-related weight gain. Searches for phrases such as "body neutrality" and "stop body shaming quotes" are up more than five times since a year ago, Pinterest said."
Jesus Christmas. I don't even know where to begin. Morbid Obesity is in folks. Stop trying to be healthy.