Feb 2, 2018
3,779
2,232
395
After seeing some of the responses here I googled for a bit.
https://www.dogsbite.org/dog-bite-statistics-quick-statistics.php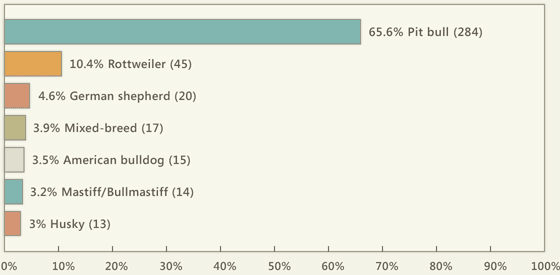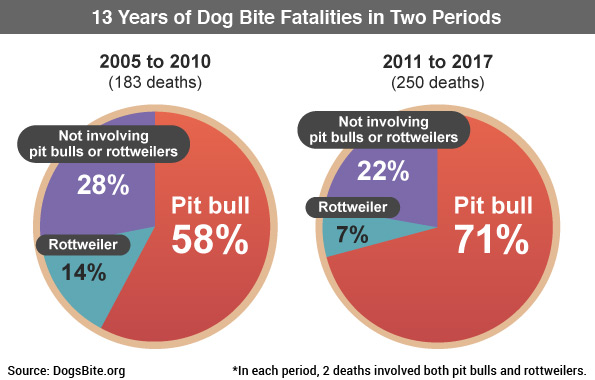 This is something else considering how many poor dogs roam the street after being abandoned, either get run over or somehow survive to become feral over time. I'd figure the Dalmatian would be higher. Anybody else got different statistics/numbers?