The
PlayStation
brand has been called "in decisive decline" in Japan, as
PS5
reportedly recorded "by far the lowest" launch sales of any
Sony
home console in the region.
Citing Famitsu sales data in an article published on
GamesIndustry.biz Japan
, Ace Economic Research Institute analyst Hideki Yasuda said PS5 sold some 240,000 units in Japan in its first six weeks of availability – less than every other PlayStation console during the same timeframe, barring PSP
Yasuda claimed that the figures showed that "Sony is not taking Japan seriously" and that the PlayStation brand "is in decisive decline" in the company's home country.
"Total sales of 240,000 are by far the lowest in the history of PlayStation home consoles," the analyst wrote. "If this were to continue, lifetime sales of PS5 would perhaps end up at less than half of
PS4
."
He added: "Based on this graph, can one really sense that Sony (SIE) has plans for success in the Japanese market? ACE Economic Research Institute cannot see it."
PS4 has sold fewer than 10 million units in Japan, according to Famitsu.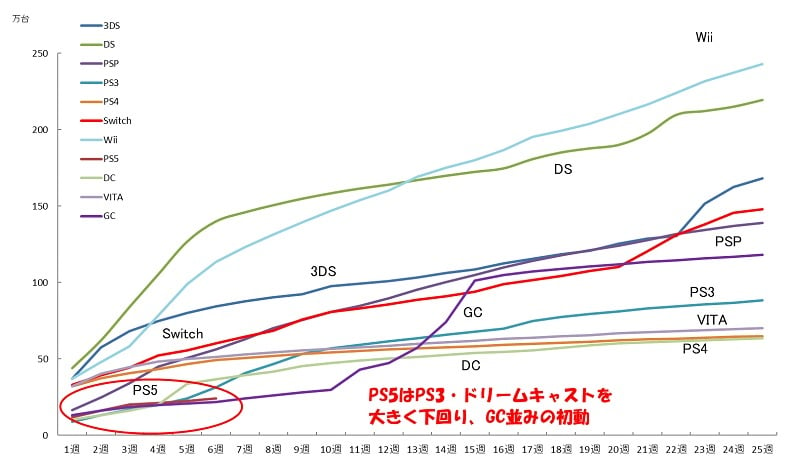 Citing Famitsu again, Yasuda explains how the Nintendo Switch and 3DS sales have dwarfed the PlayStation 4 in Japan; both selling over 5 million units in recent years. The fourth year has seen the Nintendo Switch surpass the 3DS' sales in that same period, with no clue of when it will peak out.
Total Nintendo Switch sales have exceeded 17 million units in Japan, and are expected to exceed 25 million units. As of November 2020, the Nintendo Switch has
sold over 68 million units globally
. Ace Research and Yasuda predicts total lifecycle sales to exceed 150 million units.
Comparatively, the PlayStation 4 sold 9.5 million in total in Japan, lower than the PlayStation 3. It also never sold more than 2 million units per year. Unsurprisingly, Yasuda predicts the PlayStation 4 will sell less than half as many units as the Nintendo Switch.
More on the websites.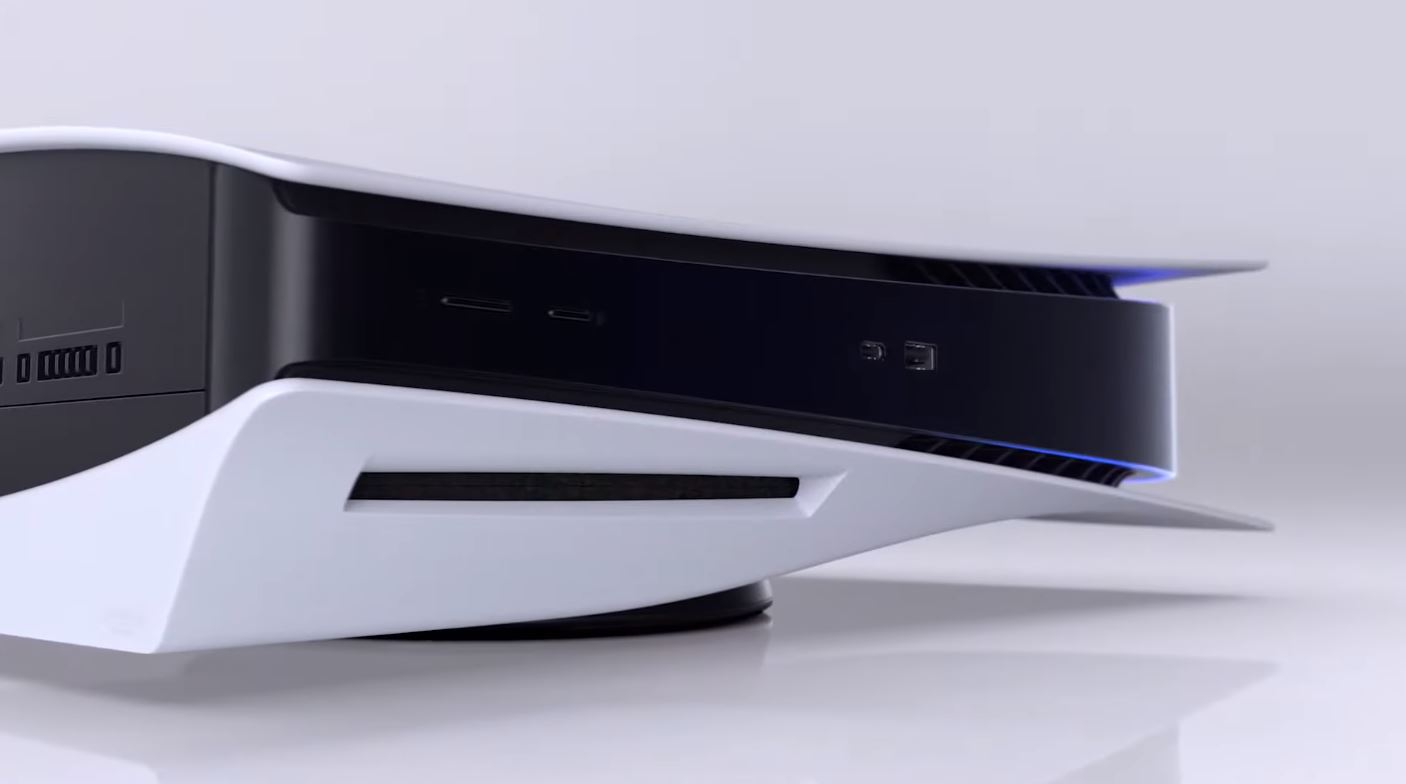 Sony accused of "not taking Japan seriously" as PS5 reportedly records lowest launch sales…

www.videogameschronicle.com
A market researcher has stated that it is "definitive" PlayStation will fall in Japan, due to censorship and not realizing the region's potential.
nichegamer.com