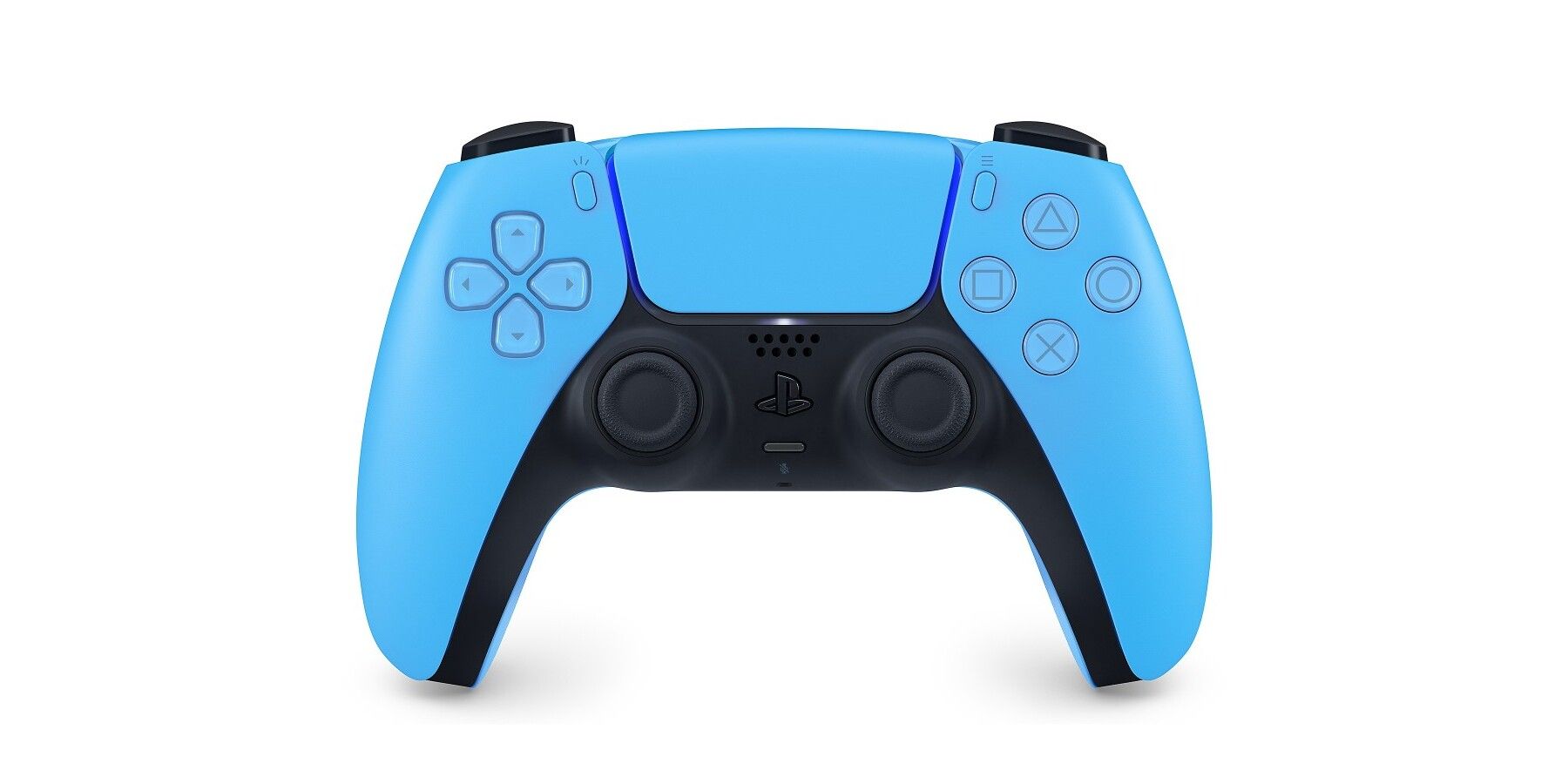 Sources claim that Sony has a full DualSense firmware updater application in the making for PC and that it could be coming out soon.
gamerant.com
A particularly noteworthy problem with using
Sony
DualSense controllers on PC is that users couldn't update their firmware without access to a PlayStation 5 console, though this may be changing in the near future. Namely, the official PlayStation website seems to have a cached version of the EULA for a DualSense firmware updater application, and it could be coming out soon.
While
DualSense's unique features appeared in COD: Vanguard
and similar titles, the implementation of this functionality on PC depends almost entirely on game developers themselves, and is therefore seldom included. This doesn't affect game or controller functionality, however, unlike the inability to update a DualSense controller without owning a PS5. The newly-revealed EULA, though deleted at this time, shows that Sony is working on a solution to this particular issue after all, even though there wasn't any information available about this beforehand.
Having the ability to update Sony's latest controller iteration is crucial for its functionality. These are complex devices that need software support to work properly, as shown with
last year's DualSense firmware update
that fixed a variety of bugs and feature implementation problems. PC users, however, didn't have a way to download said update if they didn't have a PlayStation 5 as well, which meant they were stuck with inferior products for the time being.
There's no telling when, exactly, Sony could be launching the firmware updater for DualSense, but the fact that there's a proper EULA already in place implies that the process could be further along than was initially believed. It's worth pointing out that
Steam supported DualSense controllers from the very start
, but the users' inability to download official fixes and updates sourced from Sony meant that this solution remains less than ideal until the official updater software comes out.